Description
Australia has long been seen as a gateway to Asia, but how much do Australian marketers understand about the Asian market?
We've put together a fascinating evening filled with information, tips and a breadth of understanding of Asia that is a must for marketers, entrepreneurs and those working in advertising agencies.
All in a casual setting with drinks and nibbles included in your ticket.
We'll cover:
Social media in China
10 campaigns that worked ... or didn't and why
who are the Daigou and what opportunities do they present for entrepreneurs and Australian brands?
The untapped power of the Chinese market here in Australia - how can you make the most of it for your brand?
PLUS ... we have a very special guest with our own homegrown reality star sharing her experiences in Asia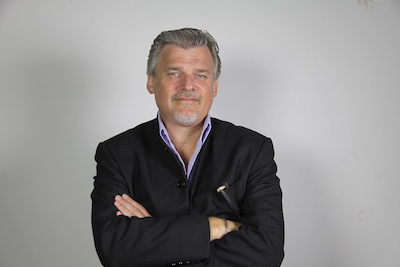 Dave McCaughan is currently based in Hong Kong & has spent the last three decades in Asia Pacific leading strategy planning and in senior management roles with McCann , one of the world's largest advertising and communication companies.
Dave joined McCann in 1986 in his native Sydney where he built the Strategic Planning function and subsequently since 1995 has been based in Bangkok, Hong Kong and Tokyo leading regional strategy and communication campaign development for clients including Coca-Cola , MasterCard, Nestle, Cathay Pacific, Sunstar, Hitachi, Johnson&Johnson and many others'.
After a decade based in Tokyo Dave returned to Hong Kong in early 2014 but remains a constant visitor and commentator on marketing in Japan.
He has an extensive history of working on the implications of media changes, how society is influenced by and influences them. Amazingly still seen as an Asian thought leader on youth marketing ( despite the hair) he is also leading key initiatives into the aging markets of Asia.
Dave has talked at over 500 conferences globally and has been a regular columnist for journals like Advertising Age, Japan Close-Up. He is a board member and contributor for ESOMAR's Research World.
In 2015 Dave initiated BIBLIOSEXUAL , a consultancy that brings together his long term passion for understanding the interaction of people and media with brands and stories. He describes a bibliosexual as "someone who understands the relationship between form and content and that for different people one may be more relevant than the other".
Dave is going to share 10 campaigns that worked (or didn't) in Asia and why.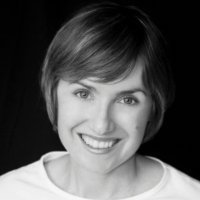 Sophie Blue is the Director of Blue Planet Public Relations (BPPR) - a multi-disciplinary, award-winning PR consultancy. Sophie can amplify a client's story globally through relevant digital and social channels, place a traditional feature piece in a leading magazine, newspaper or TV show, or protect a brand through strategic issues management and WeChat and Chinese language PR is a speciality.
With over 25 years' experience in PR. Sophie has won PRIA Awards for Excellence for clients such as 3M Australia, Bayer Australia, Tourism NSW and Emirates Airline.
Her clients include Reed Exhibitions (Oz Comic-Con, Better Homes and Gardens LIVE and PAX Australia), Red Cross Australia, Nestle Skin Health (Proactiv), Weight Watchers Australia, France-based tour company Paris On The Way, Airbnb property managers MadeComfy, World Bicycle Relief, and the education provider Raffles College of Design and Commerce.
Sophie will inform us about social media in China - focusing on WeChat. How is it used? How can you use it? Why should you use it? She'll also share her experience with the growing opportunity of the Daigou in Australia. If you manage an Australian made brand or you're an entrepreneur you don't want to miss this!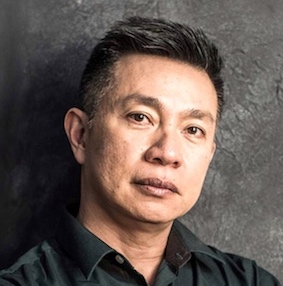 Thang Ngo has two decades of multicultural marketing with roles on client and agency sides. He currently heads Australia's largest multicultural marketing agency, IDENTITY Communications, an IPG Mediabrands company. Their client list includes Australian Government, nbn Co, Johnson & Johnson, RB, Spark NZ and SunRice. He's pioneered several multicultural marketing firsts in Australia including the setting up Mini Australia's Weibo Chinese social media account, a first for any local car brand. His work on the Spring Lamb campaign for Meat and Livestock Australia received two AMMAs (Australian Multicultural Marketing Award) in 2016 in the Communications and People's Choice categories.
Thang will talk about the untapped spending power of the Chinese community in Australia and this audience can help you build brand awareness in China. He will talk about the various Chinese social media channels and which one is right for your brand.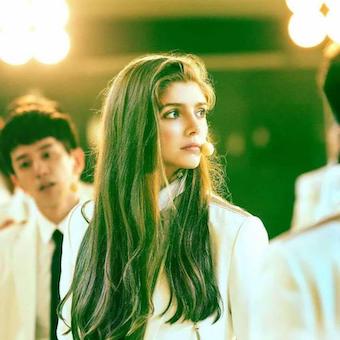 Rachael White is a budding Asian pop star ... but she's Australian! In 2017, Rachael was the only Western foreigner to take part in the Chinese reality show "Birth of a Star". But she didn't just take part, she made it to the top 10 and she did it without knowing how to speak Mandarin when she started!
You can see Rachael being interviewed for SBS and My Korean Husband below.
https://www.sbs.com.au/popasia/blog/2017/01/25/exclusive-prince-mak-interviews-budding-aussie-asian-pop-star-rachael-white
Rachael will share her experience with us ... from China to Korea.

Don't miss this very special evening.