Description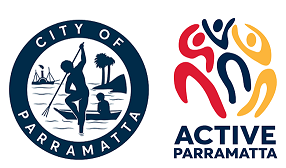 Registration for this event will open Monday 16 September at 9:30am
The Active Parramatta Van and officers from the NSW Police Force will be teaming up to deliver the most exciting event these school holidays- Sports With Cops!
Sports With Cops gives the opportunity for children to play organised sports and games alongside police officers! Activities may include soccer, cricket, tag games and much more!
It is a fun way for youth to interact with the officers that do so much for our community.
Children of all skill levels are welcome!
Proudly partnered with:
The Active Parramatta Van & The NSW Police Force