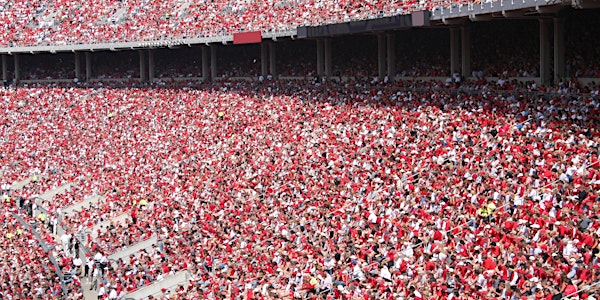 Sport Management Alumni Mid-Year Event: Faster, Quicker, Shorter: Emerging...
Location
The Sporting Globe
288 Bridge Road
Richmond, VIC 3121
Australia
Description
Sport Management Alumni Mid-Year Event:
Faster, Quicker, Shorter: Emerging sports formats for the next generation of sports fan
The rise of variation in sport has resulted in the success of the Big Bash League, ALFX and at a grass roots level, Futsal, and Broomball. How do we embrace this and what does it mean to some of our oldest sporting institutions?
Our expert panel includes:
- Dave Stephenson, AFLX Project Manager, AFL
- Tom Humphries, Participation Manager, Netball Australia
- Priyanka Karunakaran, Project Coordinator, Basketball Australia
- Kim McConnie, Head of Big Bash Leagues at Cricket Australia
We are delighted to invite you to this networking event that will provide the opportunity for Deakin Sporting Alumni to connect with like minded sports management professionals to discuss how this challenge should be tackled over refreshments and canapés.
Open to all alumni, students, staff, and guests.
Thursday 2 August, 2018
The Sporting Globe
288 Bridge Road
RICHMOND VIC 3121
6.00pm - 8.30pm
Dress: Business Attire
Registrations are required by Monday, 30 July 2018.