Experience the thrill of court-side action and master fast moving sports photography, at the Queensland Sapphire Netball series.
About this event
Prepare for the thrill of shooting fast-moving, court-side action with the Carina Leagues Club Tigers at Nissan Stadium, Queensland Sapphire Netball series. With no more than 4 tickets available, you will have an unparalleled opportunity to shoot world-class sports for your portfolio and gain valuable experience hosted by award winning master photographer Greg Sullavan.
Before the game, Greg will spend an hour going preparing you to get the best from the experience, covering topics such as:
At this workshop, tuition will cover :
Camera modes and settings in a stadium
Mastering back-button focus
Custom white-balance and white balance shift
Anticipating the moment
Important details
Bring your own Camera and lens system and any device you require to take notes on the day. Our small group will have a private room for a 1 hour private workshop at Nissan Arena. Recommended focal length is 70-200 to get the best results from this experience.
Home of Netball Queensland, the Queensland Firebirds, Nissan Arena is Brisbane's newest purpose-built indoor venue to deliver diverse sport and entertainment. Located at the QSAC (Queensland Sport and Athletics Centre) precinct, 590 Mains Rd, Nathan. There is a multi-story parking block will over 600 carparks available within a short walking distance to the meeting point.
Meeting point for this event is the Laura Geitz statue located at the front of the stadium (LVL 2). Please ensure you arrive at the designated starting time, where Greg will meet you and take you in to the stadium for an induction.
All skill levels welcome, no prior experience necessary. This event is ideal for photographers looking to further their sport photography portfolio, gain experience shooting court-side and learn professional action photographic technique.
Dress is casual with enclosed shoes
Social Media tags for the event are: @carinaleaguesclubtigers, @saphireseriesnetball, #borntoshine, #tigertribe, #welcometothejungle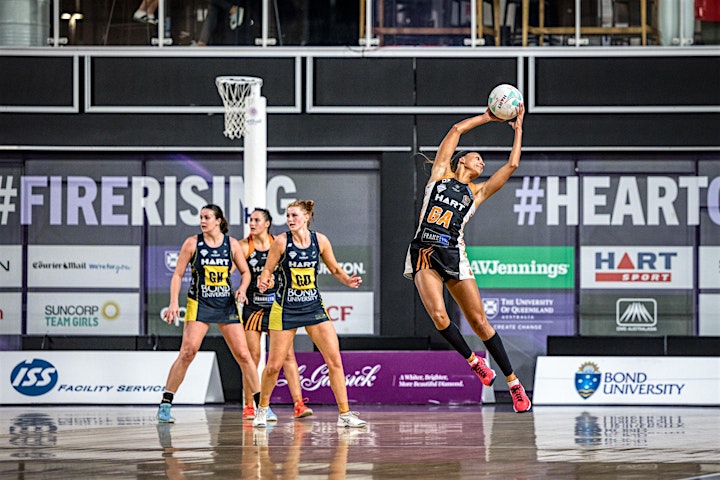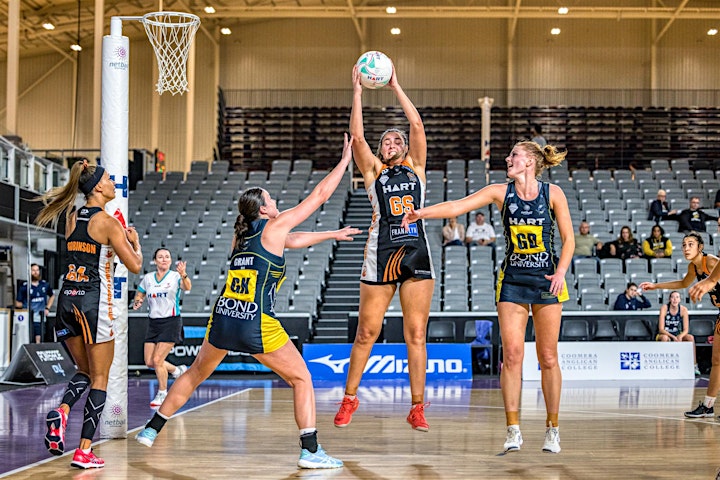 Photography by Greg Sullavan
This is a new experience for both myself, Photographers Collective and Netball QLD. In order to attend this event, all participants will need to become accredited with Netball Queensland. As we will be photographing athletes that are under 18 years of age, this will require a current Blue Card number (or at least the Blue Card application number). Police Officers and registered teachers can apply for a Blue Card exemption card.
Here are the steps required:
Click on this link to apply for a Blue Card, if you don't already have one.
Click on this link to apply for Netball Queensland Accreditation, once you have a valid Blue Card number. Please select CLC Tigers for question 3
Use your own Bluecard number for question 5. If you have been unable to gain approval in time, it is okay to just use the approved application number if you have not received your card in time.
Please let me know if you need any help with this process. It's not too difficult and an essential process, which is part of working as a trusted professional photographer. There is no cost if you choose to apply as a volunteer, or $93.50 for a regular application.
If you are applying as a volunteer, we have permission to list Brisbane East Netball Inc. as the volunteer organisation. As a volunteer, there is an expectation that you will share some images with Brisbane East Netball club please.
Netball Queensland Terms and Conditions:
1. Each team is permitted to have one official video operator per match. (Photographers Collective have permission outside of this condition)
2. This person must position themselves behind the corflute court perimeter signage and/or beyond 3.05 metres of the court lines so the umpires may move freely.
3. This accreditation only permits the accredited person to photograph and/or video tape matches in which the team listed below, is participating.
4. The person must have a Working with Children authorisation (Blue Card) when photographing and/or videotaping any teams with players under the age of 18 years old. Police officers and registered teachers can apply for a Blue Card Exemption Card. Parents wishing for accreditation to take photographs and/or video tape their children do not need to follow this process but must still fill out and return this form to Netball Queensland. In all other circumstances accreditation will not be given until a card is obtained.
NOTE: Netball Queensland reserves the right to have additional checks and procedures in place for photography/video operators at any matches
Social media tags for the event are @saphireseriesnetball, #borntoshine, #shapinggreat, @netballqueensland_ @carinaleauguesclubtigers #tigertribe #welcometothejungle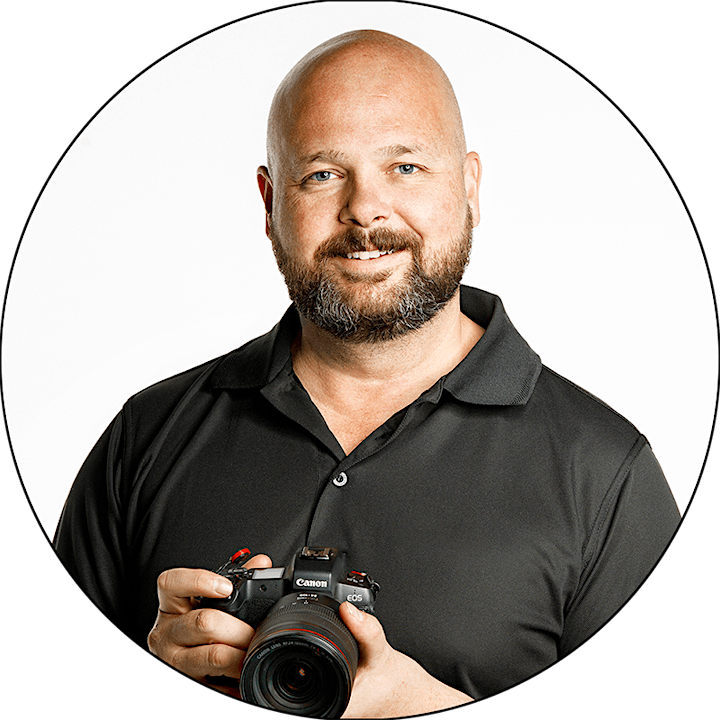 About Greg Sullavan M.Photog I
Acclaimed photographic educator and award winning photographer, Greg Sullavan brings the creative spirit of an artist to every shoot. With a comprehensive understanding of the world's best imaging equipment, Greg has inspired thousands to pursue their passion for photography as an ambassador for Canon Australia. A graduate of the prestigious Queensland College of Art with a Bachelor of photography, Greg is now the director of Sunburst Studio and community mentor with the Photographers Collective. One of Greg's specialities is leading photographic experiences, off the beaten track in Central and Eastern Europe.
Terms Of Booking
Please choose carefully. Except where otherwise indicated, we do not offer refunds unless an event has to be cancelled, rescheduled to a date you cannot attend, or where required under Australian Consumer Law.
Refunds are not available for change of mind or circumstances or late arriving / non-arriving guests
You must be 18 years of age or older. If you are under 18 you must be accompanied by an adult. During covid-19 group sizes will be limited which may mean a parent or guardian cannot be present and must wait outside the property at all times in order to maintain the maximum allowed group size for outdoor gatherings
You will receive an automated confirmation by Eventbrite of your order via email. It is Your responsibility to ensure you provide the correct email address and to check your junk-mail folder if necessary.
Guests must inform Greg Sullavan by email if they have any health concerns or physical limitations which may cause a risk to you or others in attendance at greg@sunburststudio.com.au or photographerscollective@outlook.com
Greg Sullavan reserves the right to decline or remove any participant from an event for any reason, including if their conduct or condition is deemed to pose a risk or nuisance to others or to the participant.
You may be filmed or photographed during the workshop which may be used for promotional material by Greg Sullavan at Sunburst Studio and Photographers Collective only. By booking this workshop you agree to these terms and that if you do not wish to be filmed or photographed that you must inform Greg Sullavan by email before the event at greg@sunburststudio.com.au or photographerscollective@outlook.com
By booking this workshop you accept that you are responsible for your own safety and that of your camera equipment and other items at all times. You accept that Greg Sullavan, Sunburst Studio or Photographers Collective will not be liable for any injury or damage/loss of personal equipment during the workshop.