Description
We are raising money to allow our Branch to assist local cancer patients who may be struggling financially whilst they are undergoing treatment for their illness.
There are a number of ways in which we do this, but mostly patients need help with their utility bills of rates, electricity and telephone, and pharmaceuticals, travel, accommodation or groceries. Any assistance we provide is completely confidential.
Our aim is to make it a really fun evening, with as many attending as possible. It is a wonderful opportunity to raise some much needed funds and your participation in the ball is very much appreciated.
SEAT PLAN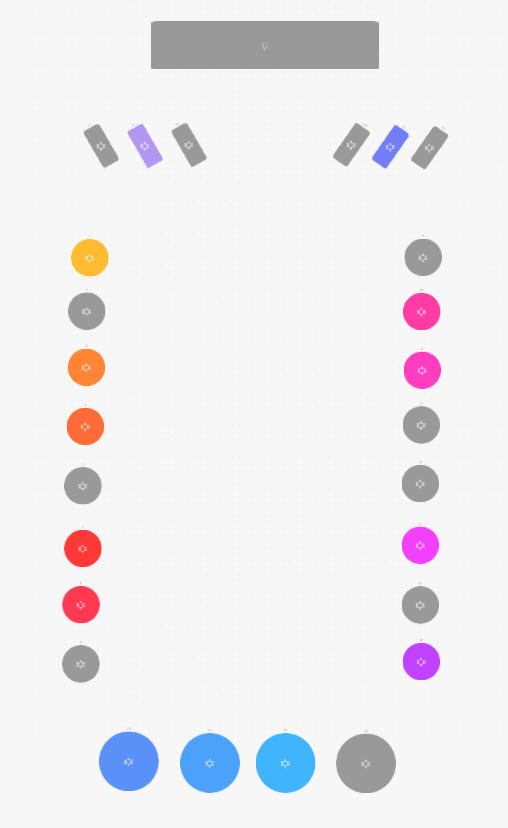 We have three sections where you can buy tickets from:
Tables in front of the stage (called Stage Table) with 10 Seats per table
Tables in Mid Section Left And Right (called Mid Left / Right) with 10 Seats per table
Tables in the back beside the bar (called Bar Table) with 20 Seats per table
IMPORTANT NOTE FOR DEBUTANTS:
We have tables reserved the grey tables for our debutants. Please contact Christoph at 0419 689 555 if you would like to book one of these reserved tables.
HOW TO BOOK
We are selling tickets by the table. Please note that they grey tables are reserved and can not be booked online.
If you have any questions please contact Christoph at 0419 689 555.