Description
Join us at Max Webber Library Fuction Centre for a fun morning filled with children's stories and craft activities.
Heart to Heart Storytelling will be performing water-related stories for children, touching on messages such as stormwater pollution, caring for waterways, protecting animals that live in and by the water.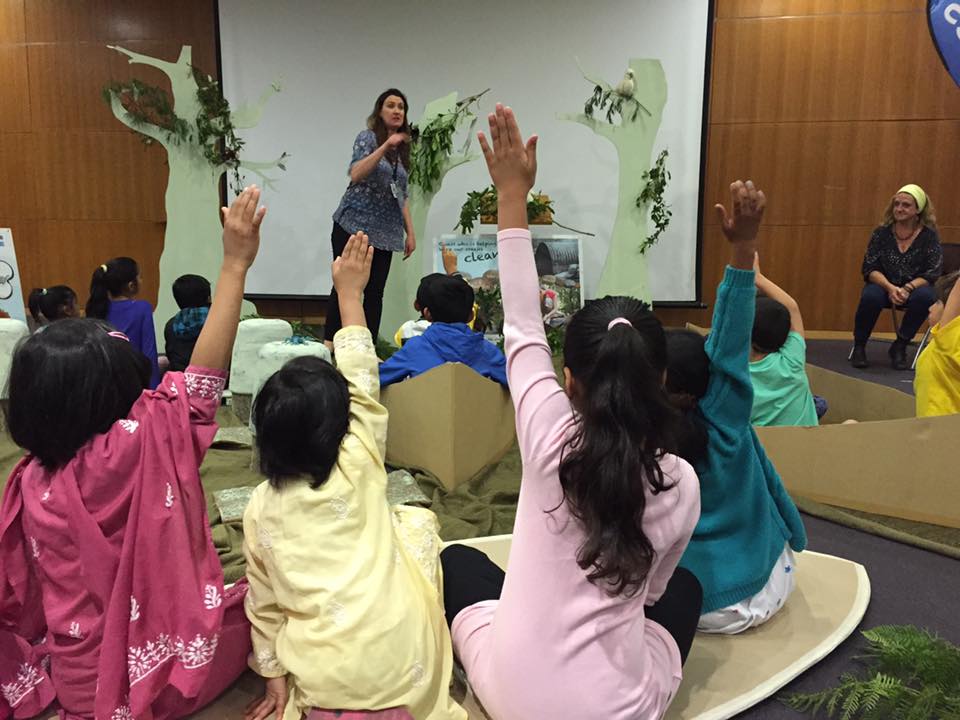 This workshop is free for Blacktown City residents. Places are limited. Booking is essential. Book online here, or for more information or ring 9839 6055.
This family friendly event is free to attend, but places are limited so register now.