Description
Welcome sister ❤
You are invited to join us in circle to explore this beautiul practice and discover how essential oils can support you emotionallly and spiritually. This gathering is facilitated by Krystal Gordon from LOVE NOURISH BE and is only open to 14 women.
*Please note that as classes and workshops spots are limited, they will only be open to those who do not currently have a wholesale doTERRA account, or those that have enrolled with me or one of my team at some stage and are part of our gorgeous oily tribe ♥ These workshops are designed for education, so if you already have a wellness advocate that has helped you enrol, or that you have been in contact with, I encourage you to contact them for support. Thank you x

Our circles have been created as a safe and supportive place to take time out for yourself, speak your truth, reconnect with your authentic self, and create an empowering and loving sisterhood. We do not prescribe to any particular religion, but do embrace the moon cycles, respect and honour mother earth, and celebrate the divine feminine within all of us. During this particular circle, we will be exploring essential oils - one of the most sacred gifts from mother earth, and learning how they can support us spiritually and emotionally. We will be delving into our chakras to understand them more, and learn how to clear and balance each one. We will also be discussing how to incorporate oils as part of your daily self care and spiritual rituals.
Essential oils can:
+ be used to make natural skincare and natural cleaning products
+ support emotional wellbeing
+ enhance your spiritual practice
+ promote deep and restful sleep
+ support physical health and increase ienergy
+ improve digestive health
+ relieve sore muscles, aches and pains
+ support your hormones and elevate self care
+ help boost your immune system and fight colds
The essential oils we share represent the safest and purest essential oils available today. They are designed to nurture and support your immune system, your mind, heart, body and soul.
My passion is empowering and educating women to use essential oils safely in their lives to make a difference. Please feel free to bring a notepad as this workshop will be content rich and there will be a lot of information that you can instantly implement in your own life. I can't wait to see you there ♥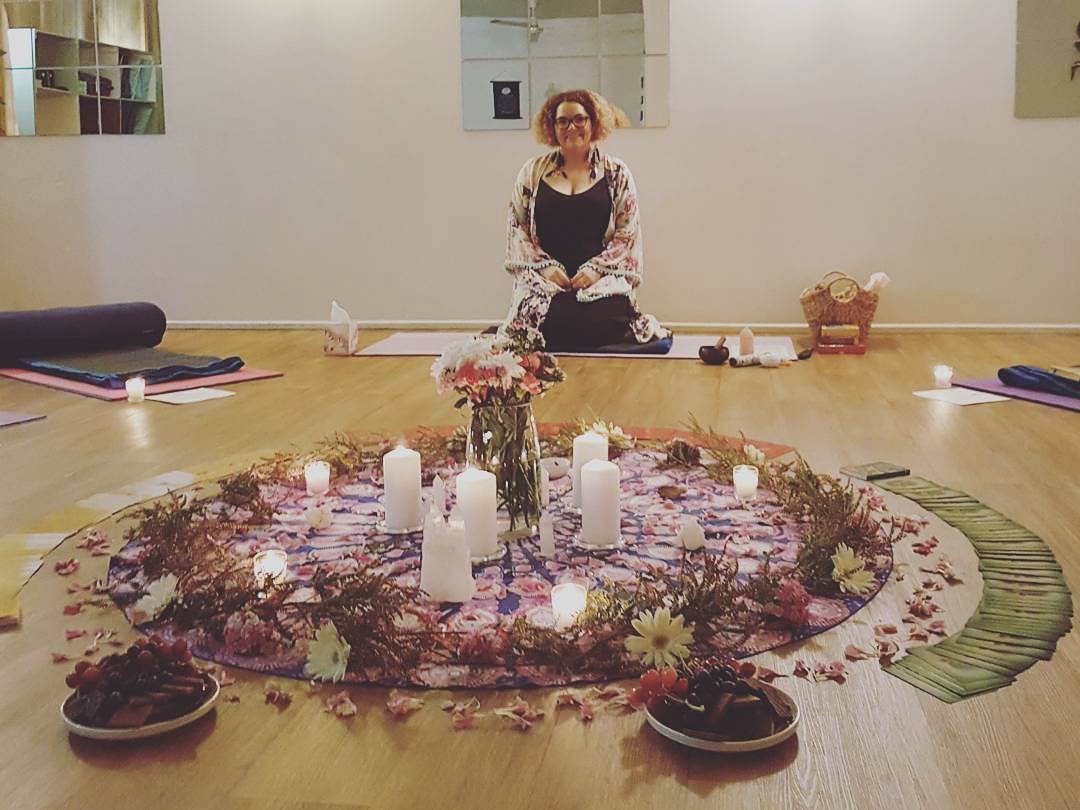 *Please note that tickets are non-refundable, however should your circumstances change resulting you in being unable to attend, you may transfer or gift your ticket to someone else.