Spirituality and the Planet: Conversations with a Buddhist Environmentalist
About this Event
"Mindfulness is not about 'just being mindful', but being present in a more fundamental way, acknowledging the preciousness of our existence, and with a gratitude for life.
So for a while, I want you to join me in a journey of our imagination as we collectively connect to this one earth.
Outside of the personal circumstances of your life and your busyness, there is this vast and complex ecology, this life which supports you and to which you are intimately connected, where each and every being has a part to play. Sit for a while and sense your connection... it can be heard in the bird calls, the sound of the wind, and the rain, as they all come from the same source.
Breathing in and breathing out, present to each new moment."
Join us this Friday as doctor, environmental activist, and mindfulness teacher, Dr Richard Yin from Doctors for the Environment, opens up the floor for a much needed chat about what's happening and what we can do; combining spirituality and the environment.
Dr Yin would love to answer any burning questions you may have which you can submit beforehand by emailng coco@bswa.org.
Program for the night:
7:30-8:00pm: Guided Meditation
8:00-9:00pm: Chat with Dr Richard Yin
If you ever wanted to check out what happens at our centre, this is your chance! For a full list of Friday night speakers please go to www.bswa.org.
Registrations are not essential. All are welcome.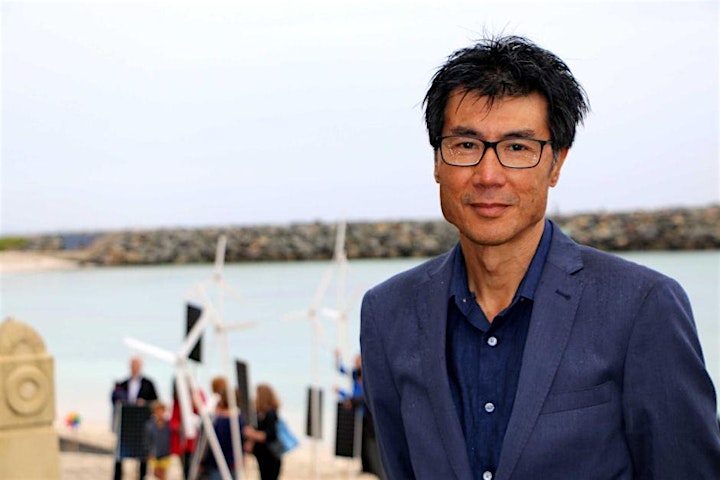 Dr Richard Yin
Image courtesy of www.abc.net.au