Description
Information night and slides that will introduce you to three uncommon, spiritual journeys in the next 8 months, with Khandro Thrinlay Chodon - Ayurvedic Retreat in South India and the annual Bhutan journey.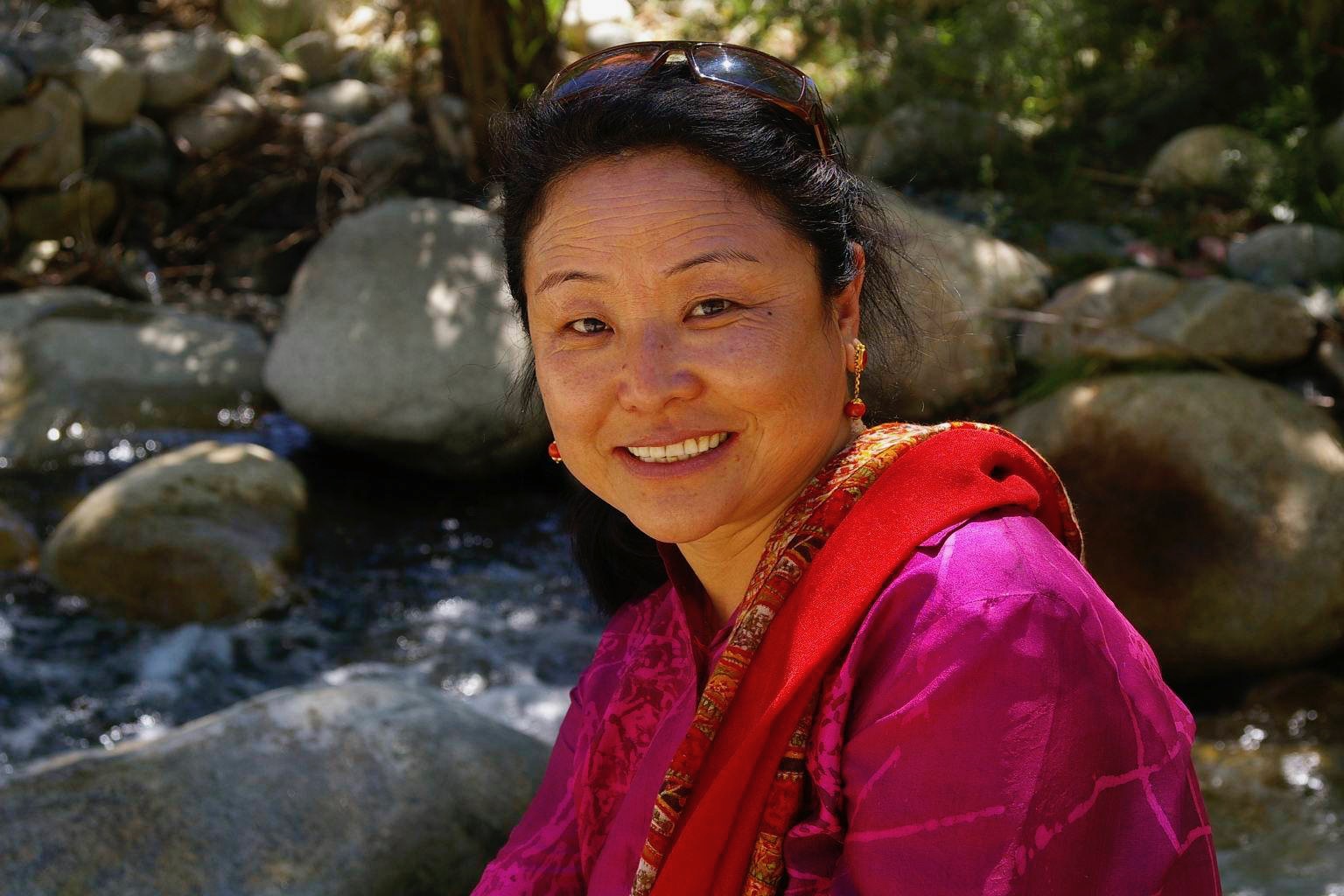 Khandro Thrinlay Chodon is a vibrant, joyful and warm humanitarian. She is also a Buddhist, lay, female, meditation Master. Her life purpose is to bring alive the ancient traditions of her own wisdom lineage to this modern chaotic world. Rinpoche brings to us a unique perspective. Born into a renowned family of Himalayan meditation masters, then having studied and lived in the West with a Masters of Psychology, Rinpoche, as she is known, both leads an international humanitarian organisation, and travels the world imparting deep practical wisdom, which we can use in our everyday lives.
---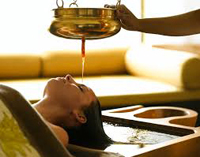 Ayurvedic Treatment & Rejuvenation Retreat – Kerala, Sth India (ex Kochi, India)
3rd - 21st January 2018 19 days/18nights
Join Khandro Rinpoche in the south of India for a special ayurvedic treatment in Kerala, the home of this ancient tradition. We have the most authentic doctors who will provide a full 14 day treatment plan including special diet at a famous resort accommodation on the backwaters of Kerala, just north of the city of Cochin (Kochi). The retreat includes full diagnosis, treatment two times a day, special diet as prescribed, meditation and yoga as well as interview time with Khandro Rinpoche. At the conclusion of the retreat you will spend two nights on a houseboat allowing you to visit and relax in the most beautiful areas of the backwaters around Allepey, Kerala. The final day is spent sightseeing the famous Portuguese influenced port of Fort Cochin. This retreat pilgrimage is a great start to the year and will be coupled with plenty of stillness, relaxation and practice time.
---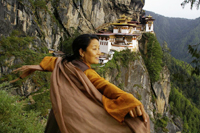 Bhutan – Journey Into the Heart of the Dragon (ex Paro, Bhutan)
20th Februaray - 1st March 2018 (10 days, 9 nights)

Journey into Bhutan with Khandro Rinpoche taking in the key highlights of this unique country - Paro, Tigers Nest, Thimphu, Punakha, Phobjika and Haa Valley. Rinpoche has a special connection to Bhutan and with her you will gain unique access to and exposure to local places, people and heritage. Khandro-la will assist you to gain a heart insight into this unspoilt land, its culture and people. A once in a lifetime opportunity.
---
In this information evening we will introduce upcoming pilgrimages with slides and videos, and answer your questions about what to expect on the tours.
For more information on Khandro Thrinlay Chodon and her organisation Khachodling please visit her website
www.khachodling.org
---