About this Event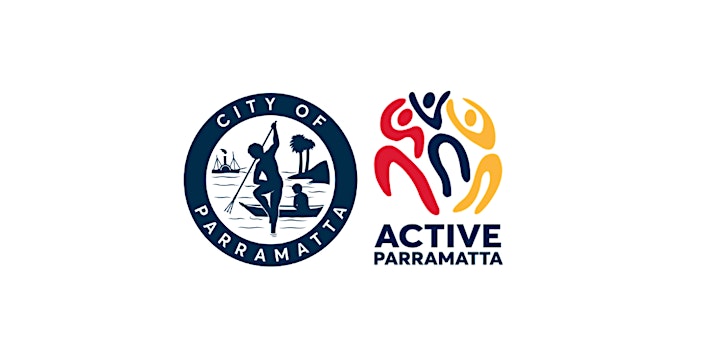 Registration for this event will open Monday 29 July at 9:30am
Join SpinJoy in a hoop making workshop where you'll learn how professional hula hoops are made, then decorate your own hoop to keep! After you've made the fanciest hoops in town, learn some wicked circus tricks that will wow your friends and family.
COVID-19 Guidelines
Please note for this activity parents will be asked to wait outside of the hall or to drop off their child and pick them back up 10 mins prior the end time.
The class will run as normal, though any physical contact activities have been removed.
Hoops will be sterilised prior to the session and individual materials in packets will be provided, so the kids won't be pulling tapes out of a communal box
Social distancing must be observed at all times by staying at least 1.5 metres apart from others.
If you or your child is feeling unwell or have developed symptoms (even if mild) please stay home and cancel your ticket ASAP to ensure enough time for the ticket to be released to the next person on the wait-list.
If you are able, pack hand sanitiser and bring it with you for personal use.
Location: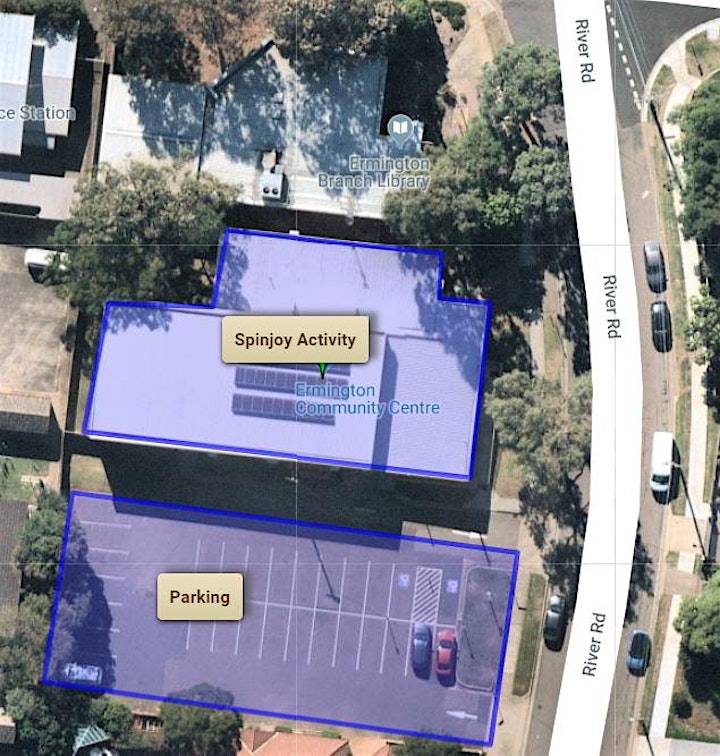 Proudly partnered with: