Have some creative coding time with the sphero balls - fast and furious and lots of fun! We will have the soccer goals out!
About this event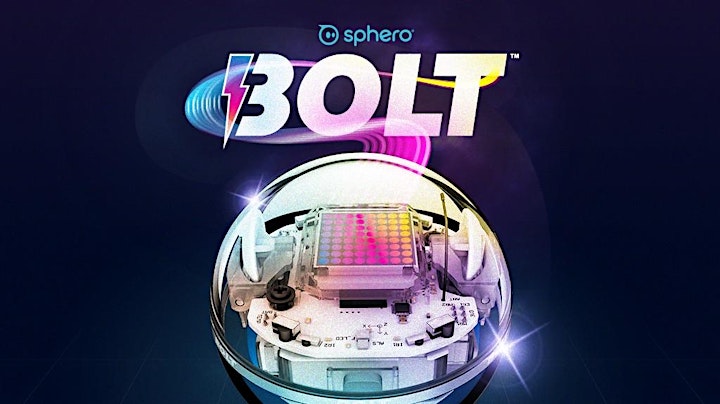 This session is for children aged 8 - 12 years. Children aged 8 and under must be accompanied by parent/guardian.
We will have some fun checking out the new Sphero Bolts.
Bring your own device if you wish, otherwise use on of ours. Download the Sphero edu app and Sphero play app (available on Google Play and the App store).
#LibrariesTasmania #KingboroughRobotics #CreateCodePlay
This program is generously funded by the Tasmanian Community Fund and supported by Libraries Tasmania.
As this program is currently modified to meet public gathering restrictions, we have limited spaces available. We ask that you please register here, or call your local library if you need help making a booking. If you are no longer able to make an event, please let us know so that others don't miss out.
Due to this service being modified we request that:
A carer or guardian attend with the child if aged 8 and under.
• You maintain physical distancing during the program
• You do not attend if you are unwell
• You follow the hygiene practices that have implemented (eg hand washing or sanitising).
Thank you for helping us meet these requirements. We look forward to seeing you.