Description
New year, new friends
Make new friends and meet other first years in this fun mix and meet!
___
WHEN: TUE 12-1PM, WED 1-2PM
WHERE: QUAD STAGE
___
Stay up to date with all the O-Week shenanigans by clicking attending to UNSW O-Week // brought to you by Arc and check out even more details at arc.unsw.edu.au/oweek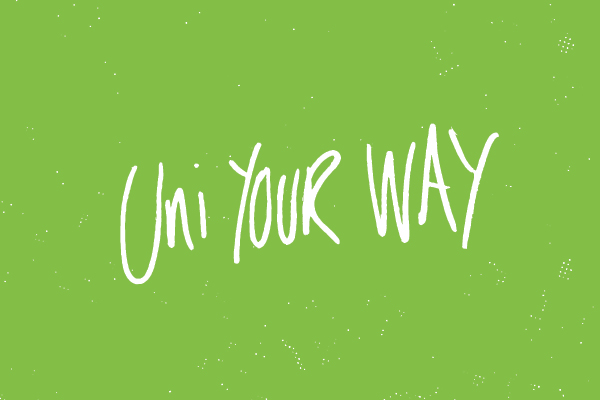 Arc is your student organisation, run by students, for students.
We want you to do uni your way. Joining Arc is your gateway to an incredible student experience at UNSW that will be fun, enriching and social. Stick with us and you'll be making memories to last a lifetime (in no time!) And the best bit? It's free! So Join Arc Today, then head to an Arc stall or office to get your 2018 Membership sticker on your student card and your pack full of goodies!
Arc is everything at uni that's outside the classroom. From our 300 Clubs & Societies; to over 30 Volunteering programs and Sporting Opportunities galore. Roundhouse is back bigger and better than ever with heaps of parties & events and Blitz is covering the latest, greatest and what's on at UNSW.

Arc wants your to grow to you best self with workshops, leadership and innovation and we know that uni can get tough so we're here to help with wellness, legal information and university advice. We're also proud to support O-Week and Student Representation. PHEW!