About this Event
Speed dating but not as you know it! At RYLO Co Speed Decor Sessions you will receive 15 minutes one on one with a Rylo Designer where you can pick their brains on all things design and build for only $20! On top of this you will be one of the first to receive an exclusive hard copy of their brand new RYLO Co e-book 'Design Snapshot'. Within this fifteen minute session, a RYLO Co team member will look over your project, answer any questions and provide initial feedback with ideas to help you get started. All you need to bring are some plans or measurements and some inspiration photos.
If you leave your speed decor session wanting more, they will be offering 10% off follow up RYLO Co consultation bookings, if booked during the Reno Home Show.
Website rylo.com.au
Instagram @rylo_co
Facebook @RyloInteriors
WHERE
Reno Home Show - STAND A70
Exhibition Building, Brisbane Showgrounds
600 Gregory Terrace, Bowen Hills QLD 4006
WHEN
Saturday 20th July and Sunday 21st July
TICKETS:
Tickets to Michael & Carlene Vintage Caravan Workshop include entry admission to the Reno Home Show. If you're booking two tickets for the workshop you'll receive 30% off on ticket price.
You'll be able to select your preferred time after you've chosen your ticket type.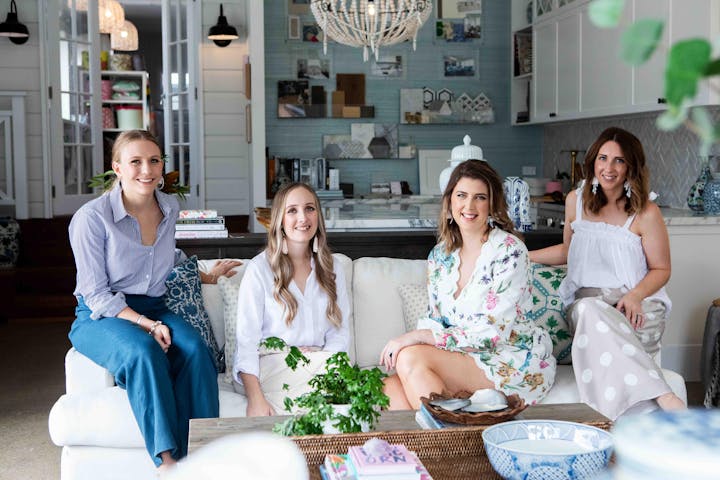 About the Reno Home Show
The Reno Home Show is a renovating and home improvement showcase that brings together the best the industry has to offer.
Join a community of renovators, artisans, and tradespeople for two days of interactive workshops, talks, display spaces, homewares and samples from our local partners.
You will have the opportunity to source unique products for your home, start a conversation with an industry professional, or just check out what's on trend!
Exhibitors - Designers | Trades | Products
When it comes to home improvement, advice from a professional is priceless. At Reno Home Show, you will have the opportunity to meet with some of Brisbane's best designers and tradespeople.
From planning to plastering, fixtures to finishes, the Reno Home Show will inspire you with tactics for styling, designing and creating a beautiful home. Check out the Exhibitors list.
Workshops
Our workshops offer the unique opportunity to develop your home improvement skills from the very best industry experts themselves. You can learn to create a mood board, how to style a room, discover the craft of space planning, or even satisfy your eco-appetite with our up-cycling class. Find out more about our Workshops.
Conversation Zone
The Conversations Series will include talks and panels from top exhibitors, influential renovators and industry professionals discussing what's new and on trend. Get inspired by the experts and gain insights into the minds of professional renovators. Check out the schedule.
Real Life Rooms
Embrace your imagination and let our display spaces show you everything your dream home could be. You will be inspired by our kitchen, bathroom, bedroom, kids play-room and office displays, which are all designed and styled with our exhibitors' products. Learn more on our website.
FAQs
FOLLOW
Instagram @reno_home_show
Facebook @renohomeshow
FB Event Reno Home Show
Tag #renohomeshow
CONTACT
info@renohomeshow.com.au
FIND OUT MORE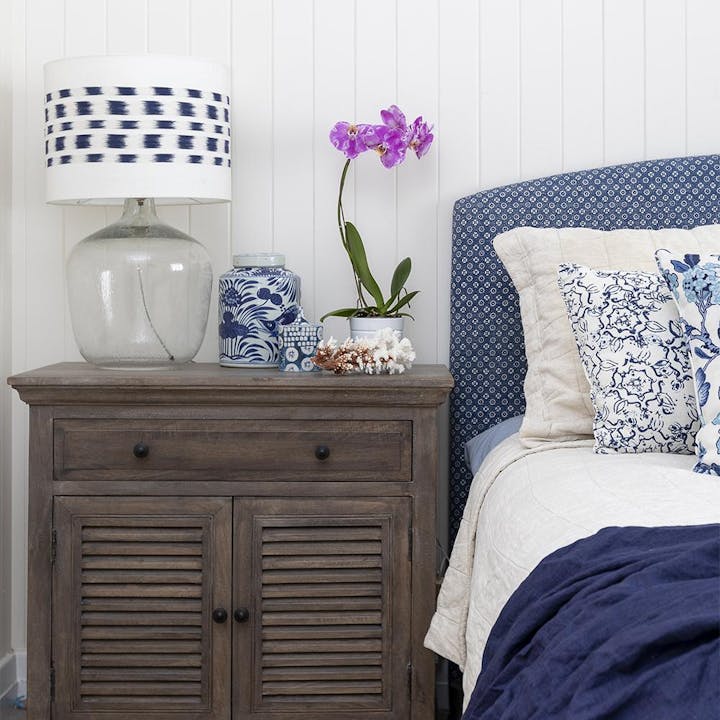 WHERE TO PARK
PUBLIC TRANSPORTS
Bowen Hills and Fortitude Valley railway stations are less than a 10 minute walk from the Brisbane Showgrounds.
For further information phone TransLink on 13 12 30.
Buses:
Buses access the streets surrounding the Brisbane Showgrounds regularly.
You can also choose to ride the CityGlider buses, which provide high-frequency transport from West End to Teneriffe and Ashgrove to Stones Corner, while the free City Loop bus service is perfect for exploring the CBD.
For further information visit the TransLink website or phone 13 12 30.
Taxis:
The main taxi companies operating in Brisbane are Black and White Cabs (ph. 13 32 22) and Yellow Cabs (ph. 13 19 24).
There are taxi zones located outside Rydges Hotel and The George Bar and Bistro on King Street.