Mingle & Match Speed Dating events are a fun, laid back and unique dating experience for Brisbane singles.
About this event

FREE DRINK ON ARRIVAL (beer, wine, basic spirit of soft drink)
It's time to mingle your way to your perfect match!
Mingle & Match Speed Dating events are a fun, laid back and unique dating experience for Brisbane singles.
Note: Listed ages on our events are suggested and we're happy to sway a year or two on either end.
How It Works
When you arrive at the venue you will be greeted by a Mingle & Match Speed Dating host who will have you check in and provide you with a name tag, match card and an alcoholic (or soft) drink token.
Over the evening you will have a minimum of 6 speed dates (each around 8 min long) so you can decide if anywhere there has sparked your interest.
After each date you fill in your private match card, to let us know if you'd be interested in another date, if you'd like to meet up again as friends, or if they're just not your vibe.
And don't worry, we have drink breaks during the evening too!
After the event
Mingle & Match Speed Dating ends once you've completed all your dates and handed your private match card to your host, but this is often when the fun and mingling really starts. Most people stay at the bar for a few drinks and get to know the people they liked a little better.
The next day you will receive an email with your mutual matches' mobile number so you can further your mingling. Don't worry, we will never disclose your information to someone you haven't matched with.
Please be aware tickets are limited and sell out in advance so please book early to avoid disappointment and missing out on meeting your perfect match.
Please click here for our speed dating FAQs and Tips
NOTE: From 17th December 2021 in accordance with the current Queensland Government Direction, only those patrons who are fully vaccinated will be able to enter nominated venues; this includes Little Big House. You will be required to provide proof of vaccination upon the request of venue staff. Refunds are not applicable for tickets purchased after 17th December 2021 if you are unable to provide vaccination proof.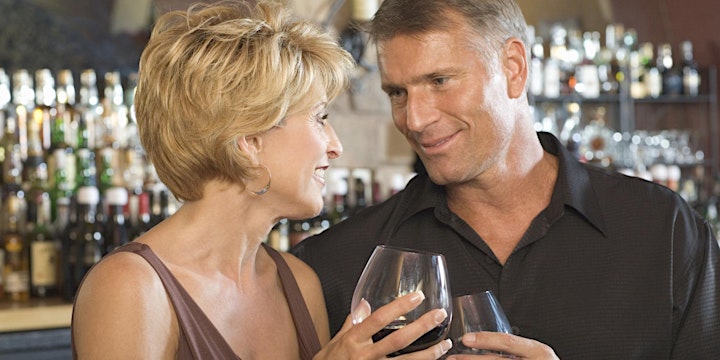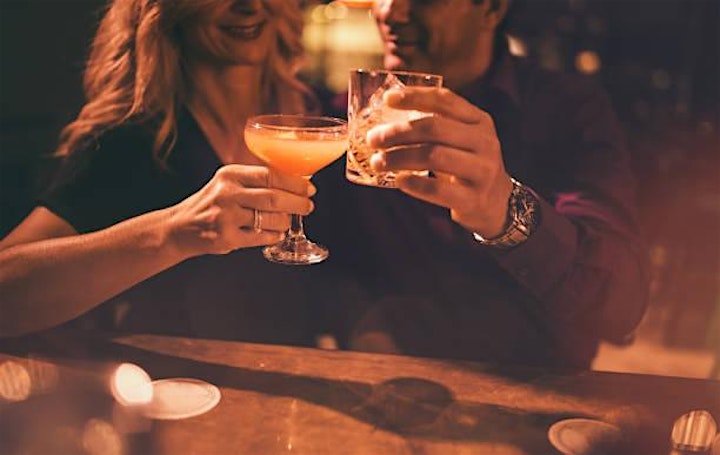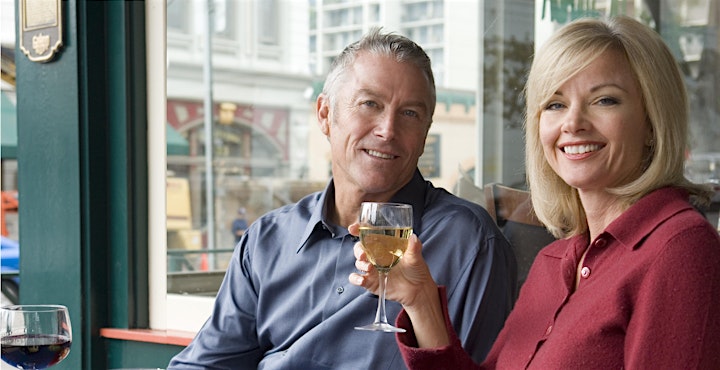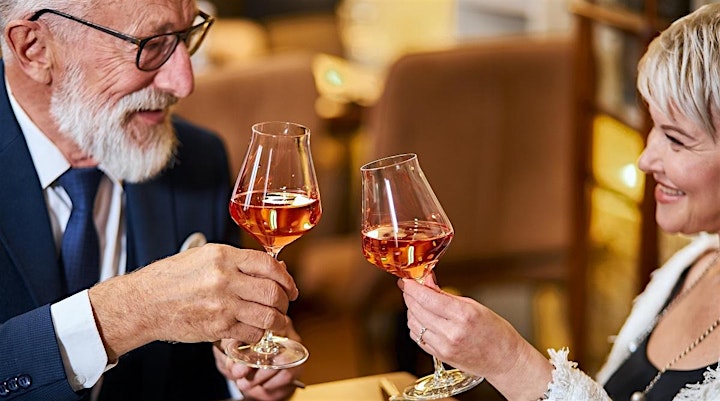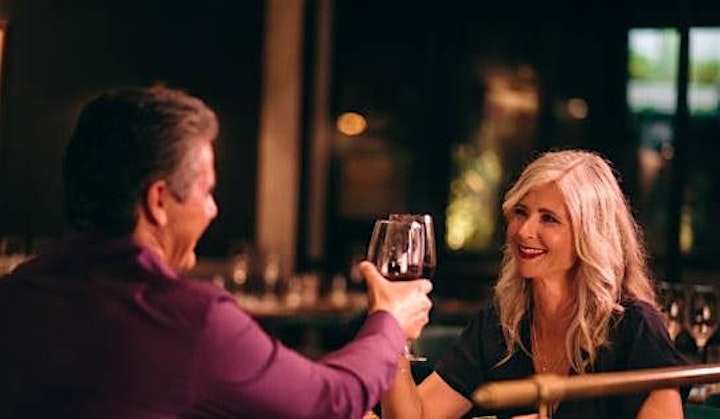 Organiser of Speed Dating | Straight, Ages : 55+ | South Bank, Brisbane