Description
Speed Dating with a twist. We've ditched the dagginess and switched to consciousness.

No more "Do you like long walks on the beach?"
We're talking "What's your purpose?"
"What are you waiting for?" and
"What do you want to be known for?"

Get stuck into meaningful, expansive conversation and be prepared to connect, share and feel the magic in the air. We'll help you end your dating drought while you help us end hunger.
Thanks to The Hunger Project, Young Henrys, Rocketboy Pizza and COMMUNE.

All funds raised will go to The Hunger Project (www.thp.org.au).
Contact: Tara Donnelly
tara.donnelly@thp.org
0426 210 856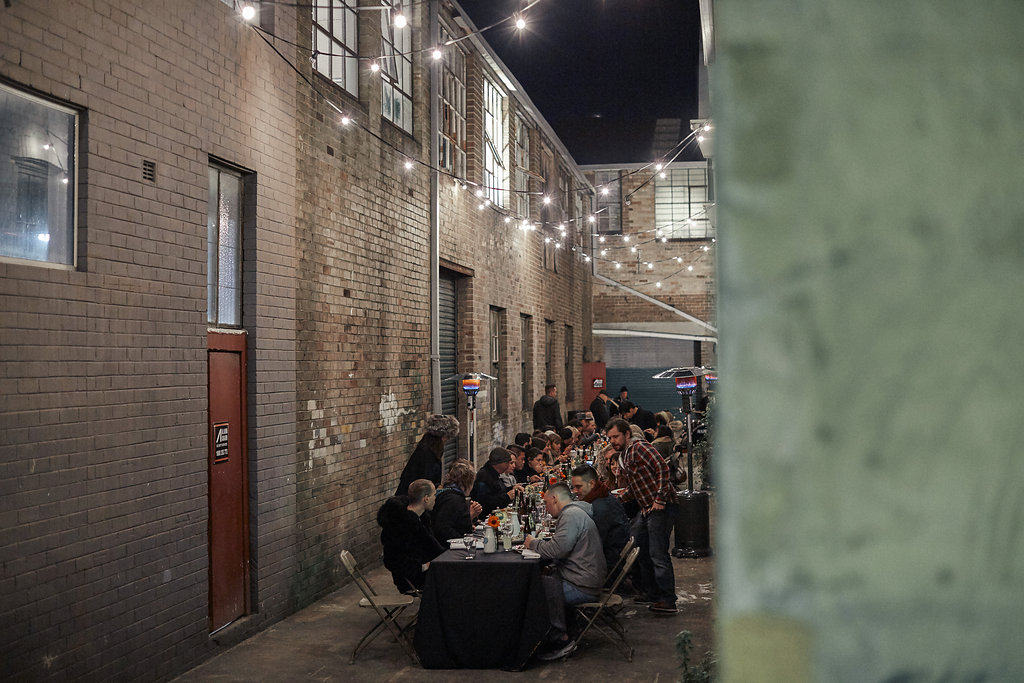 Speed Dating for The Hunger Project is a special fundraising event to raise funds for The Hunger Project. For one night only, the COMMUNE laneway will be transformed into a magical outdoor dining room for an evening of great conversation, food and drinks, and (hopefully) romance.
The Hunger Project's mission is to end hunger and poverty by pioneering sustainable, grassroots, women-centered strategies and advocating for their widespread adoption in countries throughout the world.