About this Event
Specialty Tea Social, or STS for short, is a tea lover's club. We like to think of it as an informal meetup for the budding local tea scene.
Every quarter, we choose a venue, consume lots of tea and chat away. We aim to be an inclusive space, relaxed and open to anyone attending.
Our motto is arrive thirsty, leave tea drunk. That's the spirit!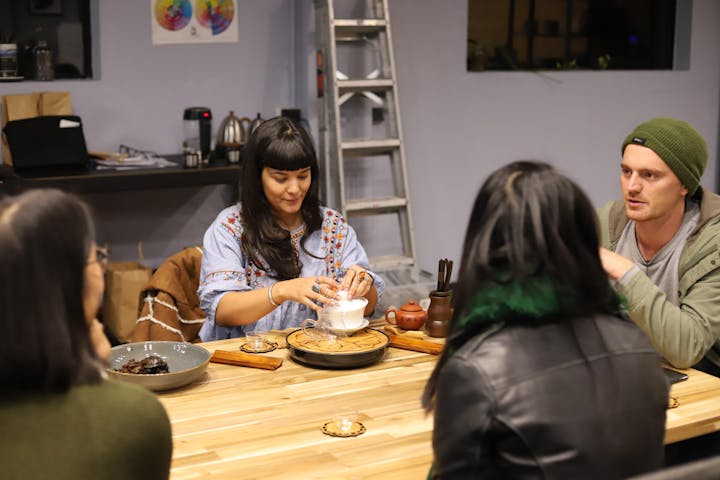 OUR SPRING EVENT
For the upcoming session, Endeavour Tea and Casa De Cha are offering tasting flights of some amazing single-origin specialty teas. There will be casual gong fu cha, hot and cold brews, and plenty of snacks to go around.
Free entry to event, pre-purchase tastings now or at the venue.
Pre-purchase tickets to tastings with Endeavour Tea and Casa de Cha ($10 per tasting) — our proposed menu below:
Casa de Cha: Selection of single-origin tea from Guizhou, China
Endeavour Tea: Cold-brewed Darjeeling, Sencha and Snow Gardenia oolong on tap. Homemade Hojicha, hot brewed.
Retail stock available to purchase if you fell in love with a particular tea.
Come along and bring a friend. It's going to be an awesome night.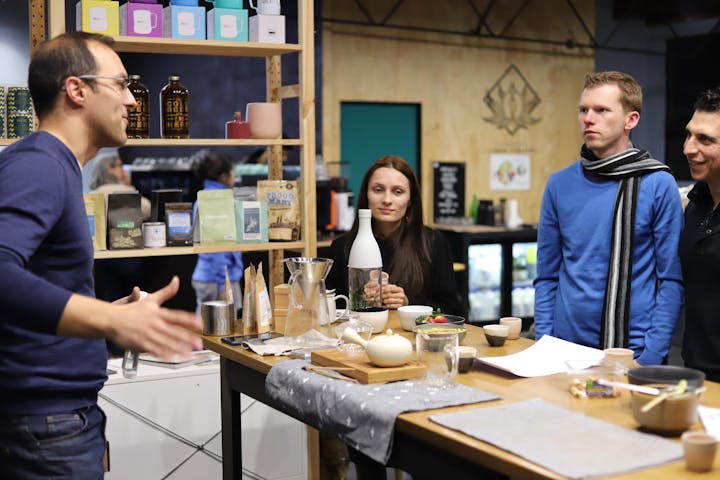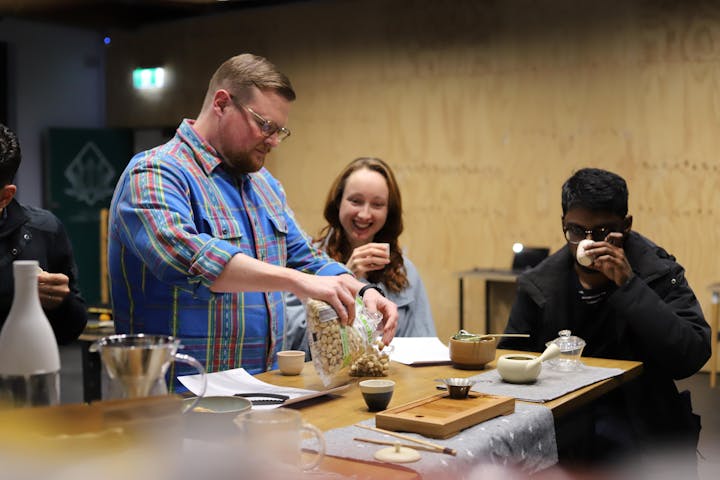 No-waste event
We will use reusable ceramic cups for all attendees, and spent leaves will be composted.