Description
Join us for a very special Sunday storytime with Davina Bell and Allison Colpoys who will read their delightful picture books, including the brand new, instant classic, All The Ways To Be Smart
Sunday 2nd of December, 10:30am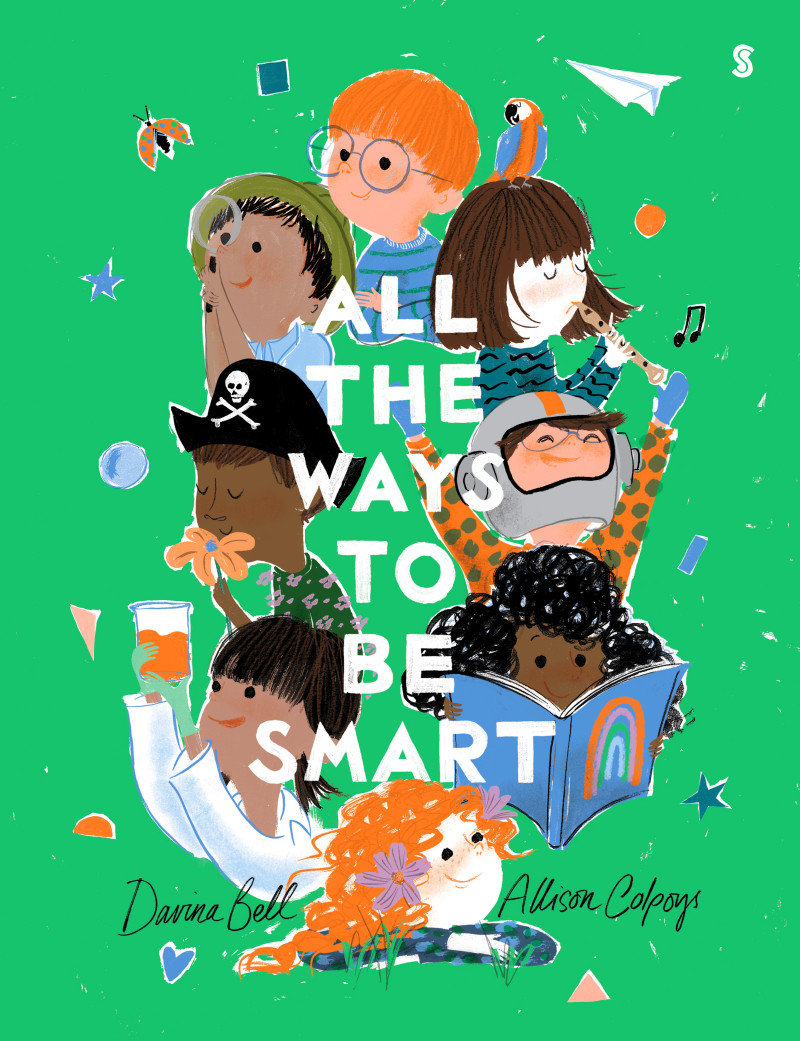 ABOUT THE BOOK
Smart is not just ticks and crosses,
smart is building boats from boxes.
Painting patterns, wheeling wagons,
being mermaids, riding dragons …
From the award-winning creators of The Underwater Fancy-Dress Parade and Under the Love Umbrella comes this joyful ode to all the unique and wonderful qualities that make children who they are.
ABOUT THE CREATORS
Davina Bell is a writer from Western Australia. She is the author of the award-winning picture book The Underwater Fancy-Dress Parade (illustrated by Allison Colpoys), which won the 2016 Australian Book Industry Award for Best Children's Book from a Small Publisher, as well as the Alice books in the best-selling Our Australian Girl series. For six years she was a Senior Editor at Penguin Books in the Young Readers Division, where she worked with some of our country's most beloved children's book creators. Davina lives and works in Melbourne, where she still dreams about the Western Australian beaches while drinking a lot of very good Melbourne coffee.
Allison Colpoys is an award-winning freelance book designer and illustrator.