Description
Special screening of 'Border Politics' and Q&A with Julian Burnside AO QC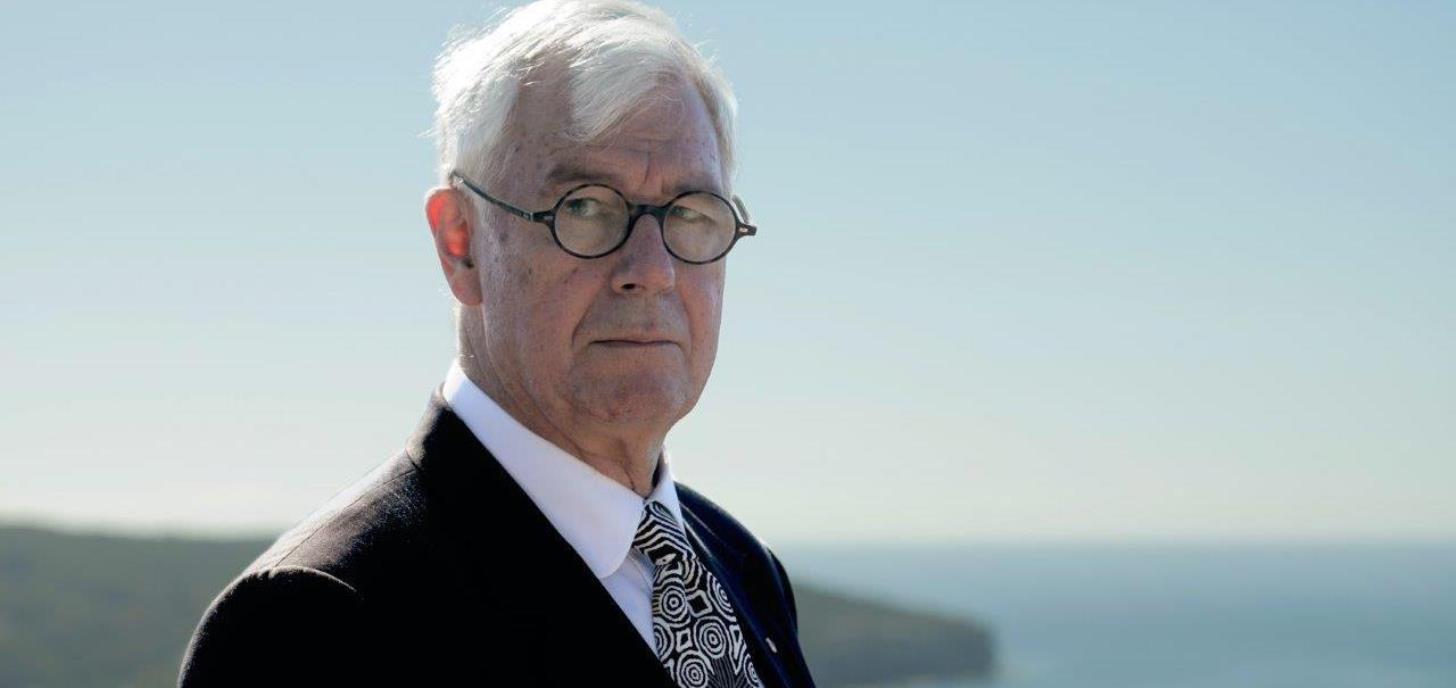 ---
BORDER POLITICS follows human rights barrister Julian Burnside as he traverses the globe examining the harsh treatment meted out to refugees by most Western democracies.
Seventy years after the world constructed international conventions to ensure the horrors of World War 2 wouldn't be repeated, Burnside finds it terrifying to see Australian and other Western political leaders exploiting fears around border protection to extend political power. He questions whether the
West has lost its moral compass by adopting ideas that reject humanity and undermine democracy. He concludes this erosion of human rights poses a threat to the very democratic values that define Western society.
Join us for this special screening and Q&A with Julian Burnside AO QC. Proceeds from this screening will support the Kaldor Centre for International Refugee Law.

View the trailer for Border Politics.
---
Have questions about this event? Contact us at kaldorcentre@unsw.edu.au or 02 9385 4075.
---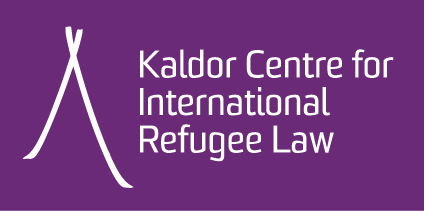 Organizer of Special screening of 'Border Politics' including Q&A with Julian Burnside