Special Event - Is there a TED talk in you?

Wednesday, 22 October 2014 from 5:00 pm to 9:00 pm (AEDT)
Event Details
A four part series for changemakers with an idea worth sharing
The most powerful TED talks are the ones told by change-makers with an idea worth sharing. They unveil the good, the bad and the ugly in the world, they share solutions to wicked problems and they inspire us to be the change we wish to see in the world.
Combine an idea whose time has come with an engaging speaker and compelling stories and you have the secret sauce to an outstanding talk that you can give to anyone, anytime, anywhere.
Slow School exists to help you build a purpose-driven and prosperous business that makes the world a better place. We believe it all starts with having a purpose and an idea worth sharing. That's why we're passionate about helping change-makers like you, to get your message out of your head and out into the world.
There is nothing more powerful than an idea whose time has come. Victor Hugo
You don't need to be invited to speak at TED to have your own game-changing talk. Hot off the heels of TEDx Melbourne, Slow School is pleased to invite you to be a part of an exclusive four-part series that will see you unearthing, crafting and sharing your idea.
Your facilitators will be:
And thanks to Rob Moorman of Hunting with Pixels you'll receive a video copy of your talk! (Just like these by Ben Rennie and Rose Matthews.)

The four classes will support you through the process of  identifying your great idea, crafting your message, sharing it with others and having it captured on film ready to share online.
Wednesday 22 October  -  5pm to 9pm – What's your idea?
In this class, we start with a Q & A panel session where you'll hear the inside story from Jon on what makes a good idea worth spreading and how it translates into a TED talk. You'll see Sandy's TEDx talk and hear about her TEDx experience. And you'll learn some of the fundamentals of brilliant storytelling from Yamini. Then you'll be guided through a process to help you solidify your idea and what's required to bring it to life.
Thursday 30 October - 6pm to 9pm – Structuring your talk
In this class, you'll come prepared with your topic and armed with content/information to support your talk. You'll learn about form and structure by analysing some of the most powerful short TED talks (3-5 minutes) and by working live with class participants on their speeches. Then you'll work on the structure of your own talk, share an outline of your talk in teams for feedback.

Wednesday 5 November - 6pm to 9pm – Practicing your talk
In this class you'll learn about the importance of practice, how to do it most effectively (and who with) and how to make steady improvements each time you do it. You'll practice your speech in teams and receive direct feedback from others as well as facilitators.
Thursday 13 November - 6pm to 9pm – Sharing your talk with a live audience & graduation!
In the final class, you'll share your talk with the rest of the class and a live audience. Your talk will be filmed and provided to you post workshop. There'll be a People's Choice Awards and a graduation party!
Important things to note before signing up for this class:
This program is most suitable for people who have a clear understanding of the idea you'd like to spread. You will have already done some public speaking and feel relatively confident with it. You may even be an aspiring TEDx speaker.

You will be sent pre-work before the first class to ensure that you have given consideration to your talk and that we as facilitators understand what your goals and outcomes are.

Class size is limited to 30 people and will be held at Hub Melbourne.

Bookings close on 7 October. Tickets cannot be refunded after this date. They can be transferred to another person however.

There will be a short documentary film made from the series. You need to know that you will be a part of this documentary should you choose to register for the class.

You will need to attend every class in order to gain value and ensure that you offer the support required to others during the program.

Your TED-like speech can be anywhere from 3 to 5 minutes maximum. We encourage you to take a 'less is more' approach for your first talk.

You will also be required to allocate time in between each class in order to prepare, research and practice your talk. Most TED speakers spend an average of 50 hours preparing for their talks.

Your final talk will be filmed (not professionally and not edited) and provided to you one week after the graduation evening.
The Slow School of Business (Slow School) is an initative of Carolyn Tate & Co. in Community Partnership with Hub Australia.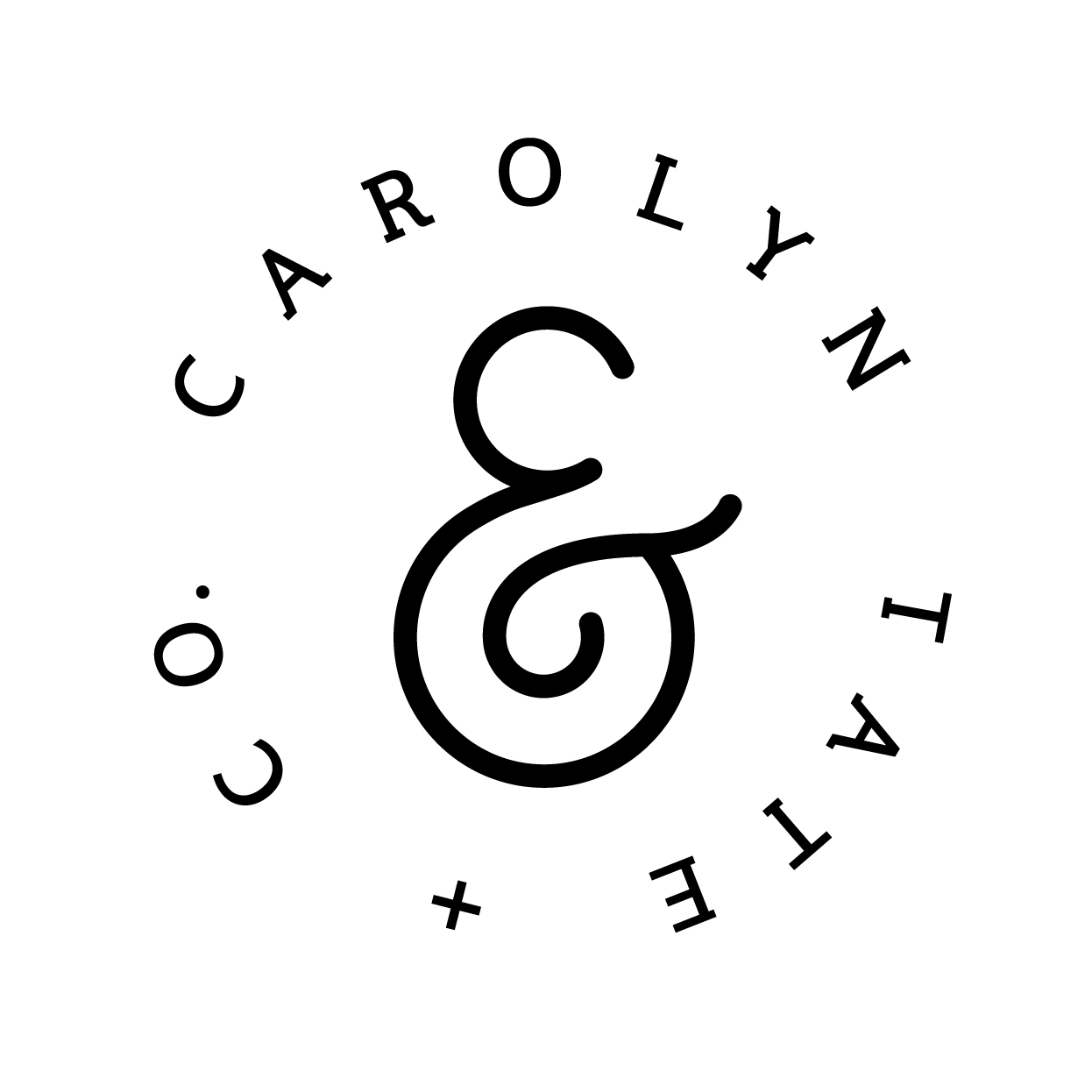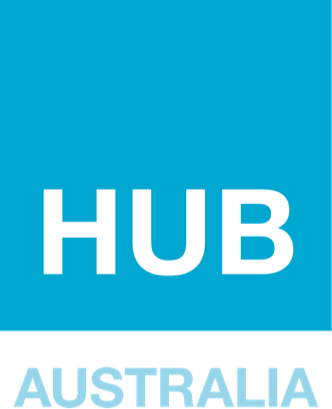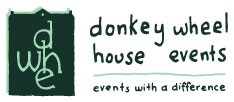 When & Where

The Hub Green Room
Level 3
673 Bourke Street
Melbourne, 3141
Australia

Wednesday, 22 October 2014 from 5:00 pm to 9:00 pm (AEDT)
Add to my calendar
Organiser
We're a people-powered learning community dedicated to building purpose-driven and prosperous businesses that make the world a better place.  Why "Slow" you ask? In a world where fast-change, quick-profit and short-term thinking dominate, the slow movement advocates a cultural shift towards slowing down. It's an ideology which espouses that fast is not better, and that a conscious and mindful approach often yields faster and better results.  Slow School is all about collaborative and experiential learning. We believe that we are all teachers and we are all students, and that we have much to learn from each other. When we come together to learn, connect, collaborate and play - anything is possible!