Description
How can you accelerate your career?
What can you do to stand out from everybody else?
How do you acquire essential leadership skills you can activate every day?
If these are questions you have asked yourself, then you should seriously consider developing the strategies, skills and techniques used by history's greatest communicators. Why? Because people who can stand up and engage, persuade and inspire an audience are people who stand out and get noticed. They are seen as being leaders - and they are.
Accelerated Learning That's World Class
Now, you can read a lot of books and attend the standard communications courses and learn what everybody else does or you can tap into the amazing insights, knowledge and wisdom provided in The Alchemy Of Speaking Inspirationally. You can learn from Neil Ross, CEO of Groupe Amplify and Australia's Leading Authority On Executive Communication Skills. Neil will share with you his experience gained as QANTAS Group General Manager Global Marketing and as Managing Director of advertising agencies Smith Ross & Muir, DDB Sydney, McCann Sydney. What's more, you'll learn how to tap into the secret rhetorical techniques used by the best communicators the world has known. After all, experts leave clues!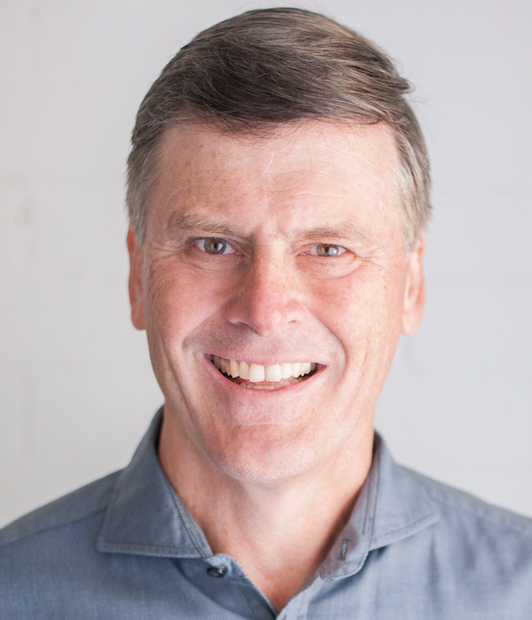 Learn The Amazing Alchemy of Inspirational

Public Speaking in a One-day Fun-filled Workshop




"The Alchemy Of Speaking Inspirationally" is an excellent overview of rhetorical technique delivered in a highly engaging manner by someone who really knows their stuff. This is learning with real-world application and should not be missed by anyone whose job involves public speaking. Outstanding!"

Professor Christopher Wright – University of Sydney Business School



Satisfaction $ Back Guarantee
If you are not completely satisfied with the training you receive, we will refund your money.


Overview
•Designed for your specific public speaking demands

•We accommodate each participant's experience, skills and needs

•A practical and proven step-by-step way of learning that's fun

•Everyone explores, applies and practices techniques used by the world's best communicators

•Guidance, mentoring and feedback from Neil Ross, one of Australia's most experienced executives/presenters/trainers
Best Suited For

:
Executives with the driving ambition for greater success

Executives who need to engage, persuade and inspire others through 'what they say' and 'how they say it.'
"What a course! You have done an incredible job in structuring such interesting and relevant content. I really loved it and I am honestly very excited about running this within STW."
Helen O'Byrne – Director Learning & Development – STW Group


What Is Learned
How to:
•Analyse/understand the audience and tailor your message
•Engage and persuade an audience both rationally and emotionally
•Leverage key rhetorical and performance techniques to maximise the power of the spoken word
•Use storytelling to maximise engagement and memorability
•Plan and write words that capture ears, hearts & minds
•Manage your nerves
Key Benefits:
•Plan, produce and deliver powerful, memorable speeches and presentations

•Confidently speak before any size audience, in any situation
•Stand out from other speakers
•Inspire, persuade and gain momentum for change initiatives
•Increased charisma and leadership skills
"As I told our HR team – the best training I've ever been on. Inspirational and highly practical which is a rare combination."Stuart Bailey – National Head of Digital - OMD

Post Workshop:
•Access to 'Speaker's Planner' and the 'Do-ABLES' toolkit
•View/learn from video of performances
•30 day access to coaching & advice from Groupe Amplify CEO Neil Ross and 30 years of business presentation experience gained as:

o QANTAS Group General Manager Of Global Marketing
o MD of Smith Ross & Muir; DDB Sydney; McCann-Erickson Sydney
o Pitching for and winning scores of new business clients
o Two-time winner of the Macquarie Uni. Joke Telling Competition!
---
Enquiries
nross@groupeamplify.com
0418 118 423