Speakers Institute Presents Michael Grinder 'LEADERSHIP' Workshop

Tuesday, 3 March 2020 at 9:00 am

-

Wednesday, 4 March 2020 at 6:00 pm (AEDT)
Event Details

** 6 SEATS REMAINING. CLAIM YOUR SEAT TODAY! IT WILL SELL OUT **
Leadership Communication Skills

 
Charisma, the Art of Relationships
Author and world renowned expert in the science of non-verbal communication, nonverbal leadership, group dynamics, advanced relationship building & presentation skills; is coming to Australia and you are invited to learn from the one and only Michael Grinder.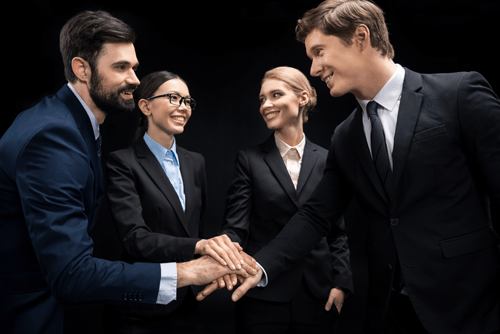 After years of experience as a teacher, Michael has been speaking at conferences and conducting seminars on his areas of expertise across the world for more than 40 years.
Speakers Institute is proud to host Michael Grinder once again for his 'LEADERSHIP' Workshop.
The Course
Relationships are the key to leadership, morale and productivity.
Successful, charismatic leaders have a deep understanding of the individual and the group, and know the appropriate strategies to fostering and maintaining relationships. Charisma is most evidenced when strong people willingly follow a leader.
This course is a blueprint for developing charismatic leadership through relationships. We draw parallels to behaviors that are surprisingly similar to those observed in pets – anyone who has ever owned a cat and a dog instinctively knows the difference between their personalities. Even Dilbert, in his capturing the cubical life, has the evil director labeled "Catbert" and the gentle consultant named "Dogbert."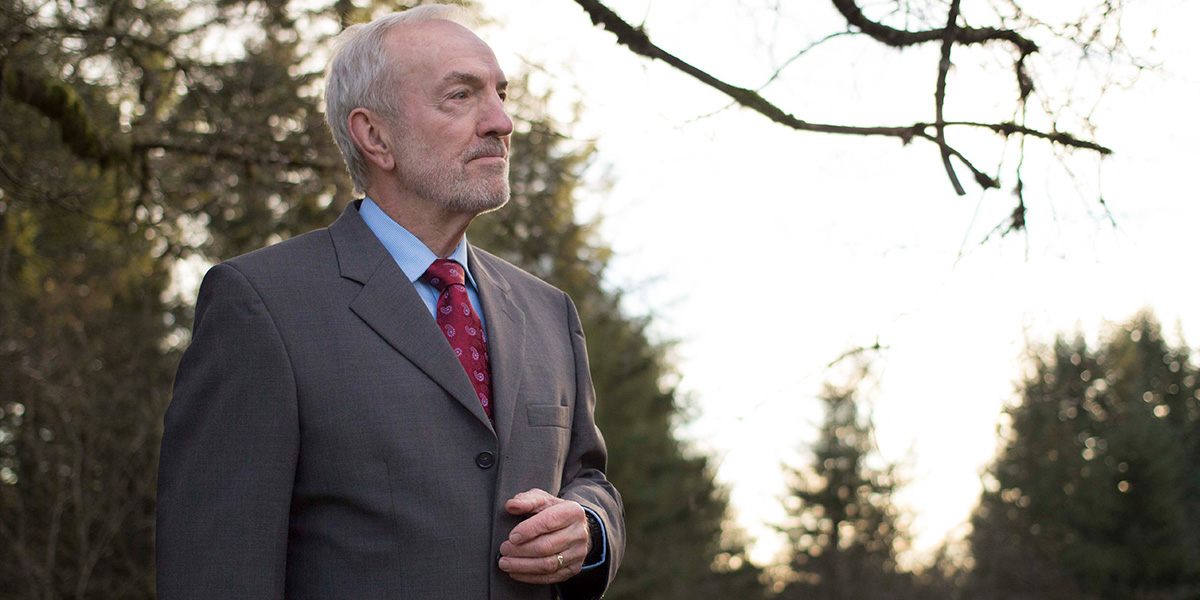 This is a wonderful opportunity to understand the differences between being a leader and being a charismatic leader.
We provide an in-depth understanding of both leaders and followers, while preparing you to apply what you learn to both your personal and professional worlds.
Course Information
 

The Goal

Become a charismatic, persuasive communicator that others instinctively want to follow. This course provides the behaviors and style of charisma; you have to develop character and values on your own.  Since non-verbals comprise 80% of what communication, we will study and practice the full range of non-verbal behaviors and develop your personal charismatic style.
The Method
This is a 2 day course

1/3 presentation, 1/3 demonstration and 1/3 roleplay
The Results

This course gives you concrete ways to use non-verbal techniques and group dynamics to benefit everybody you interact with — especially yourself!

Improve your leadership skills and manage difficult personalities.


Develop the means for increasing the energy in a room


Learn the little-known, yet powerful ways to use your hands, your eye contact
and your non-verbals to increase your credibility


Gain the ability to recognize, label, predict, and respond appropriately to
patterns of communication.


Most importantly, deliver your most impactful messages without blinking.


It also provides specific strategies for: managing disruptive team members,
recognizing and utilizing the leaders, coping with surprises and changes,
accelerating the formation of the team.
Speakers Institute is proud to offer this Exclusive 2-Day event at Speakers Institute HQ, Level 1 55 Harrington Street The Rocks Sydney NSW 2000, 3rd & 4th March 2020.
The event will sell out as we have limited seating as per Michael's request. Do not delay and secure your seat today!
*** Payment plans are available ***

Save This Event
When & Where

Speakers Institute HQ
Level 1, 55 Harrington St
The Rocks, NSW 2000
Australia

Tuesday, 3 March 2020 at 9:00 am

-

Wednesday, 4 March 2020 at 6:00 pm (AEDT)
Add to my calendar
Organiser
Speakers Institute are a communication and speaking training organisation. They exist to transform peoples stories into powerful commercial global voices. They
work with corporations on presentation and stagecraft as well as influence and persuasion technics.