Description
We are very excited to be hosting Tomer Garzberg, founder of Gronade, for our April Speaker Series!
Tomer Garzberg is the founder and CEO of GRONADE, a decision sciences company helping enterprise and government solve big business and social challenges using a blend of data science, artificial intelligence, software engineering, design thinking, and experimentation. In under two years, GRONADE has worked to protect industries, internally disrupt companies, and create social change in Australia, New Zealand, Israel, Russia and the US.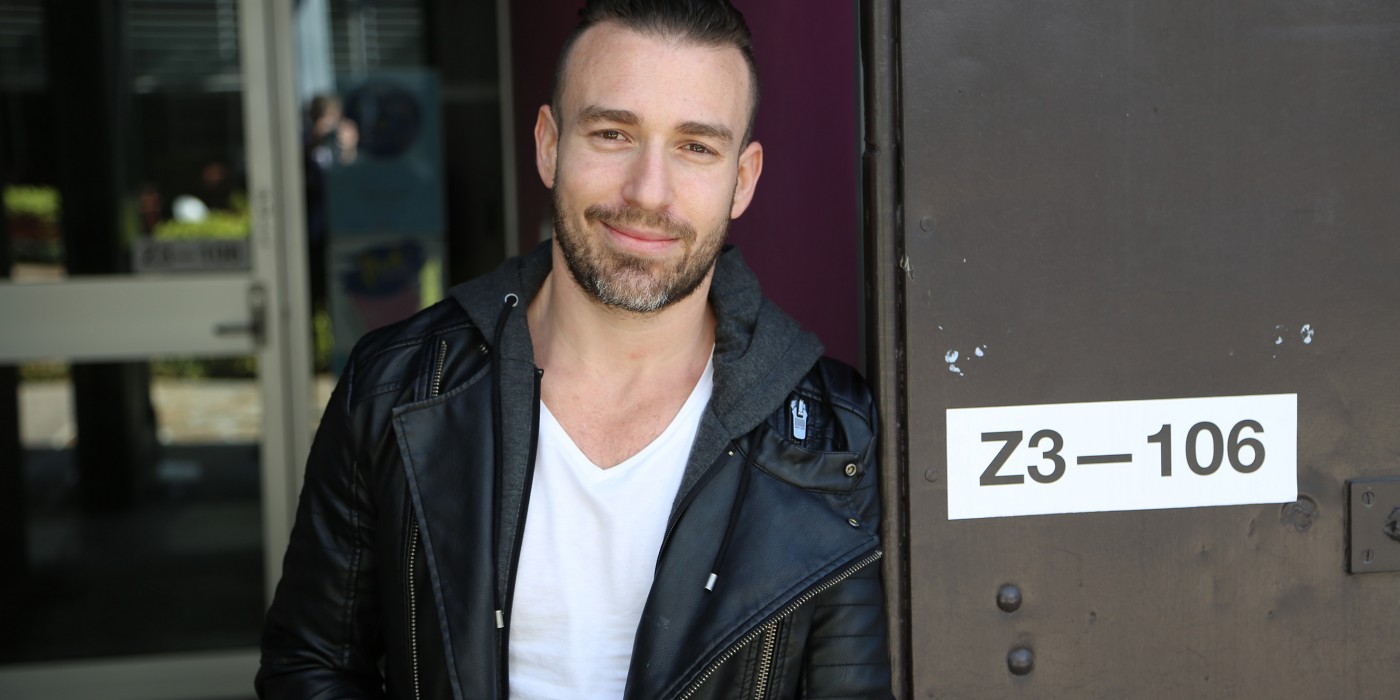 Before GRONADE, Tomer ran experiments on his university population to prove the media could be manipulated, started a digital agency and made it work out of sheer desperation, and worked with the Israeli tech scene, learning to interplay rebellious creativity and a hacker mentality with quantitative frameworks.
Tomer will be speaking about:
Experience and formative years in business

The GRONADE story, including how they have grown it $0 spend on acquisition and working with multinationals and governments

What's next and how GRONADE scales with tech

Lessons and brutal reality for new entrepreneurs
Join us for Tomer's talk, open floor Q&A, networking and drinks amongst the startup community. We hope to see you there!