Speaker Series: Michelle Duval - How talent analytics is revolutionising en...
Description
What are your personal values? What do you think you're good at?
Business researcher and coach reveals Michelle Duval how entrepreneurs can differentiate themselves by examining their attitudes and motivations.
Michelle demonstrates the importance of self-awareness, key factors that help entrepreneurs identify what it takes to succeed and shares how the most successful organisations leverage big data to enhance performance.

This morning, SSE is taking part in Australia's Biggest Morning tea. Enjoy a light breakfast and delicious donuts with friends for a single gold coin donation and help the Cancer Council raise vital funds for research, prevention, advocacy and support.

About Michelle Duval
Michelle specialises as a professional coach working with entrepreneurs, thought leaders and CEOs both locally and internationally. As a researcher she has led a scientific study of founders at various stages of their business development from those who have failed to those who are valued between $6million and $1.2billion.

She developed Fingerprint for Success which is a web application and community that aids entrepreneurs, investors and businesses to showcase their entrepreneurial talent whilst being a resource to optimise their venture success.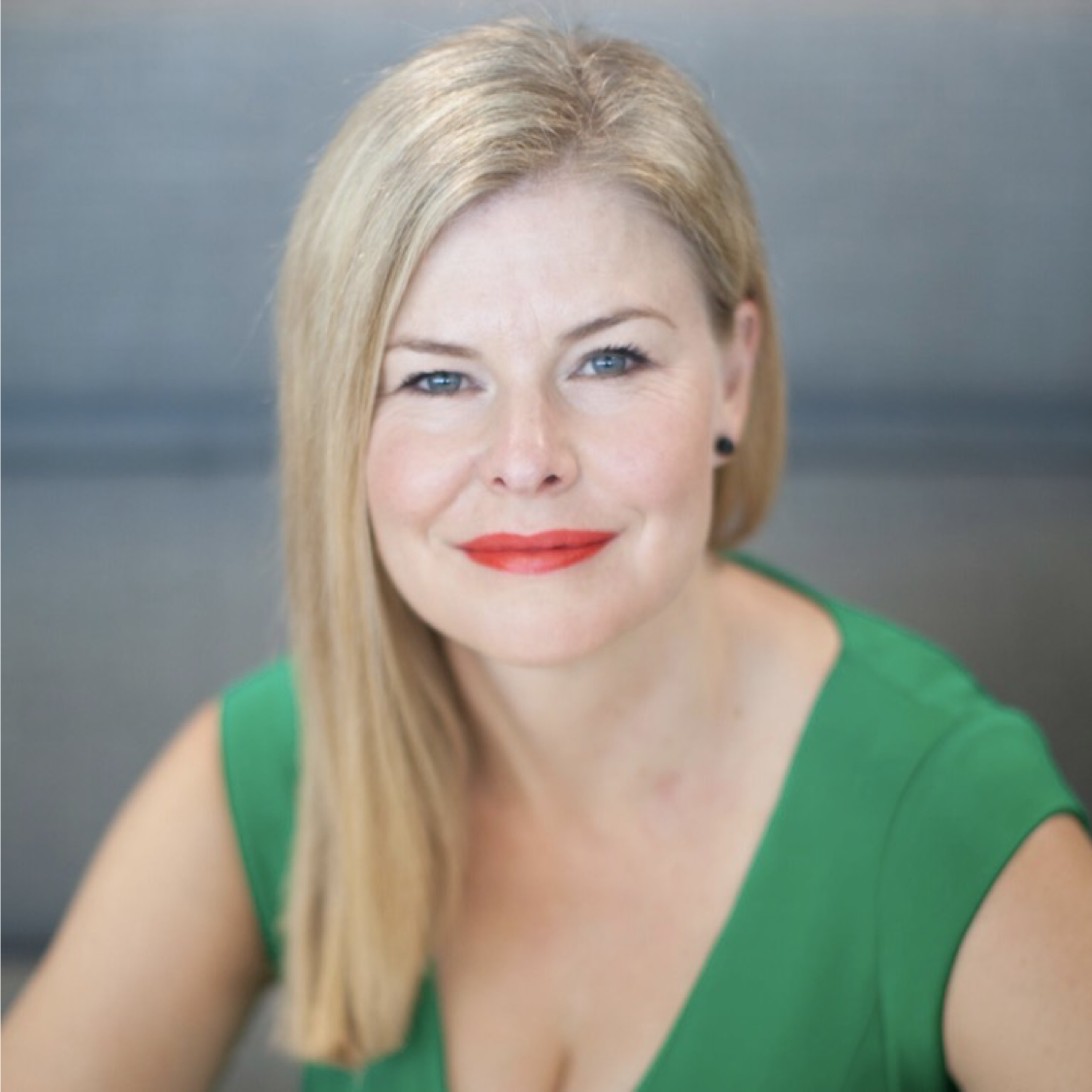 About SSE Speaker Series
Like-minded individuals are provided the opportunity to join the diverse SSE community in an insightful yet casual series. In particular, student entrepreneurs gain access to the world of entrepreneurship and all participants can share insights, failures, challenges and lessons. These regular sessions feature a moderated Q & A session and networking amongst SSE members, student entrepreneurs and partners.