Speaker Series: Jamie Engel - How to Spark Intrinsic Motivation & Curiosity...
Description
What are your strengths, weaknesses or positive beliefs?
Ignite your natural intrinsic motivation and limit negative beliefs that are often hidden from view during the Speaker Series with co-founder of Future Worlds Challenge, Jamie Engel.
Jamie has witnessed the impact of students' inner beliefs on their learning focus and future success from his previous experience teaching cognitive flexibility and critical thinking.
Enjoy complimentary food and drinks with friends as you learn more about the importance of guidance and explore the beliefs and mental models about yourself and the world around you.
About Jamie Engel
Jamie is on a mission to empower people to thrive in the 21st century. He founded technology company Neutopia and is co-founder of Future Worlds Challenge, a dynamic multi-platform learning experience which empowers young people to create their vision of a future society, whilst challenging themselves through system thinking.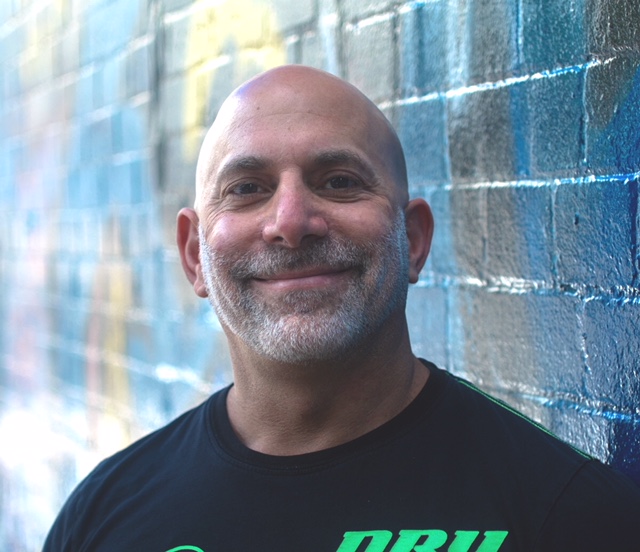 About SSE Speaker Series
Like-minded individuals are provided the opportunity to join the diverse SSE community in an insightful yet casual series. In particular, student entrepreneurs gain access to the world of entrepreneurship and all participants can share insights, failures, challenges and lessons. These regular sessions feature a moderated Q & A session and networking amongst SSE members, student entrepreneurs and partners. For more information about SSE learning activities visit https://sse.edu.au/activities-overview/