Speaker Series: Bo Ji - Unicorn or dragon; how to tap into the Chinese mark...
Description
SSE has partnered with China's leading business school, Cheung Kong Graduate School of Business to bring you, Unicorn or Dragon: How to tap into the Chinese market for growth.
This is a great opportunity for local entrepreneurs who want to tap into the Chinese market and learn how to develop their businesses in China.
Bo Ji will be sharing his insights into the China market as he provides tips for future growth.
About Bo Ji
Bo Ji is the Assistant Dean of the Cheung Kong Graduate School of Business. He is an inspiring speaker, entrepreneur well versed in the economics of china's market and how to expand in the start-up game.
He has a strong background in international business and education leading divisions at top fortune 500 companies including Pfizer, Wrigley and Mars as well as teaching at some of the top business schools such as NYU, MIT and HKUST.
Bo's global perspective has given him a unique perspective to essential factors of China-west relations.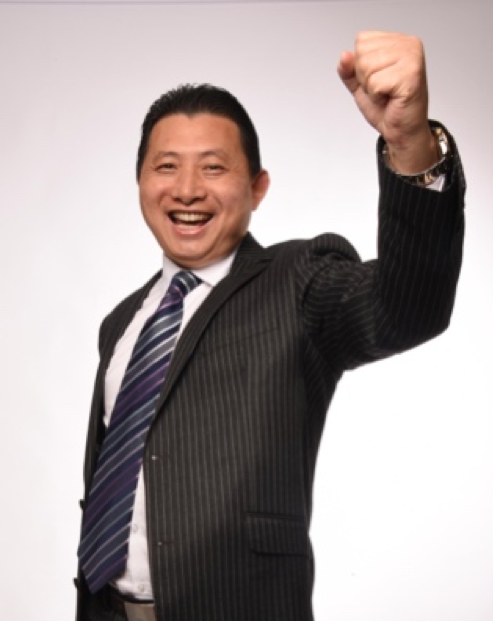 About SSE Speaker Series

Like-minded individuals are provided the opportunity to join the diverse SSE community in an insightful yet casual series. In particular, student entrepreneurs gain an insight to the world of entrepreneurship and all participants can share insights, failures, challenges and lessons.
These regular sessions feature a moderated Q & A session and networking amongst SSE members, student entrepreneurs and partners.