Description
No one knows sparkling wines like Seppelt Wines in Great Western. It is a well known fact amongst wine lovers, that the first ever sparkling wine made in Australia was made right here in Great Western.
Please join our Sparkling Wine Master Class, taste & learn all about Sparkling Wines... learn the processes involoved, understand what "Method Tradionalle" actually means, What actually is a Processo and how Sparkling Shiraz actually came to be.
Cost: $30 which includes Masterclass, tastings & a Seppelt Glass.
Proudly presetned by Seppelt Wines & Destination Great Western
This event is a proud partner of 'Seriously Shiraz in the Grampians'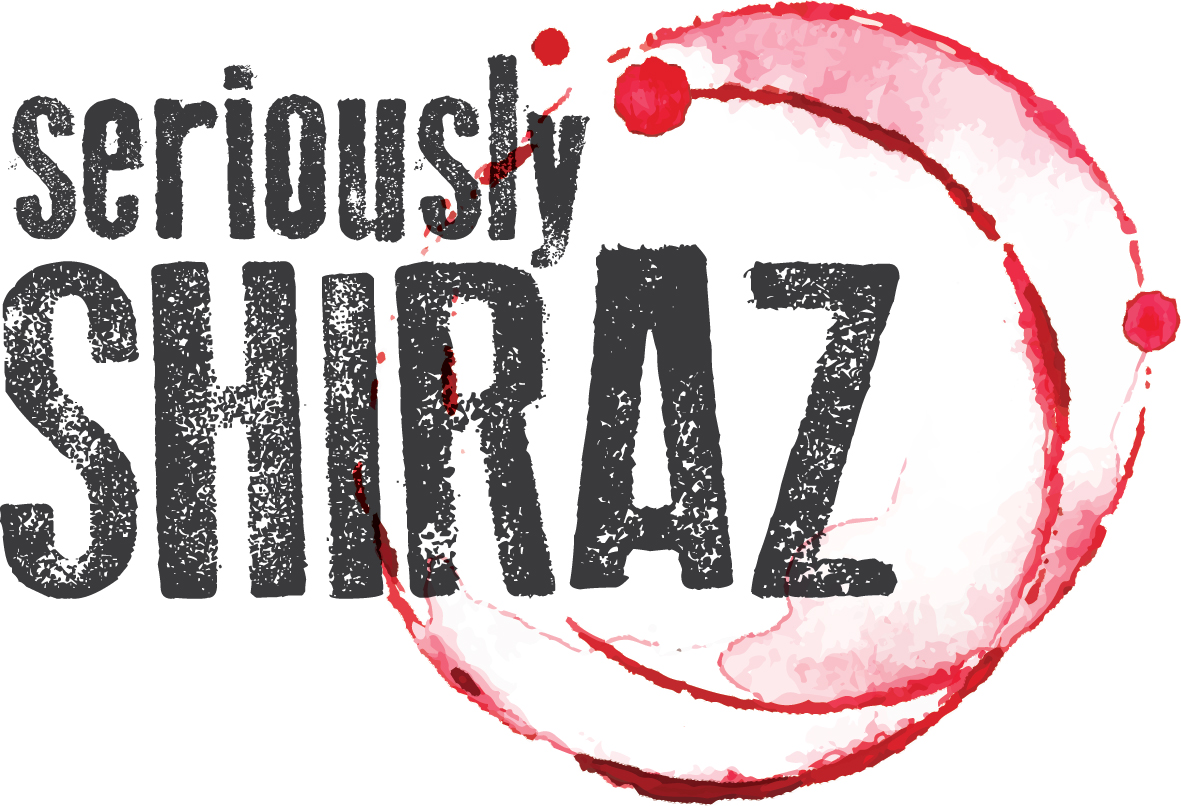 Saturday 1st & 2nd September 2018
Get together with friends for aweekend of wine, food, music & mountains.
Celebrate the award-winning Shiraz at the Grampians wine region's Seriously Shiraz weekend. Winemakers in the Grampians are serious about producing quality Shiraz and they are celebrating with masterclasses, unique tasting experiences, special events and live music.
Taste your way around the stunning Grampians winemaking region with dozens of historic and boutique wineries for you to explore and enjoy.

With a full program of events over the weekend, stunning venues and some of the best wines in Australia, and only two hours from Melbourne and one hour from Ballarat, this is the perfect weekend getaway.
Stay in touch:
Website:www.seriouslyshiraz.com.au
Phone: 1800 065 599