Description
SPARE CAPACITY LAUNCH
ON TUESDAY MAY 15TH, COME AND SUPPORT THE LAUNCH OF SPARE CAPACITY, SEE THE PREMIERE EPISODE OF "THE FIRST GIANT HURDLE', RECEIVE A FREE SELF-CARE GOODIE & GET DISCOUNTS TO THE SPARE CAPACITY WORKSHOPS!
Spare Capacity is a social enterprise that aims to educate and empower women with self-care tools to combat the effects of mental illness. Spare Capacity's founder, Nikolina Mabic's journey with anxiety and depression led her to feel frustrated with the prevention and treatment methods available to sufferers and the first concepts of Spare Capacity were born.
Nikolina received a Hobsons Bay Community Fund Grant, which enabled her to put on a free 2 day wellbeing workshop for young women,with the help of Hobsons Bay Up in April 2017 during National Youth Week. The participants learnt psychological, physical and nutritional tools to help them combat mental illness. They all received a goodie bag filled with teas, chocolate, yoga mat, gratitude journal and much more.
Have a look at what those two days contained here:
https://www.youtube.com/watch?v=NzpJaG6Dn10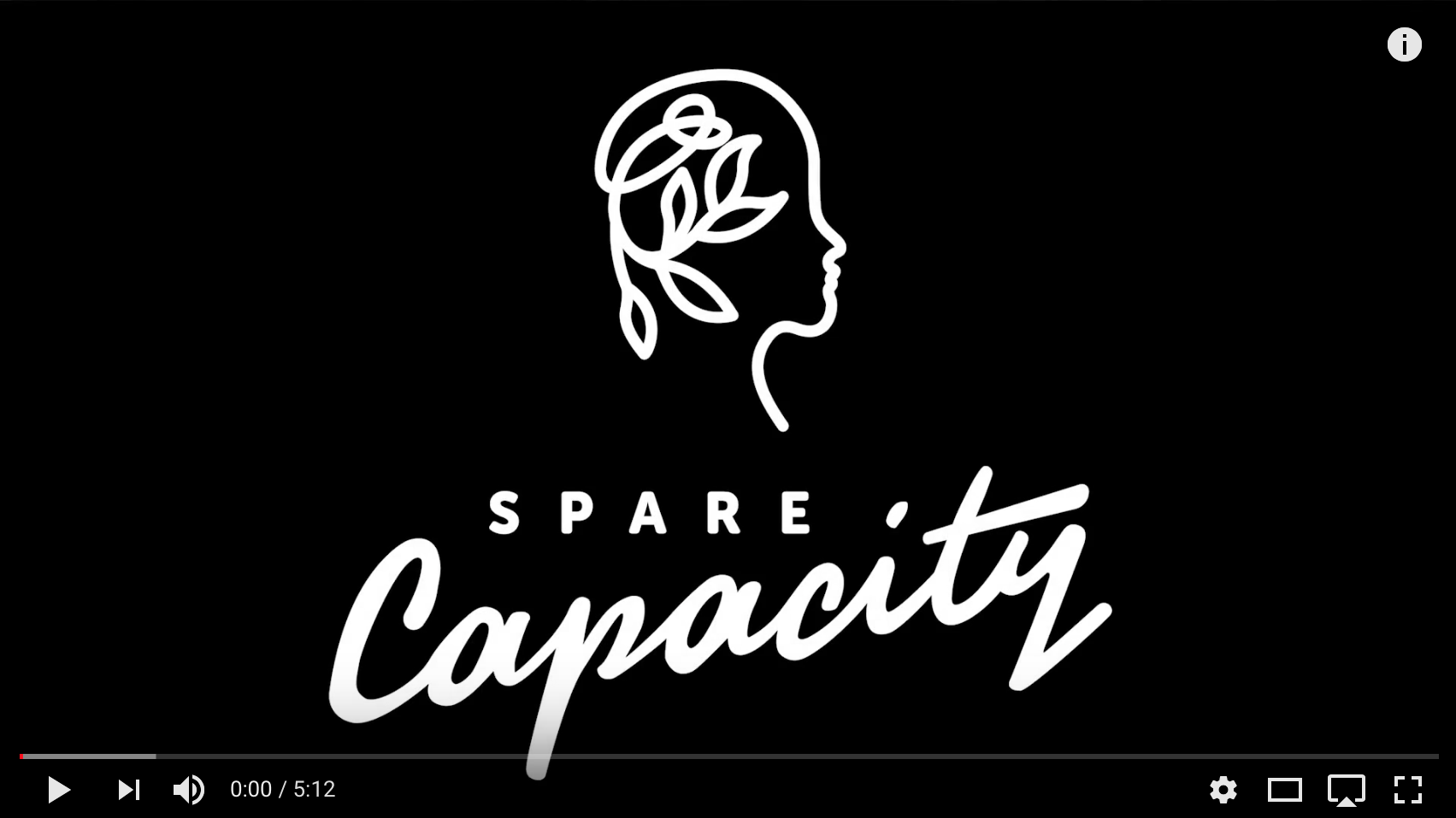 The night will also premiere Nikolina's documentary series "The First Giant Hurdle". Which showcases the untold stories of mental illness and sheds light on the issues surrounding it in todays society. The film includes various Australians from an NRL player to a Miss Universe contestant.
View the trailer here:
https://www.youtube.com/watch?v=y32EvhLadVM&t=33s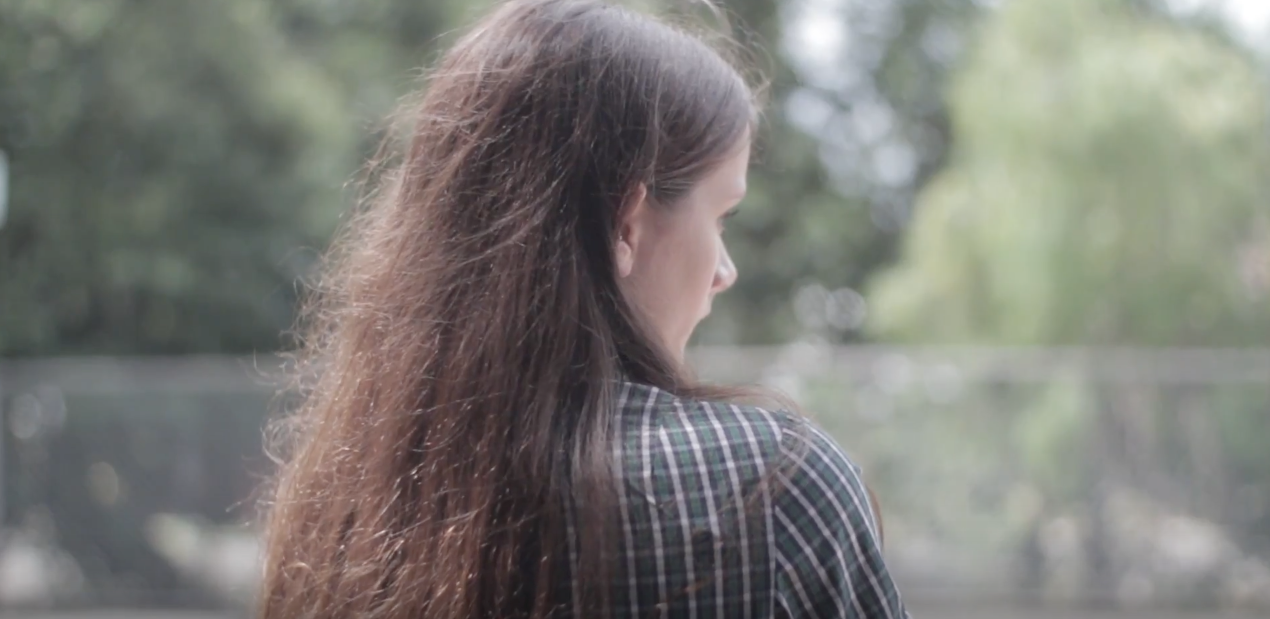 WHO SHOULD ATTEND
If you are interested in attending a Spare Capacity Workshop, interested in mental health,
own a business in the Health and Wellbeing sector, LOVE Documenaries, want to support a
women led business or just want to support another young person just trying to make a
difference, this event is for you!
Food & Drinks Available at Bar.
See you on the 15th!