2021 Spanish Face-to-face Course for Adults - Intensive 2 weeks ( 30 hours )- Summer Enrolment
About this Event
START LEARNING SPANISH DURING 2021
Instituto Cervantes Sydney is the Only Official Spanish Learning Institution in Australia. We offer comprehensive Spanish language courses aimed at developing the students' ability to understand, speak, read and write in Spanish. Classes are in reduced groups from 4 to 12 students with native university qualified teachers.
Our premises classrooms and library are located at Sydney CBD close to Town Hall Station.
In 2021 we offer face-to-face* and virtual classes for Adults: 30 hours intensive face-to-face courses for beginners are available for Online Enrolment Now.
Purchase your course via Eventbrite platform to receive confirmation and instructions.
With your Enrolment your receive 3 months of Library Card (you can borrow your study book from there at no cost) and 3 months access of Flixolé platform with Free access for streaming movies in Spanish.
A1.1 - SPANISH BEGINNER 30 HOURS FACE TO FACE INTENSIVE SUMMER COURSE
Face-to-face lessons at Instituto Cervantes Sydney (Sydney CBD)
Monday to Friday mornings from 9:00 am - 12:00 pm (AEDT).
2 weeks starting 11th of January and finishing 22nd of January 2021
SUMMER PROMOTION: 461.25AUD, 25% Off Until the 3rd of January, 2021
(after sale price $615).
*We are a registered Covid Safe Business in NSW
*If you need further assistant during Online Enrolment please send an email to censyd@cervantes.es or call during business hours at 0292749200.
See Terms & Conditions between Instituto Cervantes Sydney and the student. 
Our building at Sydney CBD (we are at Level 3 299 Sussex Street, Sydney, 2000, NSW, Australia)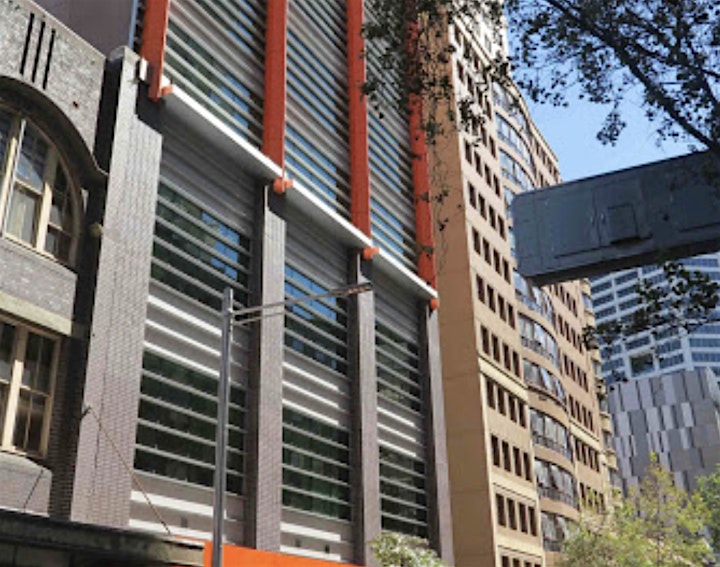 Our Library and Auditorium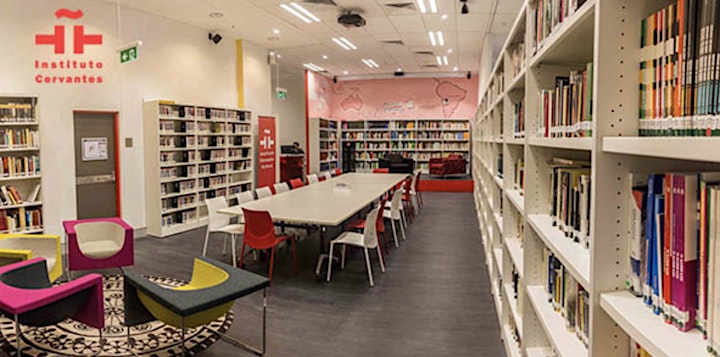 One of our teachers preparing a class.