Discover South West Sydney and one of our selected suburb "hot spots" for 2021
About this event
SOUTH WEST SYDNEY HOUSE AND LAND BUS TOUR
Key takeaways:
Visit Sydney Western Sydney Airport, and newest CBD the Aerotropolis, which is set to be home to 200,000 new jobs within 20 years
Discover the key amenity and infrastructure that is driving significant population growth and increasing demand for property in the South West
Walk through a completed home to see the quality and value on offer in our latest House and Land opportunity priced from $720,900
Detailed insights and analysis on the local property market, and why this region of Sydney is set to boom in 2021!
Itinerary:
8:45am Pick up at Ironfish North Sydney
(40 Miller Street, North Sydney 2060)
9:00am Bus depart from Ironfish North Sydney
9:45am Pick up at Liverpool Train Station
10:00am Bus depart from Liverpool Train Station
followed by bus tour and site visit
1:00pm Drop off at Liverpool Train Station
2:00pm Drop off at Ironfish North Sydney
* Choose your pick-up and drop-off points when booking your ticket.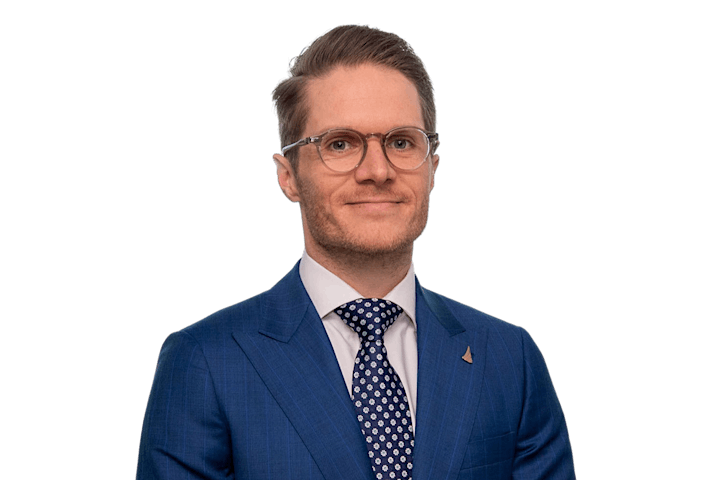 Will Mitchell, Head of Property, Ironfish
With a Bachelor of Business Administration and a Master of Property Development, Will started his career in the finance world, but quickly made the transition to the residential investment space, having worked for a national financial planning firm, and boutique residential investment advisory firm.
Will leads Ironfish's National Property Research team, and liaises with the nation's leading research firms, financiers and developers in order to understand each capital city market and source the best quality project opportunities for Ironfish customers.