South East STAFF - Program for Students with a Disability Nominee Training
South East STAFF who support network schools with the process of applying under the Program for Students with a Disability - Nominee role
About this event
The DET nominee performs an important role in the PSD application process.
DET nominees are experienced or senior staff members (principals, assistant principals, leading teachers or student support services) approved by the Region, who have received training regarding the application requirements of the Program for Students with Disabilities.
It is essential that the DET nominee is independent of the application and school submitting the application.
The Principal is required to ensure that a DET nominee is present at the Application Student Support Group meeting.
The role of the DET Nominee is to:support the Principal and the Student Support Group by acting as an impartial 'critical friend' during the completion of the application. This is NOT for the school/s the nominee already works in but other neighbouring schools.
provide advice and assistance to the Application Student Support Group and the school submitting the application, therefore sufficient personal experience with co ordinating applications is needed
ensure that the Application Student Support Group is convened according to DET guidelines which is why a sound knowledge and experience with policy implementation is required before embarking on this role
As soon as you get your registration confirmation from eventbrite, keep the email and use the details contained to request access to the google drive and keep handy the live webinar log in details for the event.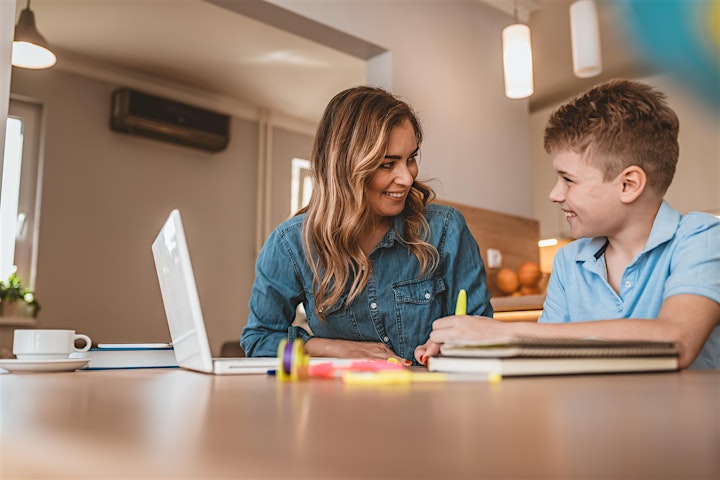 Organiser of South East STAFF - Program for Students with a Disability Nominee Training