Soundscapes - With Courtney Starchild - Gold Coast - November 2021
Sound Healing Sessions For Subconscious Shifting - Gold Coast - Tugun
About this event
IN MANY SHAMANIC SOCIETIES, if you came to a medicine man or woman complaining of being disheartened, dispirited or depressed, they would ask you one of four questions:
When was the last time you danced?
When was the last time you sang?
When was the last time you were enchanted by stories?
When was the last time you enjoyed the sweet territory of silence?
***SOUNDSCAPES IS THE ELIXER OF ALL OF THE ABOVE***
This transformational Sound Healing Ceremony creates sacred space for unraveling, awakening, feeling & healing. It's all out Spiritual Evolution baby!
It's an incredibly deep, meditative, heart nurturing and soul nourishing two hour journey. Be held in reverence as you explore your truth and open wide to receive supreme spiritual downloads and divine activations.
We get our bodies moving to shift the sh**, our hearts racing to remember our badass selves, we practise transformational ancient breath work techniques to clear that conscious mind. We sip on Ceremonial Cacao and set intentions to drop into a profound meditative state and enable the epic manifestation of our deepest divine through vibrational quantum healing.
This method of metamorphosis allows you to shed your energetic skin & release old ways of being that no longer serve your highest self while transmuting stagnant energy into complete harmony, resonance and flow.
I humbly invite you to come journey with us on this experience of a lifetime...
Tickets $99 + booking fee
About Courtney Starchild
Courtney's heart driven purpose is to share with you simple health hacks to activate your own innate healing potential, release you from your subconscious sabotage and catapult you into the life you truly deserve to live.
She believes passionately in all things Holistic Healing, so much so that she wrote a book "Rocking Rock Bottom" sharing all of the lessons she learned throughout her own awakening and bouncing back from two unexpected throat surgeries in 2018. With over a decade of experience Courtney has been creating classes, workshops & retreats around the world helping people to heal their core wounds and awaken to their own full potential.
These days you can find her down at the beach with her boys, dropping into sound healing ceremonies, making shapes on her yoga mat, bathing in ice baths, firing up at live music gigs, getting deep in one on ones, immersing in all kinds of creativity, adventuring with her faves, collecting new instruments and singing full blast at the traffic lights… always.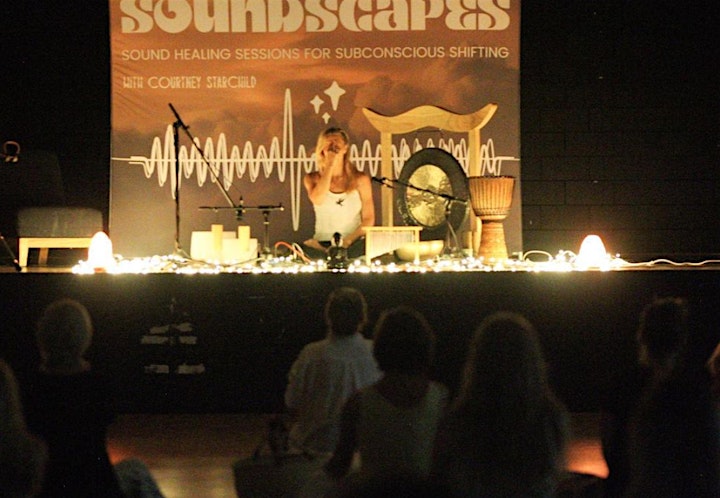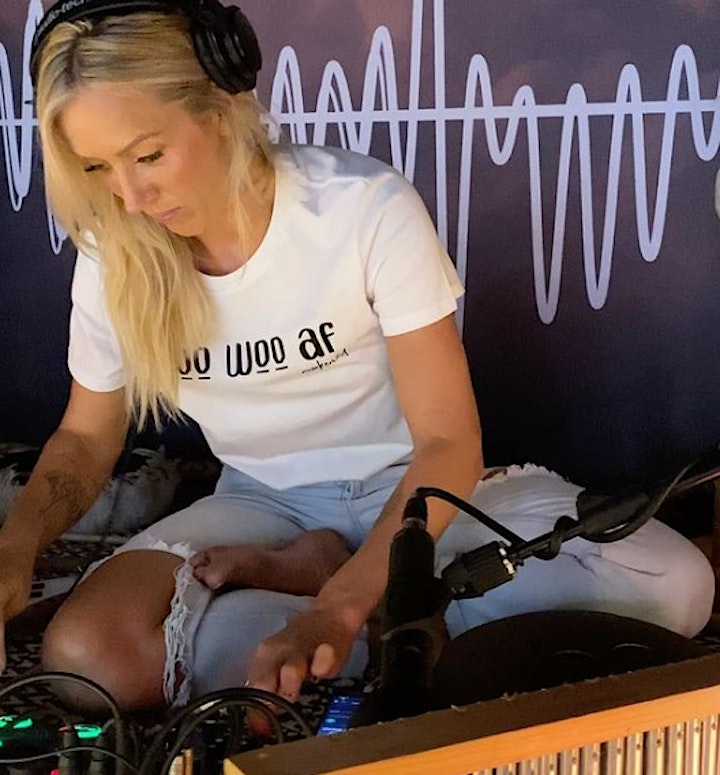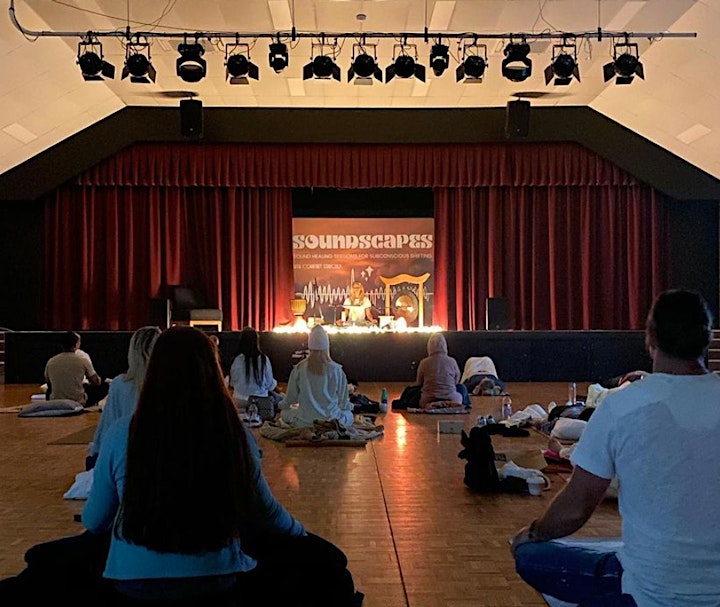 Organiser of Soundscapes - With Courtney Starchild - Gold Coast - November 2021