Treat yourself to some rest & reflection ahead of the new year with sound meditation, restorative yoga, and a scent blending workshop.
About this event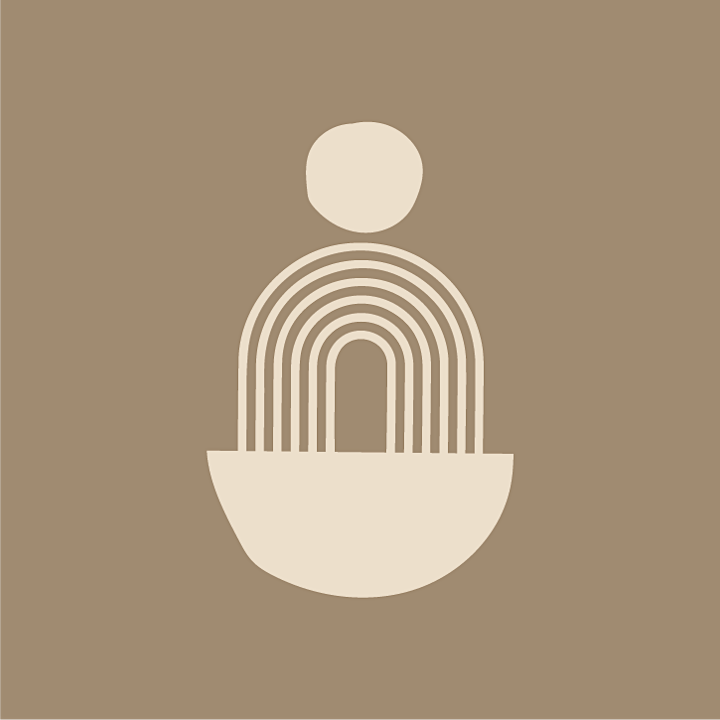 Begin the new year feeling balanced, cleansed and refreshed.
This mini-retreat is a celebration of the senses incorporating scent, movement, sound, and community.
Join Samarie and Penny at Gnarabup Yoga for a deeply nourishing morning offering a restorative yoga practice, sound bath meditation, and scent blending workshop that will 'fill your cup', offering deep rest and balance as together we set intentions and welcome in the new year!
Scent
Honor what you feel you are wanting to bring more of into your days in 2022, blending your own crystal-infused scented intention oil created to bring you calm, connection, or energy.
Reactivate the sensations and insights the morning brings you in the months ahead incorporating your scent into your own daily rituals.
Movement
Samarie of Sa Sa Mar will take you through a quiet, meditative practice in the style of yin yoga. Focusing on long deep holds that traditionally focus on the release of the connective tissue and promotes the mobilization of fascia. through the session will explore pranayama practices that help us slip into a state of radiant rest.
Sound
Settle into a deeply restful sound bath finding stillness as Penny weaves the gentle sounds and vibrations of crystal bowls. Anchor your intentions for the new year while you cleanse your internal space as gentle vibrations ripple through the body.
Community
Connect and celebrate with your creative and inspiring community over tea and light snacks surrounded by the beauty of Gnarabup.
Open to all, no experience necessary, just curiosity.
Included
Crystal Bowl Sound Bath Meditation
Restorative Yin and Yoga Therapy
5ml Essential Oil and Crystal Blend
Tea and light refreshments
Rest, Reflection, and connection
What to bring
Dress comfortably for movement and warmth
A journal or notebook if you enjoy reflecting after meditation
A pillow or blanket for extra comfort
Penny Dunn | Luna Sagrada
Penny is a Reiki and sound practitioner offering private sessions and group events to encourage people to make space for stillness.
Samarie Higgins | Sa Sa Mar
Passionate about living life to its fullest human potential. Committed to use all I've learned from Life's lessons. I feel more alert, steady and attuned than ever, and so, I teach!!!, To nurture our human nature, to help others unfold. To humble in realizing life will have its blow-outs, to make every day count for something soulful and nourishing. This is all I ask of myself!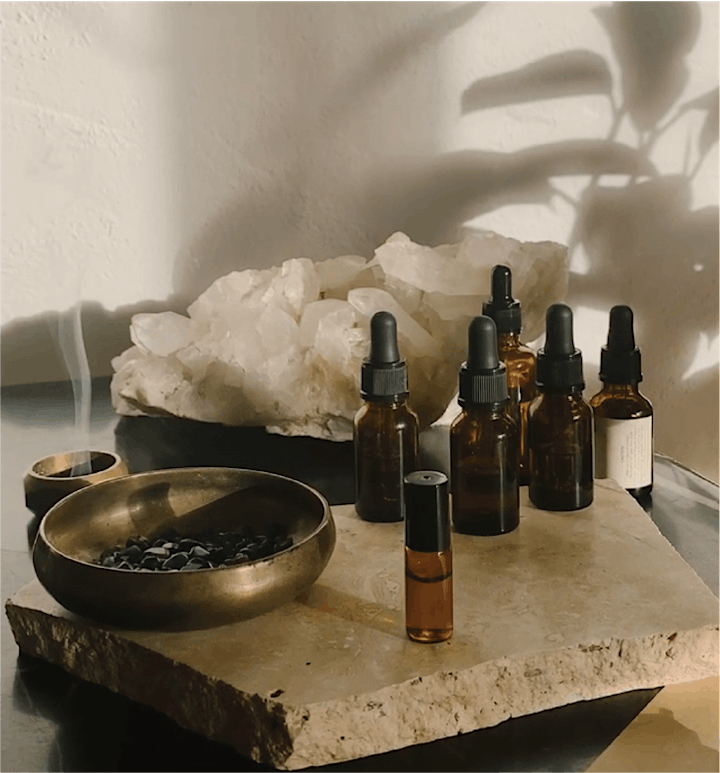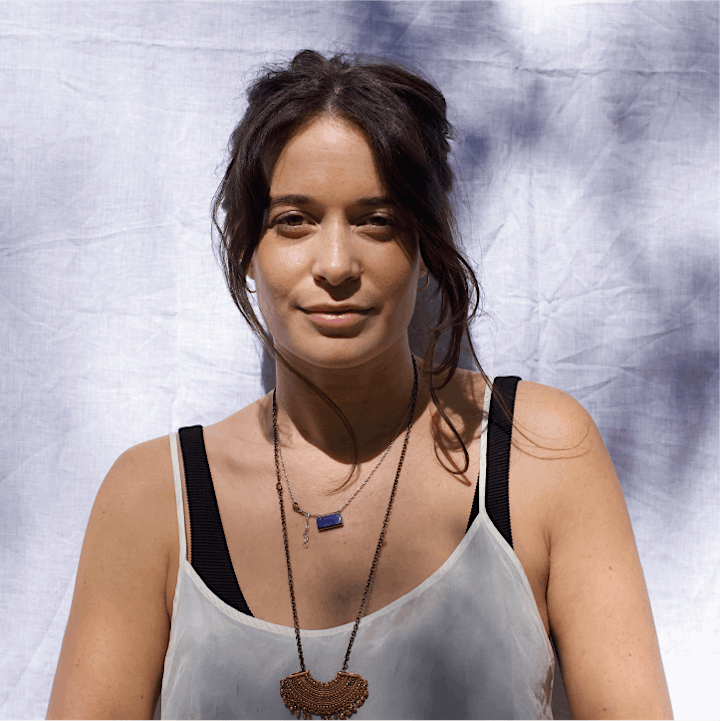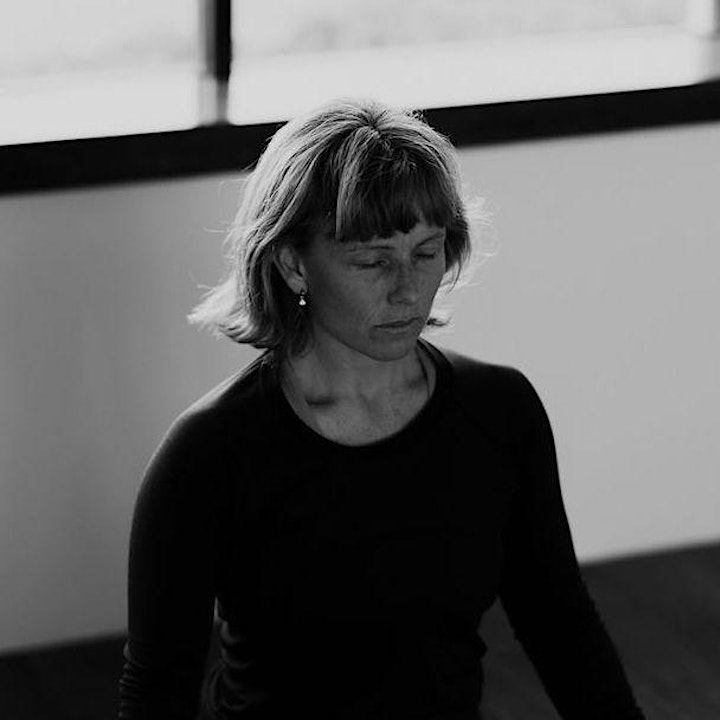 Organiser of Sound, Scent & Restorative Movement with Sa Sa Mar & Luna Sagrada