Step into a state of relaxation effortlessly with Sound Healing
About this event
This wonderfully relaxing hour long experience will enable each participant to enter into a beautiful heart-centered space effortlessly. Bathing in the many sounds of chimes and crystal bowls you will each experience healing on a vibrational level.
Sound healing allows your body to heal itself by slowing down your brain waves and, from this relaxed state of mind, clarity and a feeling of tranquil peace can be achieved.
________________________________________________________________________________________________
Have you been looking for a unique experience to share with your colleagues or friends?
A team or friendship building session that's a little different?
Or perhaps you would like to meet new people in a comfortable, open and friendly environment?
Why not book yourself, your team or mates in for a group sound healing session?
What better way to enjoy a shared experience than through the healing sounds of singing bowls and chimes!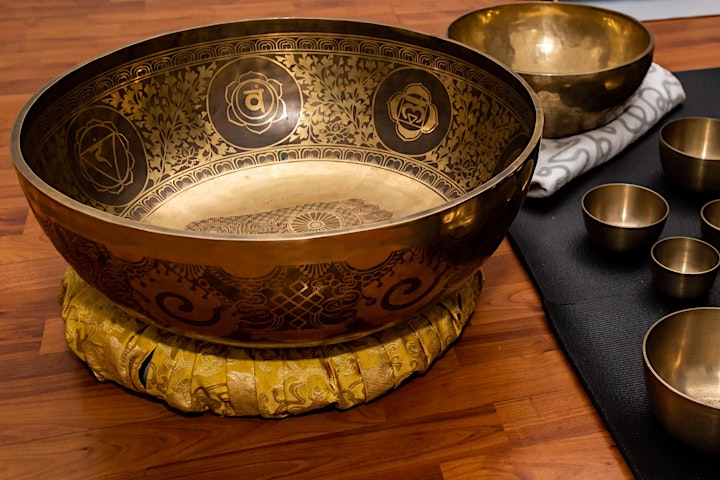 The benefits of sound healing can include;
- Improved sleep
- Reduction of chronic pain and blood pressure
- Lowered cholesterol
- Decreased risk of heart disease
- Reduces stress, anxiety, and depression
- Balances and clears the mind
- Leads to a renewed sense of purpose, well-being, calm, and happiness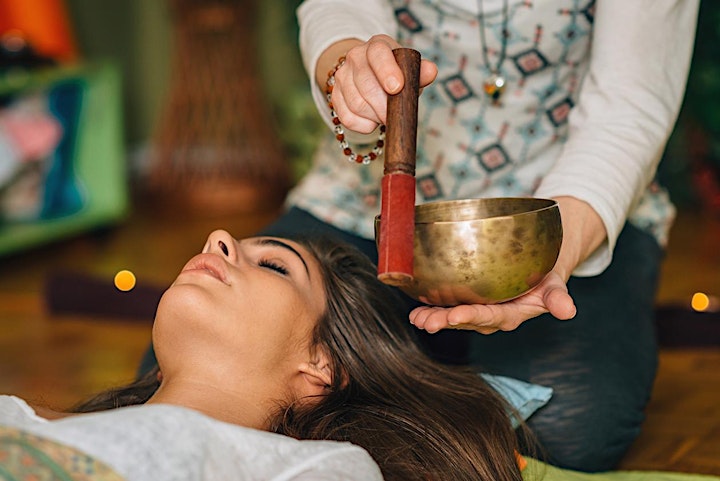 Why Sound healing for groups?
It is such a unique experience for everyone during the session and as soon as it's over you are able to compare experiences.
The healing relaxes the mind and allows expansion into creativity and problem solving with clarity, so it's the perfect time to bounce ideas off each other for that next project or fun adventure for further team or friendship building.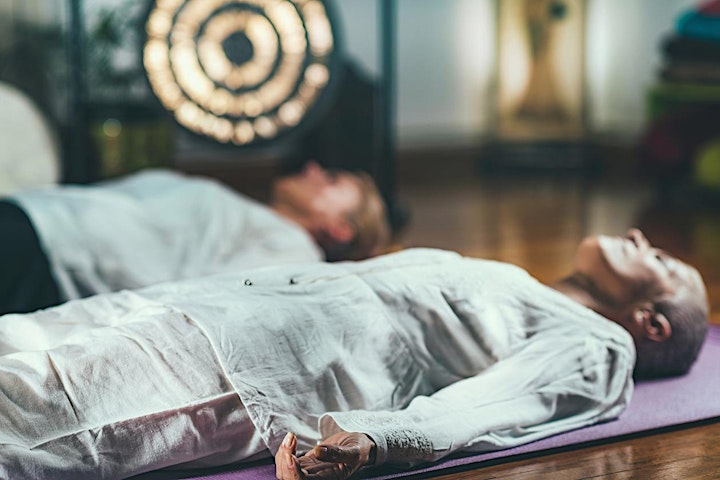 Contact us at Fountain of Youth today via the website for more information.
tel: 0738564087 (main number, Terri)
Insta: @fountainofyouthbris
facebook: @fountainofyouthbris
social & marketing: 0423669577 (Socials and marketing, Claire)
website: www.fountainofyouthbrisbane.com.au
When booking, please also include a phone number we can reach you on in the unlikely event we need to contact you urgently on the day.