Event Information
Refund policy
Contact the organizer to request a refund.
Eventbrite's fee is nonrefundable.
Open to the healing power of sound to relax your body and refresh your mind
About this event
Sound is an incredible and transformative healing tool that has been around since the beginning of time. When we surround ourselves in the sacred frequency of sound, through this sound healing meditation, many shifts can take place.
Sound frequency can take us out of our thinking minds, and allow us to quieten the chatter, leaving a place for peace and gentle thoughts. It can calm our heart rate, dissolve feelings of anxiety, melt away blockages in the body and allow us to feel relaxed and refreshed.
In our Sound Baths we bring together Crystal Alchemy Singing Bowls, Crystal Didgeridoos, and other beautiful instruments collected through Kerry's travels with indigenous cultures around the world.
Our crystal didgeridoos are made of pure quartz crystal which creates a unique crystalline vibration and a deeply mellow transformational tone.
The Crystal Alchemy Singing bowls are described as 'sonic tools of transformation', made of pure crushed quartz, and combined with semi-precious gemstones, metals and minerals, making each bowls unique.
What you need to enjoy this Sound Healing Meditation:
We encourage you to find a quiet space where you will not be disturbed. Create a comfortable spot to lie down, with something to cover your eyes, and the use of earphones or a headset is preferable to experience better quality of sound.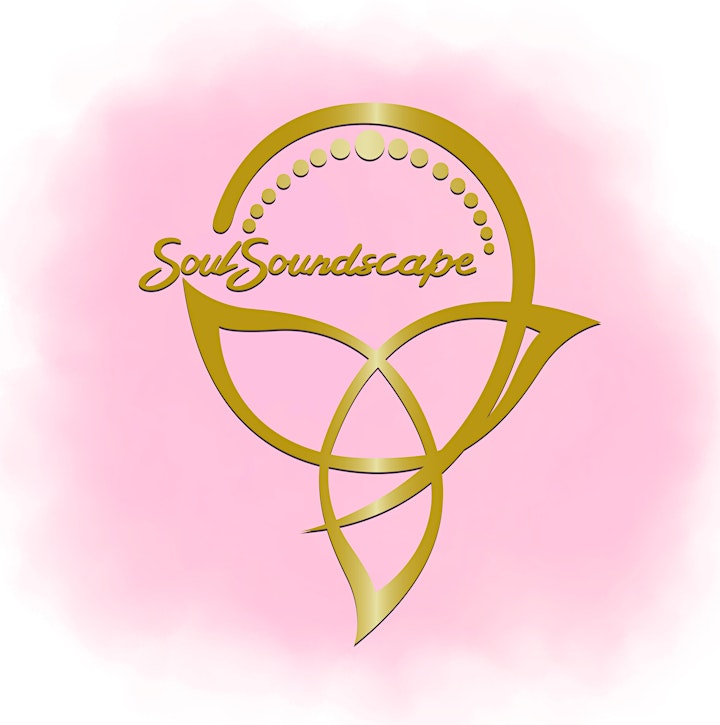 Who is SoulSoundscape?
Our intention and our passion is to reconnect each of us to the healing power of sound through the natural world around us , bringing us back to a state of balance and harmony.
Kerry Henwood / Crystal Didgeridoo
For more than 40 years, Australian native Kerry Henwood has utilized age-old traditions and leading-edge approaches to support the healing and awakening of people around the world.
An internationally respected master shaman, intuitive, teacher, and inspirational speaker, Kerry grounds her unique integrative approach in her extensive knowledge of ancient healing and spiritual traditions, developed over decades of studying and working with shamans, yogis, monks, and healing practitioners across the globe.
She is a talented musician specialising in indigenous instruments from around the world. She has been playing the traditional wooden didgeridoo for over four decades. (www.shamanicgrace.com)
Karen List / Crystal Alchemy Singing Bowls
Karen is renowned for the powerful healing space she holds. Using the tools of Breath, Sound and Voice, she leads people towards unlocking their potential and finding their authentic voice.
Working with the Crystal Alchemy singing bowls, she uses their healing frequencies to guide people to quieten their minds, free themselves from stress and feel rejuvenated and relaxed.
Combining her experience as a Breathwork Practitioner, and Transformational Coach, Karen shares simple, yet powerful transferable techniques to assist others to use sound in every day life to support their own personal growth, physical wellbeing and emotional health.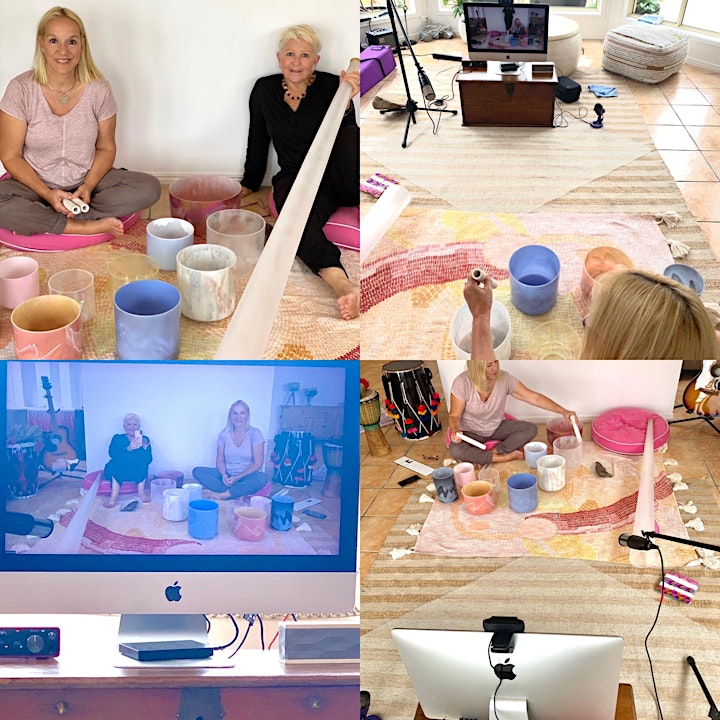 Date and time
Location
Refund policy
Contact the organizer to request a refund.
Eventbrite's fee is nonrefundable.