Enjoy a deep journey of self-healing & chakra balancing with the powerful sounds of gongs & crystal bowls inside the beautiful Cabaret Cave
About this Event
Inside the underground caves of the beautiful Yanchep National Park, you will travel on a deep journey of self-healing and chakra balancing with the powerful sounds of gongs and crystal bowls.
During this 2-hour event, Andrew and Kohra will expertly facilitate a meditation and soundscape that will allow you to release what no longer serves and embrace your inner power in the most beautiful of journeys.
Your sound journey begins with a chakra balance meditation accompanied with the healing sounds of 19 crystal singing bowls attuned to your chakras. The vibration of the bowls will entrain you from a beta state of awareness to a deep meditative theta state, creating a deep sense of inner calm.
You will then be immersed with the sounds of 10 Symphonic and Planet tuned Gongs. The layers and overtones of the gongs will vibrate every cell of your body, relaxing muscles, releasing emotions, bringing your body back into a deep state of relaxation and clearing your auric field of any unwanted or old energy that no longer serves you. Mentally and emotionally the sound of the Gong helps to quieten the mind, physically releasing tension and blocks, stimulating the glandular, nervous and circulation systems as well as breaking up emotional blockages.
The healing sounds of: ocean drum, rain stick, solfeggio tuned pipes, chakra & koshi chimes will also be woven into the soundscape to entrain you into a deep relaxation. When you awake, you will feel refreshed, calm, revitalized & energized.
This is an experience you will always remember...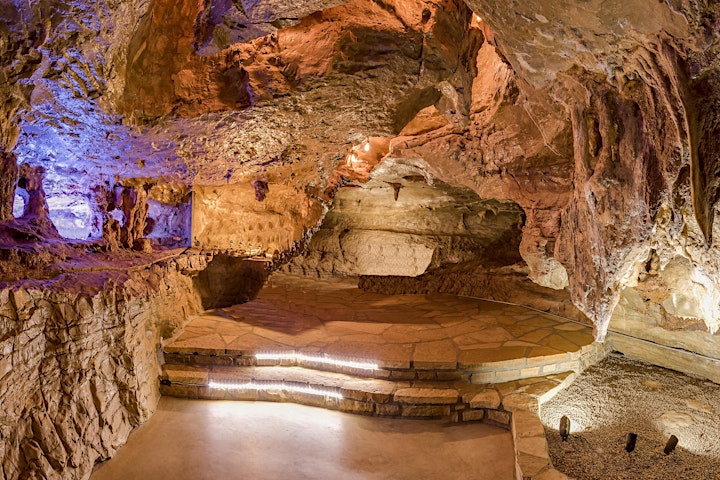 PLEASE NOTE:
* Park entry fee covered in ticket price.
* By purchasing a ticket you agree to the following:
It is your responsibility to advise us of any medical conditions or health concerns before undertaking this event and advise if you have any of the following:
- acute inflammations and tumours, or open wounds.
- pacemaker or defibrillator
- metallic implant or screws
- post-surgery before the sutures have been removed and the scar is not fully healed
- inflammatory skin disorders - deep vein thrombosis in the leg or known thrombi
- cardiac pacemakers, artificial heart valves, or cardiac arrhythmia
- people with a stent or shunt
- people with a deep brain stimulation device (DBS)
- epileptics
- pregnant women (first 12 weeks of pregnancy)
We well take the upmost care for your physical, emotional and spiritual well-being.
Sound Healing is a complimentary medicine and does not replace your orthodox medical practitioners. It is understood you will take full responsibility for your own well-being during and after the event. Refunds will not be issued but tickets are transferable to another person at any stage before the event.