Description
Be transported to a state of bliss and total relaxation!
Sound Healing and Soothing Yoga is a magical Collaboration of gentle movement of Yoga and the Healing qualities of Sound.

Join dedicated Gold Coast yoga teacher Lesley Parkes and international Sound Healer "Suntara" (Daniel Coates) and be transported to a state of bliss and total relaxation.
Slow down and find your breath. Pause and be in your body. Stop and give back to YOU. Be guided through flowing movements to open your heart and hone into your internal frequency. Tune out of the mayhem, tune in to the moment with a gentle yoga experience as waves of soothing sound wash over you.
Whether you are a complete beginner or have a regular practice this special evening with leave you glowing.
About Lesley Parkes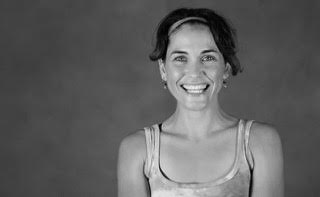 Lesley's nurturing methods of guided movement and mindfulness shift internal energy. Teaching Yoga and Meditation across the Gold Coast to people of all ages and abilities there is a common vibe. To empower self belief and promote inner growth. To connect back to the Soul. To quieten the mind and listen to the heart. To hear all that you are and all that you can be.
About Suntara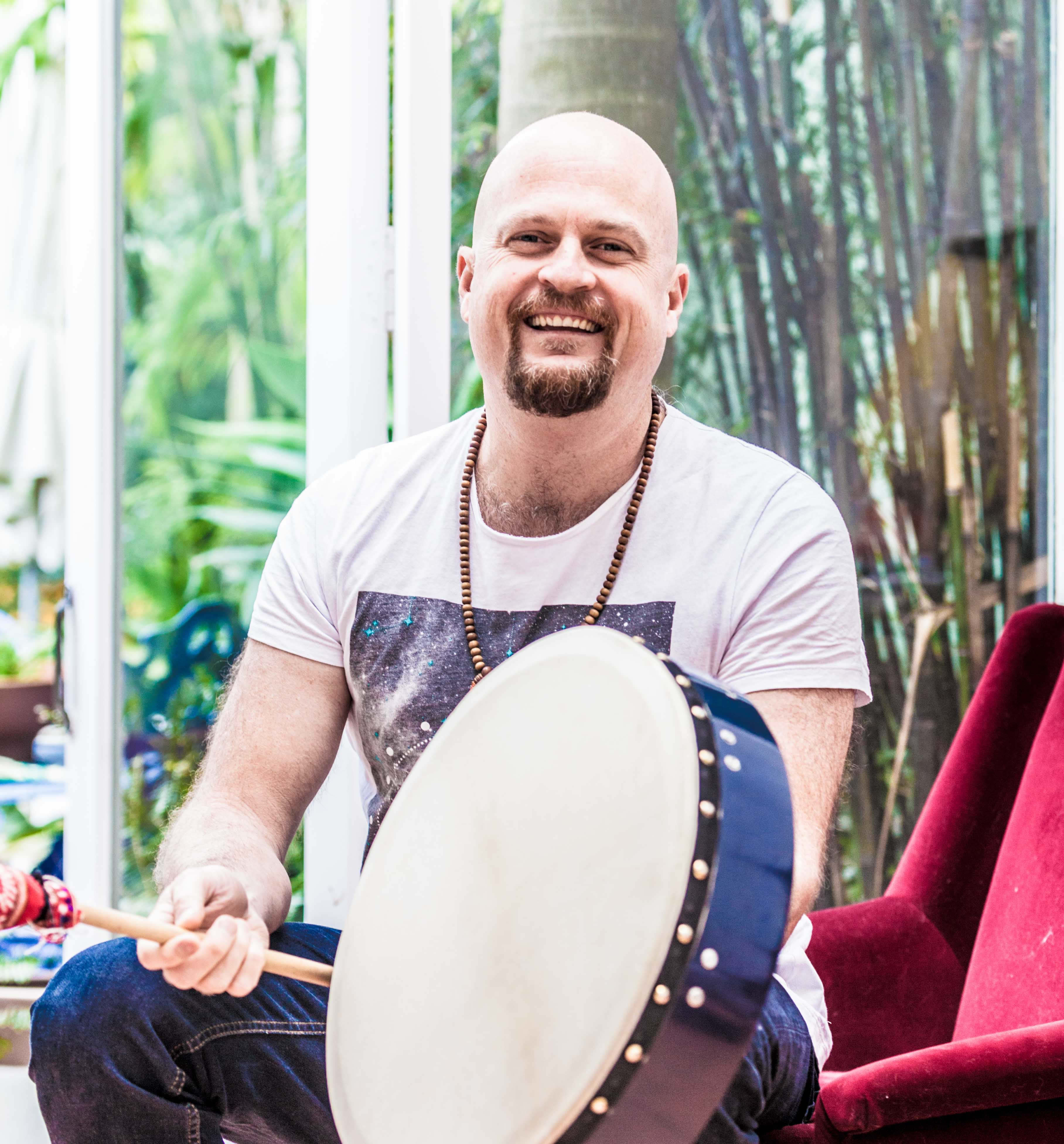 Suntara's Sound Healing journey is a unique experience of the power of sound vibration. Suntara create powerful soundscapes to unblock energy and vibrate your body into a state of well-being and harmony.
People report various effects from the session including, complete relaxation, feeling "Clear", reduced pain & stress, restful sleep for the nights after, Altered states of consciousness, Balancing of Chakras/Energy, Clarity / Resolution of difficult situations.
Daniel Coates uses his powerful voice to deliver chants from a variety of ancient traditions such as Australian Aboriginal, American Indian, Celtic and various styles of harmonic singing. Crystal Bowls, Gasong Drums, Andean flutes and other instruments are also integral to the experience.
Suntara have performed and run workshops at Mind Body Spirit Festival, Peats Ridge Festival, Conscious Music Festival, Heartspace Festival and recently opened for Sacred Earth at their Sydney album launch.
---