Sales Have Ended
Ticket sales have ended
We're sorry, ticket sales have ended for this event. Please follow us for upcoming online workshops and live events!
Event Information
Refund policy
Contact the organiser to request a refund.
Eventbrite's fee is nonrefundable.
Sales Have Ended
Ticket sales have ended
We're sorry, ticket sales have ended for this event. Please follow us for upcoming online workshops and live events!
An Online Workshop where you will learn practical techniques in creative expression and healing to gently realign your inner resonance .
About this event
If you would like access to this online workshop for free and all future workshops with Embody Nadora - you may like to consider joining our Soul Connection membership - The $5.50 AU investment per week gives you access to our monthly online workshops and so much more guidance and growth and empowerment for your Soul - you can find out more and sign up here.
More about this Online Workshop - Sounds Beautiful
Everyone has a natural vibration that is beautiful, unique and vibrant with the Truth of who you are.
This workshop calls on you to re-discover and deepen your connection to your own natural resonance and authority through the self-empowering practices of mantra, humming and the spoken word.
The whole Universe communicates and is held together by sound.
Together we are a cosmic symphony that, when in tune with ourselves, we become reattuned to the Law of Harmony and we feel ease within - on all levels –
Mind, Heart, Spirit and Body.
Sound has the ability to flow directly to the core of our cellular memory, initiating deep healing and transformation.
The BEAUTIFUL GIFT of sound healing and this sacred connection to our past,
resonates deeply within all of us.
Our physical bodies are instruments persistently pursuing a coherent tune.
We are responding constantly to the energetic world around us and we innately seek harmony and cohesion between our inner voice and the outer expression of that voice.
Through the suppression of this inner, authentic voice – whether by fear, doubt or over analysis – we create disharmony within us which can lead to discord in how we express ourselves.
Through SOUNDS BEAUTIFUL, we show you how to work beyond words to open up and tune into the intuitive expression of your Soul - free from restrictions and limitations.
Learn how the body records our experiences within the cells.
Connect to the sound most internal to your cellular code.
Unlock deep and transformational healing as the body restores balance.
Remember your unlimited creativity and playful, authentic expression.
Reunite with your lineage and cosmic, higher consciousness.
In this workshop we will begin with the breath as we relax our nervous system.
We will immerse in a digital sound bath and ask you to surrender to the inner depths of how your body receives this sound.
We will intuitively tune in to the collective energy of the group and take a journey through awakening, acknowledging and giving rise to your authentic inner voice.
Then, we will explore the inner voice into its ultimate depths and potential by training the emotional body to bypass the left-brain concepts of language and communicating in sound.
Finally, we will take time to reflect on the awakened wisdom at the very heart and Soul of your inner voice which we have each been longing to express since birth.
We will use the voice to…
remember all that we have forgotten.
reveal the passion, strength and wisdom contained within our light and shadow aspects.
unveil any painful or suppressed Soul wounds from our Spiritual path.
empower our inner self along the journey to becoming all that we are.
The human voice has heart and soul of its own. It is the very force of all creation and therefore it is conscious.
Your voice is a microcosmic Intelligence through which your individual spiritual resonance is expressed.
No other being in existence can express the vibration that you are here to express.
Your voice is unique and holds the resonance of your Soul.
It is time that you realise that your inner voice…
SOUNDS BEAUTIFUL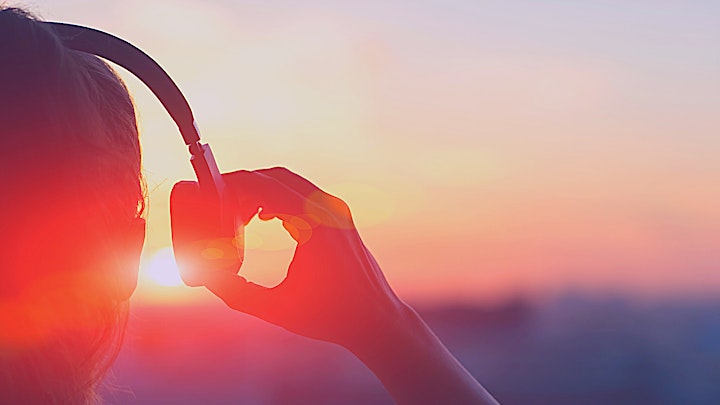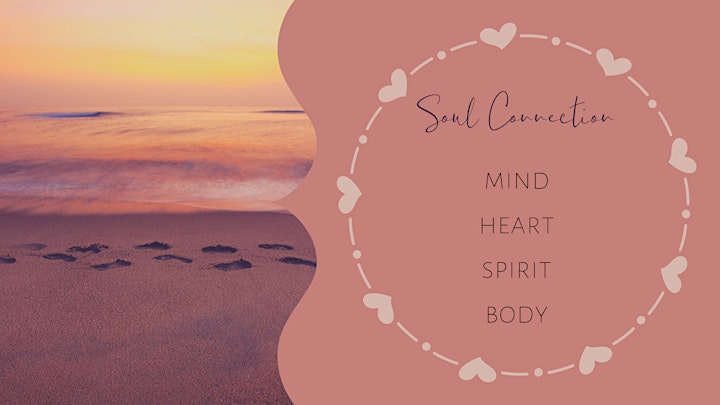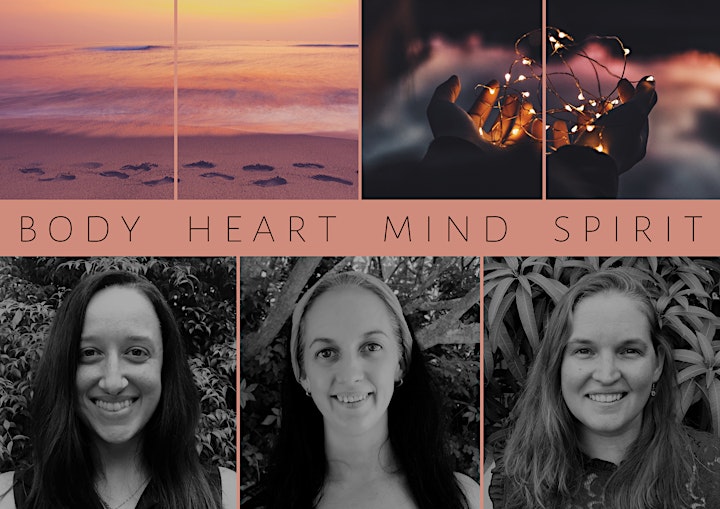 Date and time
Location
Refund policy
Contact the organiser to request a refund.
Eventbrite's fee is nonrefundable.
Organiser of Sound Beautiful - Sound Healing Online Workshop
Our retreats, workshops and online membership have been developed with love and intention by an honoured collective of Healing Alchemists, Yoga Instructors, Qigong Teachers, Reiki Practitioners, Spiritual Life Coaches, Massage Therapists, Aromatherapists, Sound Therapists, Holistic Counsellors, Trans-personal Psychologists and Emotional Awareness Practitioners.​
We work together to nurture and develop every aspect of mind, heart, spirit and body.
We meet you where you are along your own path and provide you with a supportive and uncomplicated way forward.
We empower you to embody your authentic self and remember your soul's unique journey.