Join me for an intimate winter gathering - to be lovingly guided through a meditation practice & deep immersive sound bath.
About this event
"Music gives a soul to the universe, wings to the mind, flight to the imagination, and life to everything"
Treat your body and soul to a blissful hour of nourishment. Directed by Spirit, Ally will lovingly guide you through your practice.
The session begins with a meditation, bringing you into a deep state of relaxation and peace. Your practice will conclude with a celestial sound immersion. Let yourself sink into the sounds of crystal and Tibetan bowls and Ally's heavenly voice, deepening your connection to self-love and inner peace.
Sound healing is an ancient practice in which instruments and voice are used to create healing frequencies and vibrations to shift energy within the body. The use of these sacred sounds and music can transmute low energy of guilt or fear to higher vibrations of love and joy, can release energetic blockages and induce a state of harmony.
Event details
WHEN: Friday 27th August
TIME: 6:00pm - 7:00pm
(doors open at 5:45pm and the event will begin at 6pm sharp - please allow ample time to park and arrive at the studio)
WHERE: Soft Yoga, 253 Oxford St, Leederville
BRING:
-`Water bottle
-Journal/pen (optional)
- Yoga mats, bolsters, blankets, cushions and eye pillows will be provided.
EXCHANGE: $40.00
-Tickets are limited due to the intimate nature of this event.
----------------------------------------
**Please note, this is a womxns only studio**
----------------------------------------
Your guide and facilitator - Ally (@ally_soundhealing)
Ally Solomou is a singer, self-taught channeler, meditation facilitator and intuitive sound healer.
She uses a selection of crystal bowls, tibetan bowls, flutes, tongue drums, tuning forks and her ethereal voice to transport her listeners to another realm.
During a session, Ally will channel songs and sounds from Source, each note and tune intuitively woven into music medicine - meaning every sound bath experience is completely unique!
Ally's heart-opening musical alchemy gives its listeners an experience like no other.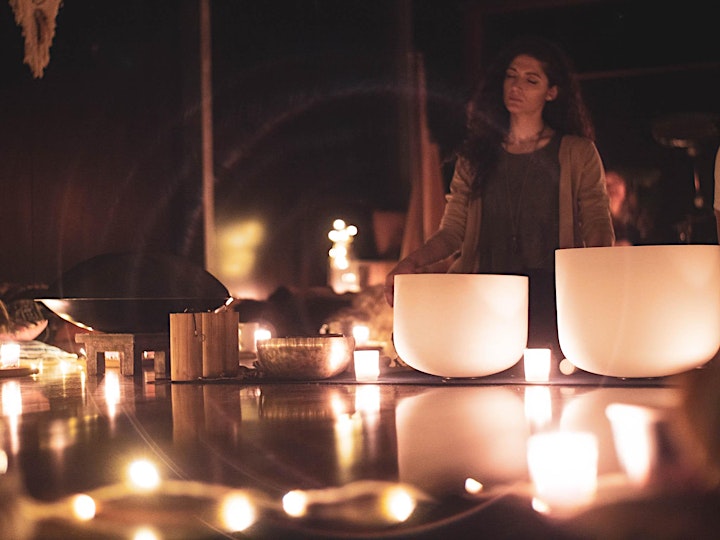 "such a unique experience. I walked away feeling warm, calm and at peace" - Isabel H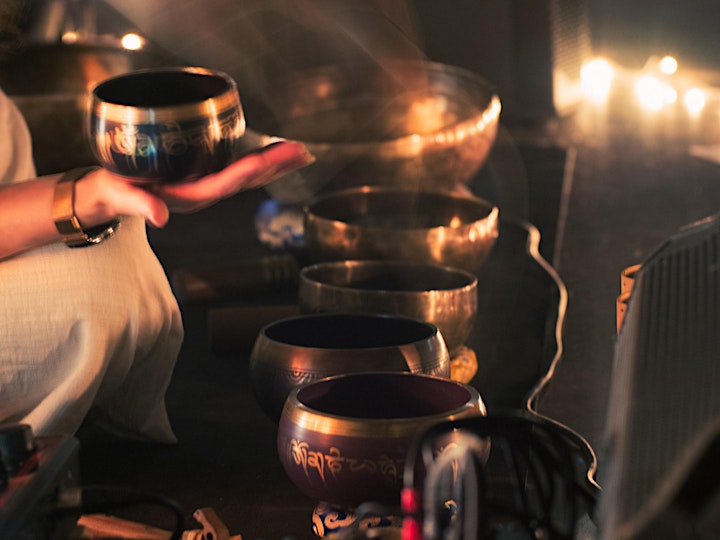 "am now feeling so blissed out and grounded for the week ahead after #soundhealingmeditation by @ally_soundhealing" - Samantha K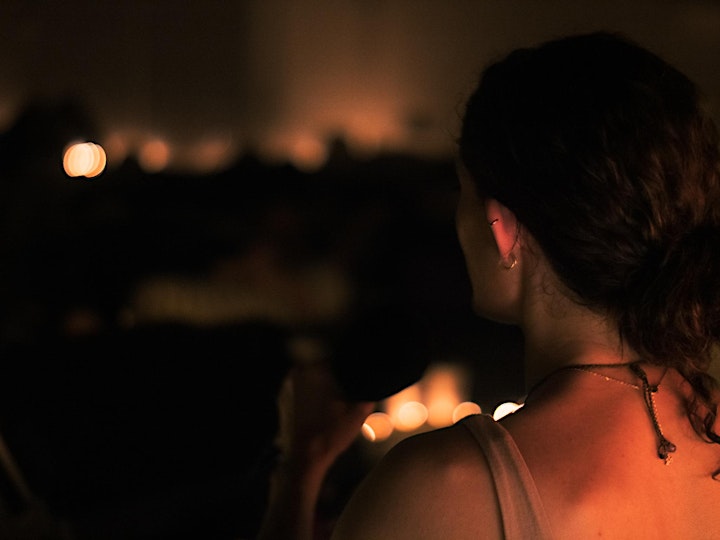 "the most incredible voice. I struggle to lie still for more than 2 minutes but I think I managed 15 minutes" - Liora M