About this Event
(Please note due to the Covid -19 restrictions there are only 10 spaces available)
Greetings Tribe,
Experience Shamanic Rattles and Medicine Drums, and large Crystal Singing Bowls all in which will take you on a blissful journey.
Join me in a sound healing meditation workshop. This Sound Journey will assist you in being relaxed and centered. Allowing an ocean of sound landscapes wash over you as I play medicine drums, rainsticks, crystal singing bowls, gongs and much more.
Together we shall embark on a journey of sound resonance together at the beautiful AKA Studio Yoga in Brunswick.
Sound Journey Schedule:
Doors open 10:45
Doors Close 11:00
Journey starts 11:15
Journey concludes 12:30
What to bring ?
Yoga mats will be provided, to be more comfortable you may bring your own yoga mat, pillow's, blankets anything that will make you feel more comfortable, the studio is also heated for those colder mornings.
How to find us
Located in Brunswick East at the last stop of the 96 tram, A large off street car park (free of charge on weekends) is 2 minutes walk away. Free parking weekends close to CERES Community Environment Park.
For more information about the Studio:
Daniels Facebook page inquire bout private healing services:
https://www.facebook.com/Intuitive.Energetic.Therapy
Refund Policy
Strictly none refund policy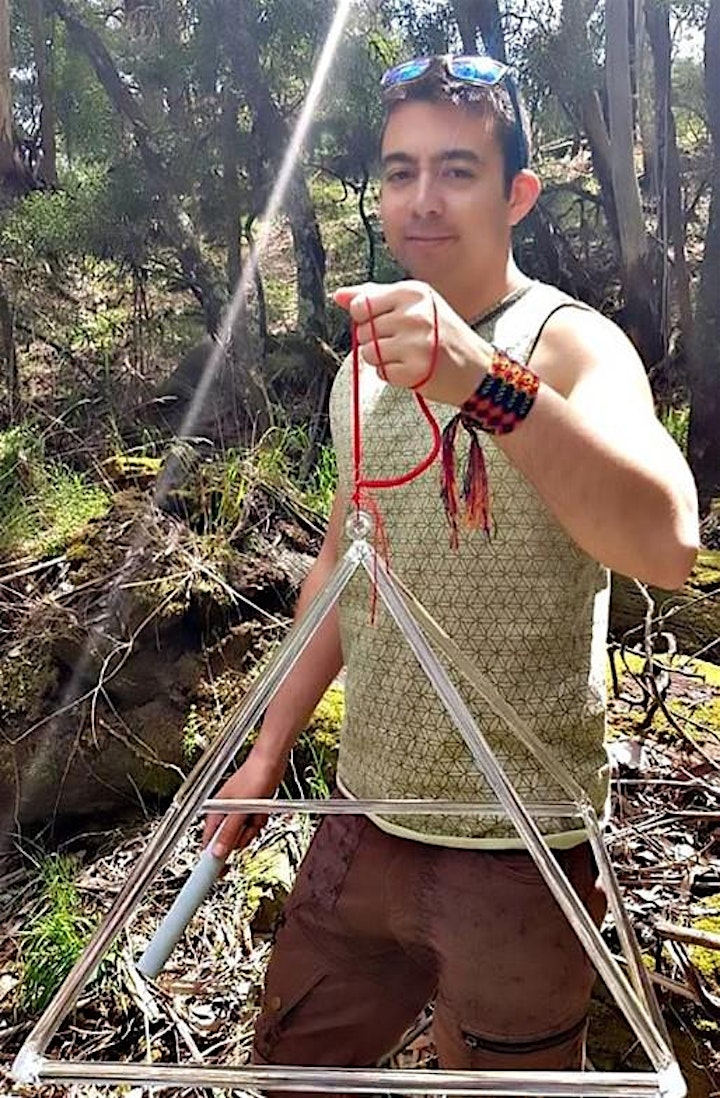 About the facilitator
I am a Reiki level 3 practitioner and have been working with this practice for over 5 years now, sound healer for over 3 years of practice, who uses traditional shamanic tools and modern sound instruments to assist you on your sound journey.