Description
SOULSHINE WORKSHOP 2 hours of SOUL INSPIRED ACTION
FITNESS - ART - YOGA - MEDITATION - CONNECTION - PERSONAL GROWTH
Soulshine workshops are an intimate event dedicated to YOU.
The SOULSHINE workshops are designed for women to connect, relax, and re-energize their spirit, enhance their mind, and connect to living a life that makes their soul-shine. Spend 3 hours connecting back to yourself. Take part in this powerful personal growth session focusing on self awareness, self esteem, communication, health, yoga, meditation, art therapy and the divine YOU!
You will come away from this workshop with an understanding of how to use exercise to energise your body and to wind it down (yin and yang pratice), a clear vision of your vison and goals and the tools and techniques to make your soul-shine daily.
The SOULSHINE women's workshop encourages women to escape societal norms, connect with other like minded women and reconnect back to the best version of themselves possible: elevating their daily lives to new heights through personal growth, transformation, fun and lasting friendships.
The location:
Plant 4 Bowden upstairs - the perfect setting to escape society and return to a soul-based conciousness.
Included is free coffee from the divine Nutrition Republic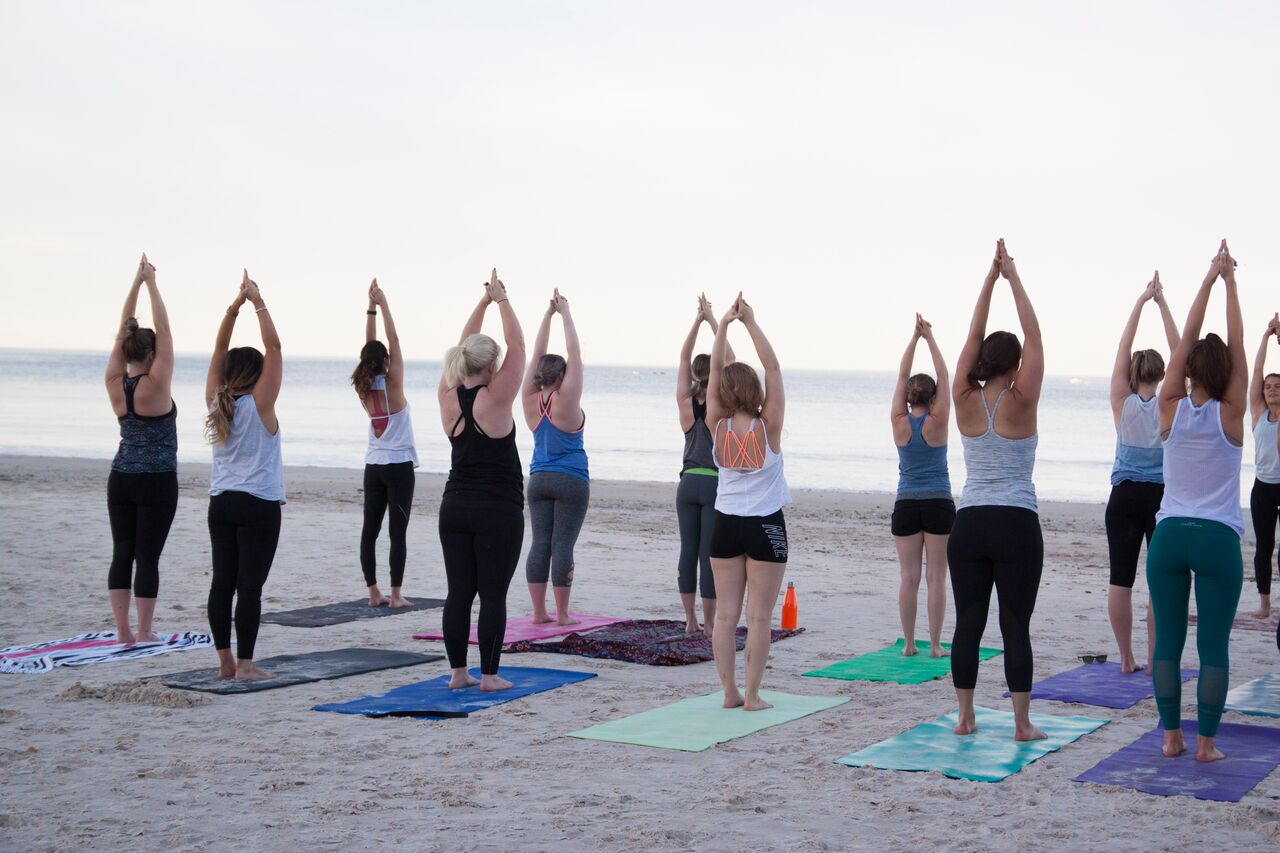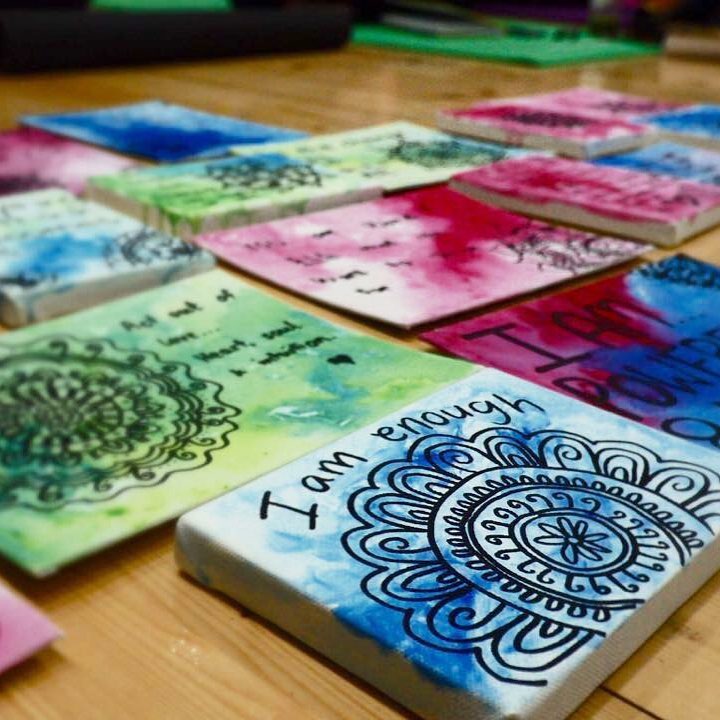 This workshop includes:
Welcome gift
60minute Yoga session
Art therapy exercise
Journalling activity
You will also recieve a free coffee or chai on depature from NUTRITION REPUBLIC
* all fitness levels welcomed
*must be over 18 years to attend
*limited spaces