Description
SOULSHINE RETREAT 3 days/ 2 nights
FITNESS - ART - YOGA - MEDITATION - HIKES - OUTDOORS - FOOD - CONNECTION - PERSONAL GROWTH
A once off experience like no other - the only fitness based retreat in SA situated at an intimate beach-front location just 60minutes from the city.
The SOULSHINE retreat is designed for women to connect, relax, and re-energize their spirit, enhance their mind, and connect to living a life that makes their soul-shine. Spend 2 nights at this divine beachfront location with breathtaking 360 degree views. Take part in powerful personal growth sessions focusing on self awareness, self esteem, communication, health, yoga, meditation, hikes, art therapy, nutrition and FITNESS!
You will come away from this retreat with an understanding of how to use exercise to energise your body and to wind it down (yin and yang pratice), a clear vision of your goals and how to attract more of what you want in your life from the three domains; health, wealth and love. All participants will take home a list of tools and techniques to make your soul-shine daily.
The SOULSHINE women's retreat encourages women to escape and connect with other like minded women and reconnect to be the best women they can be: elevating their daily lives to new heights through personal growth, transformation, fun, outdoor adventures, and lasting friendships.
This all inclusive retreat includes:
Welcome gift
1-2 Fitness sessions
Restorative Yoga
Reiki Infused Yoga
Soulshine Workshop: Learn to make your soul-shine daily!
Journalling
Healing Meditation
2 nights shared accommodation
Womens Circle
Art therapy session + Flower Crown Class
Vision and Goals
Hikes
All your meals Friday dinner through Sunday breakfast which are high quality, fresh, local produce. Special meals can be arranged for those with allergies or dietary concerns. Please let us know when booking.
Saturday night special womens circle
Raw sweet class thanks to Happy Way
Time to swim and enjoy the private beach
Time to relax, read, journal write or explore the surrounding hikes
* all fitness levels welcomed * With so much on offer, all classes are optional!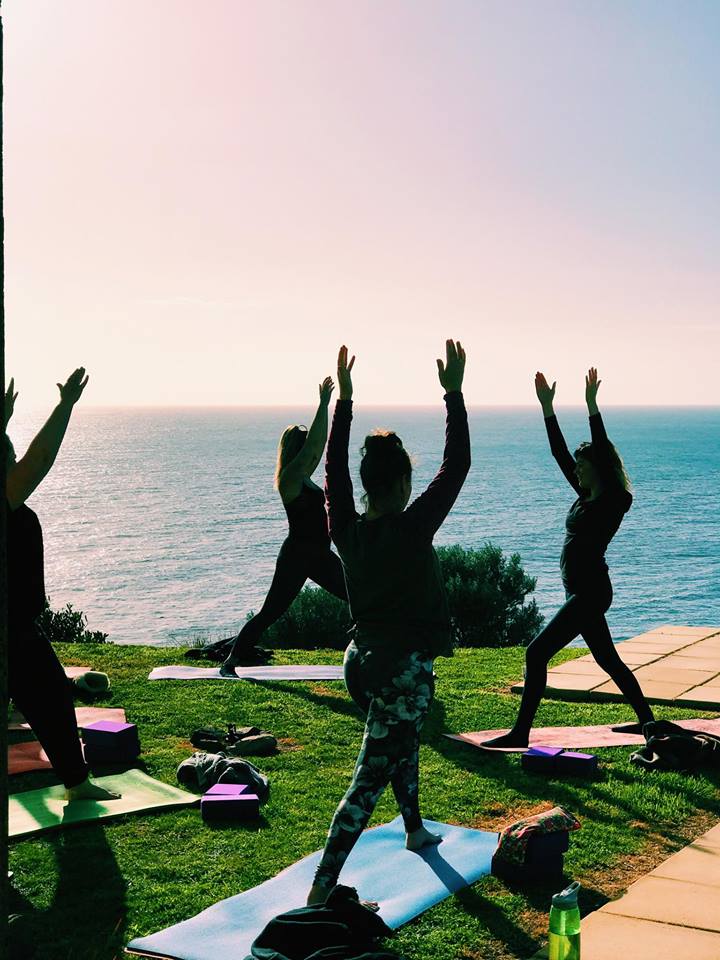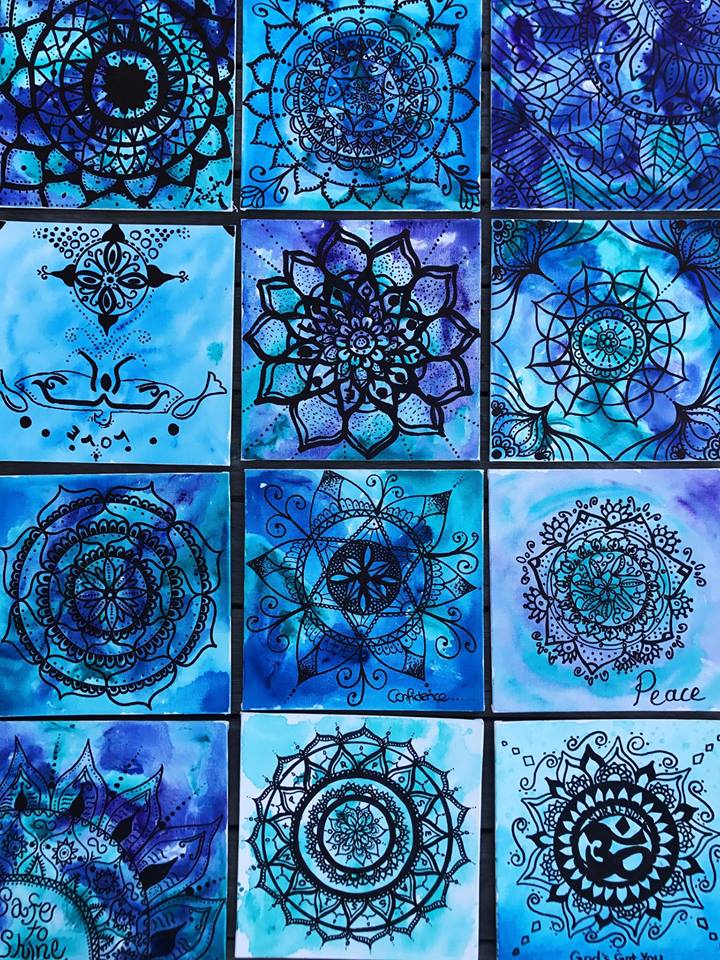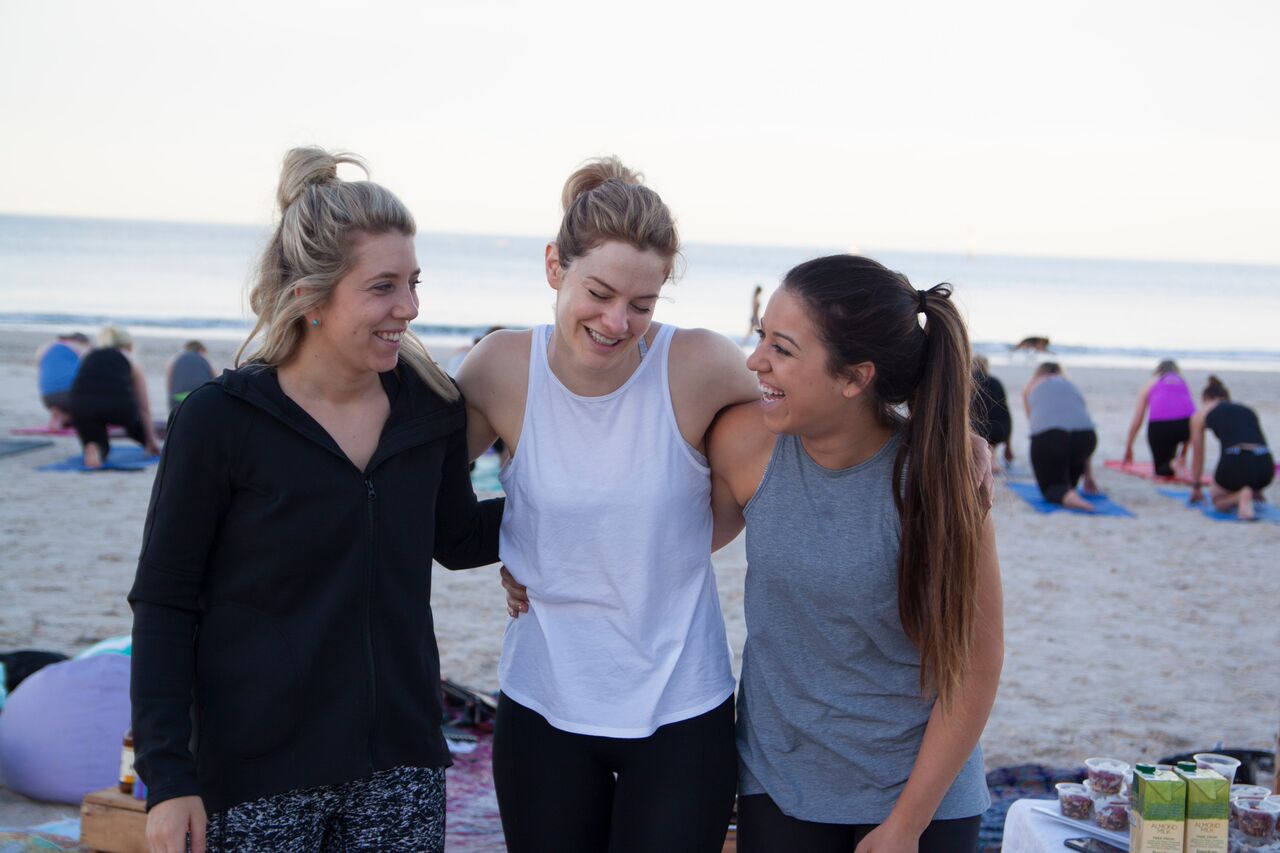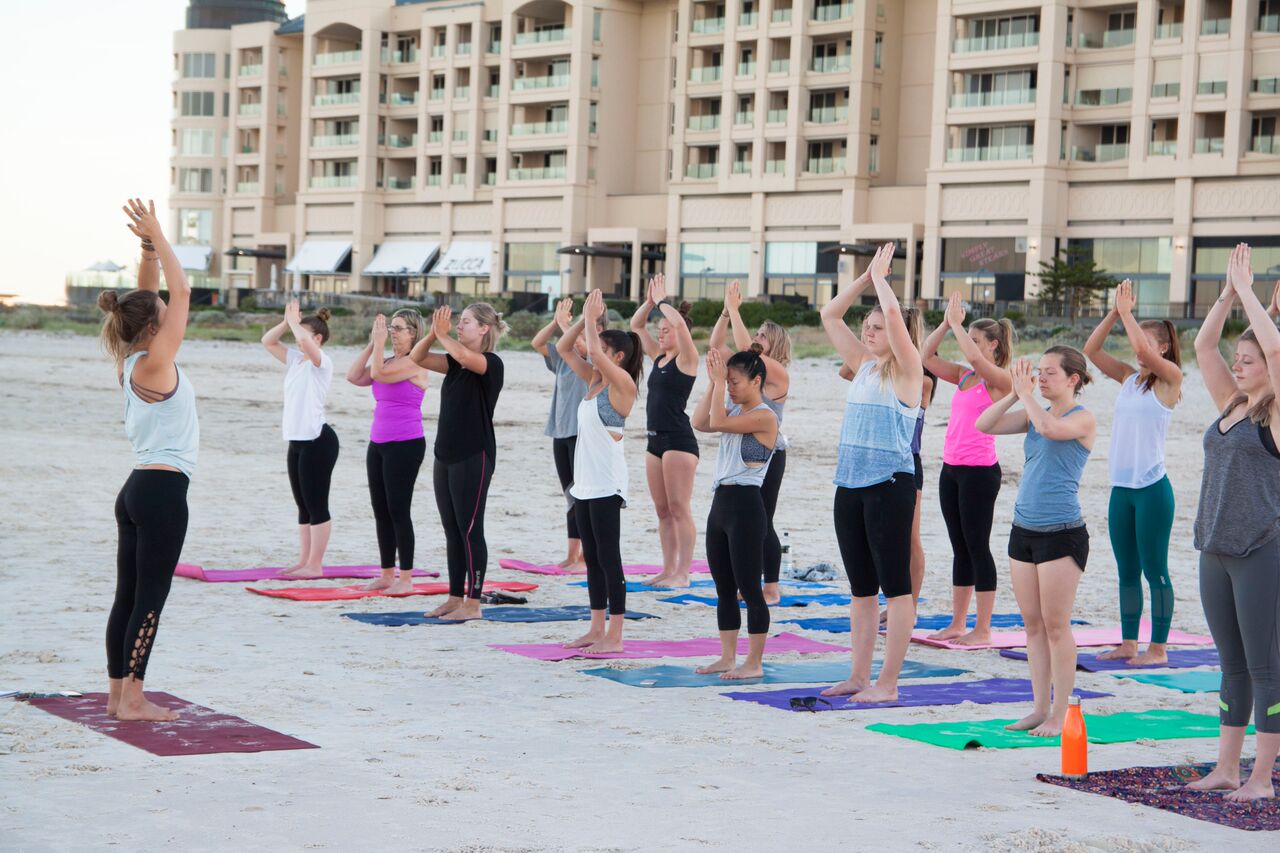 The Location:
Kings beach retreat is a private get-away location with no other properties around. Sleeping maxiumum of 11 people you are in for a treat! Each room has it's own ensuit bathroom and views of the ocean.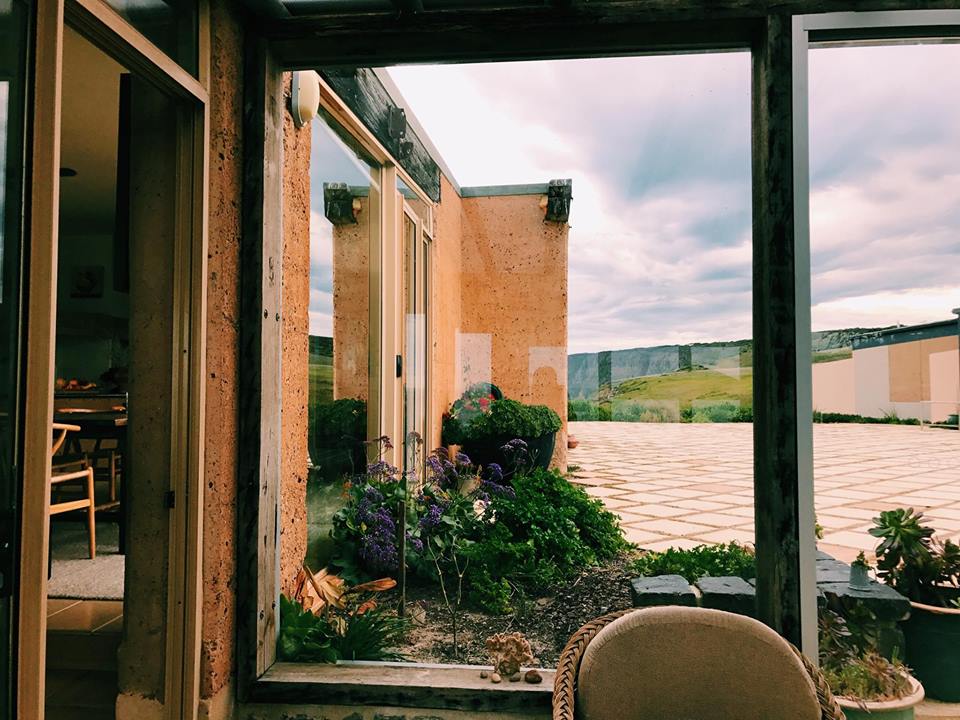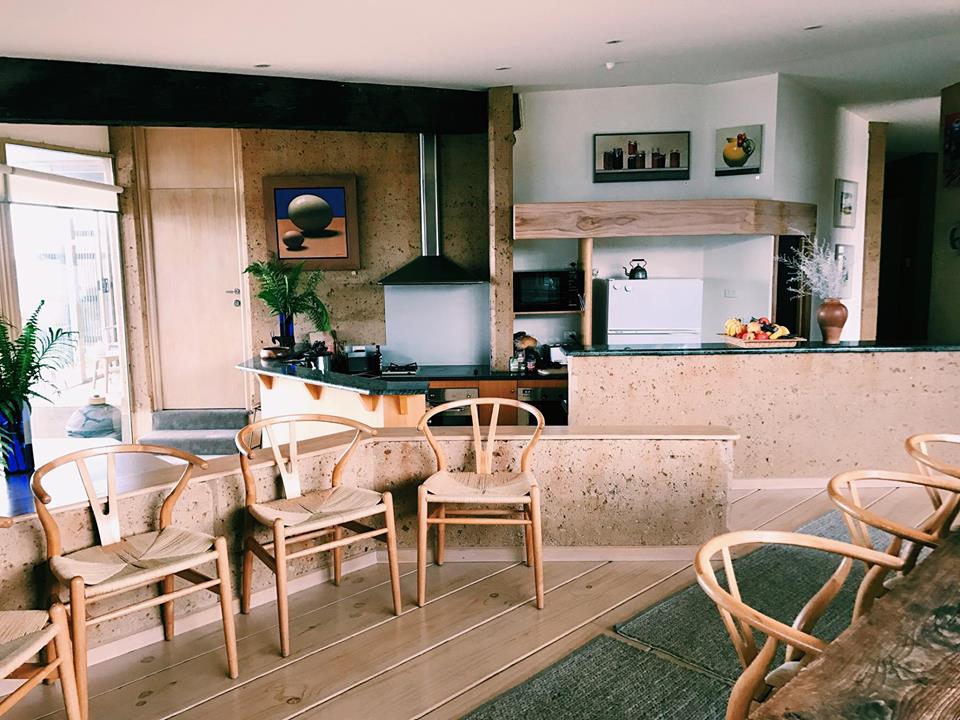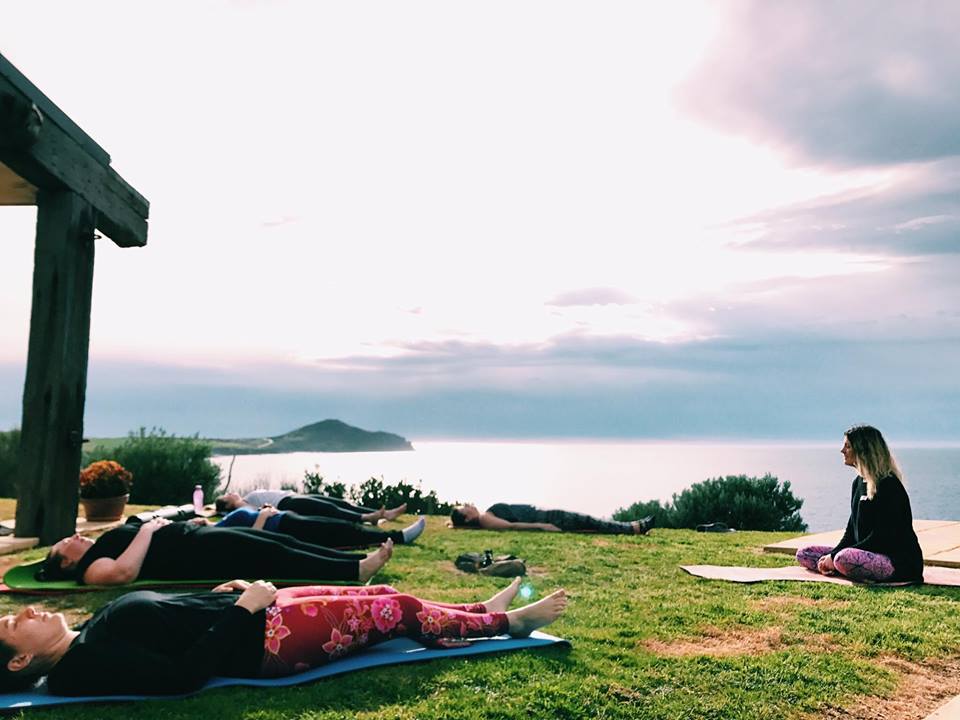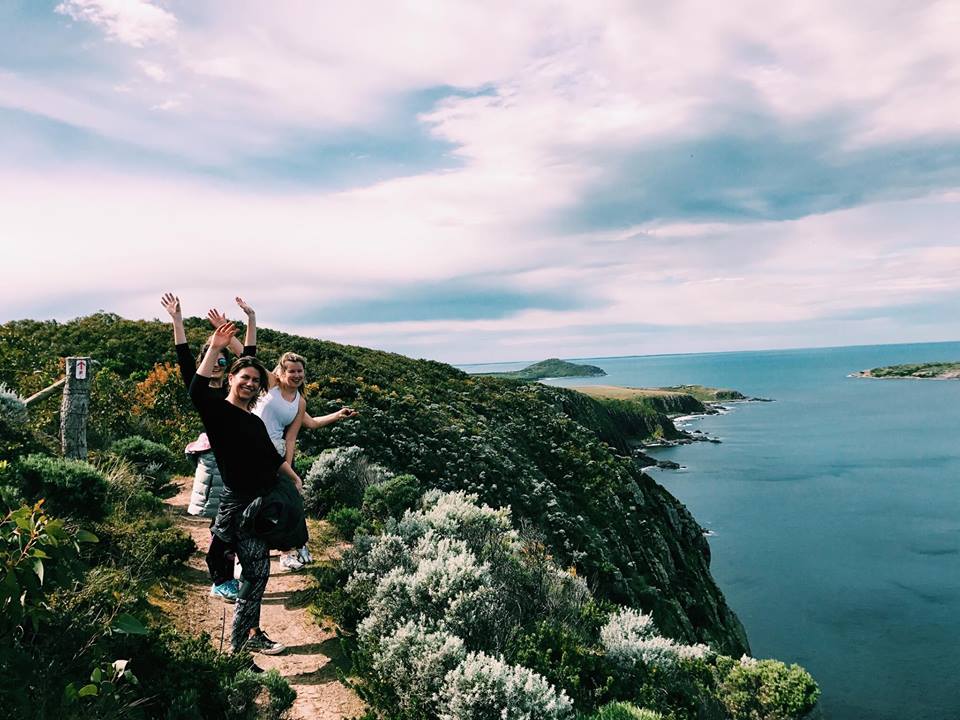 * Attendees must be 18 years or older to attend.
* Women only
The great outdoors, fitness, fun, great healthy food and like-minded people…there is no better way to escape! Spots are limited to 10 only so bookings must be made ASAP to avoid disappointment.
Payment plans may be available — Contact us for more details, but with this as the only planned retreat to date spots will fill fast! (tahliapretty@gmail.com)