Soullapalooza - your summer yoga festival - an evening of music, yoga, chanting and good times in celebration of the Summer Solstice
About this event
Soullapalooza is Myu Retreat's summer yoga festival - an evening of music, yoga, chanting and good times in celebration of the Summer Solstice December 2021.
Led by three of Perths favourite yoga teachers join us in this special event for some well deserved fun, extended yoga flow, food and goodies.
Oh and $10 from each ticket goes to Calcutta Rescue. Whoop!
Tickets are limited and will sell out. Book now.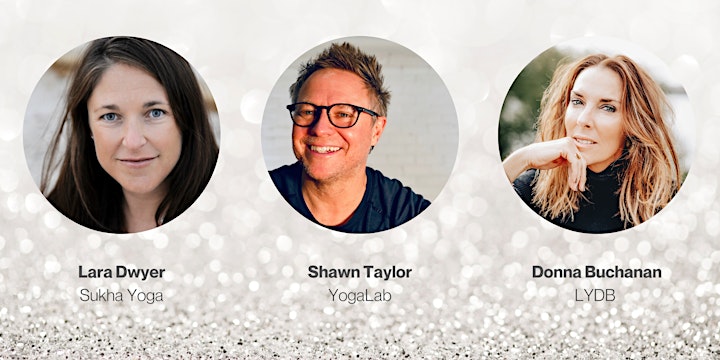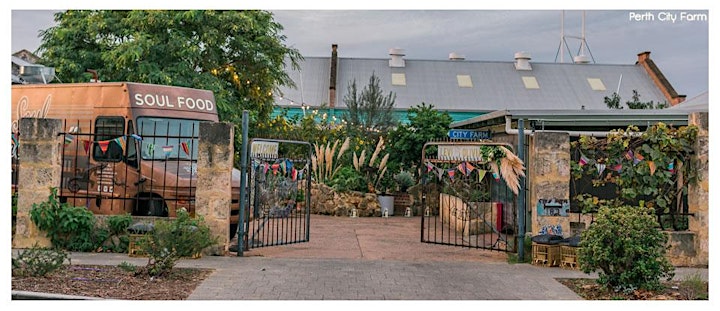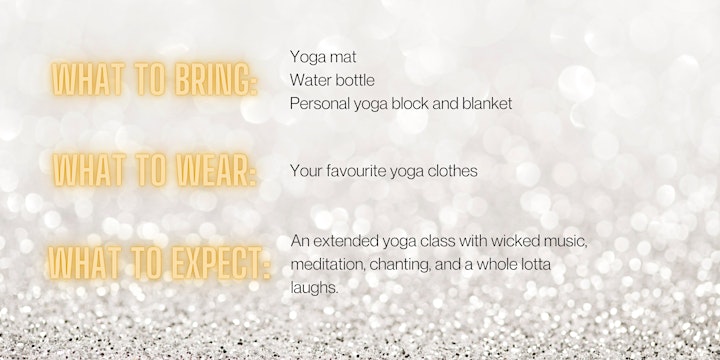 Food and refreshments
Light refreshments, Kombucha and snacks will be provided.
Limited tickets so register now.
Got a question?
Get in touch at soullapalooza@gmail.com
Thank you for supporting us and we can't wait to see you there!
Waiver
By agreeing to these terms and conditions and registering my place, I confirm that I am fit to undertake the activities of this event and have consulted with my doctor or health professional provider prior to registration. I have disclosed any relevant injuries or conditions to the retreat organiser prior to registration. I understand that I participate in this event at my own risk, and agree to waive any liability by the event organiser for any injuries or conditions and I will not perform any postures to the extent of strain or pain. I accept that neither the instructors, nor the hosting facility, nor event organiser is liable for any injury or damages to the person or property, resulting from participating in this event.
Organiser of SOULLAPALOOZA YOGA FESTIVAL