Event Information
Location
SECRET LOCATION (Released to ticket holders via email)
Sydney, New South Wales 2010
Australia
Description

★ SOUL OF SYDNEY AFTERNOON SPECIAL ★ Sun March 24

feat. 9-Piece Afro-Cuban-Funk powerhouse
VENENO & BLACKER C (live).
DJ Support
SOUL OF SYDNEY DJ's & Friends.
PARIS GROOVE SCOOTER (Jumping The Gap - Radio 2ser)
PHIL TOKE
& DJ CMAN
Hosted by PEP-C
& Positive party vibes by SOUL PATROL DANCERS

An afternoon of FEEL-GOOD FUNK, SOUL, DISCO, AFRO-LATIN JAMS & BEYOND.
2pm - 9pm

Tix
https://www.facebook.com/events/2264918943795537/

Limited Tix from $10-15+bf


ABOUT VENENO -
VENENO was born when brothers Cesar & Steve Marin came together in 1998 to form a musical family with like-minded musicians to create a new band to showcase some of the sounds CUBAN sounds they were inspired by as children growing up like legendary bands Los Van Van and Irakere. Even though they had been playing music together since childhood, they officially formed in 1998 and soon included the addition of singer/songwriter Carlos Velazquez and started to add elements of R& B, FUNK, REGGAE & SOUL into their heavy AFRO-LATIN Sonero traditions.

VENENO have slowly established themselves as one of the premier professional LATIN bands in the country with their infectious live shows, touring the country and the world to bring their unique take of classic rhythms around the world. While the Afro-Latin influences were still present, the bands original 'Son' influences had developed into a brand new genre of music.
This evolution contributed to the band's success, becoming the first Australian-Latin ensemble to make its mark in the global music industry.

Son Veneno's diversity continued over the years, composing, recording and performing with many international artists including OZOMATLI, ALOE BLACC, MACEO PARKER, CUBANISMO, LOS DE ABAJO, METALLICA, REVE Y SU CHARANGON, FULANITO, CUBAN TRUMPETER ARMANDO GARCIA and vocalists OSVALDO CHACON, MC MYSTRO AND MERENIA GILLIES just to name a few.

Catch them bringing their unique AFRO CUBAN wall of sound to SOUL OF SYDNEY.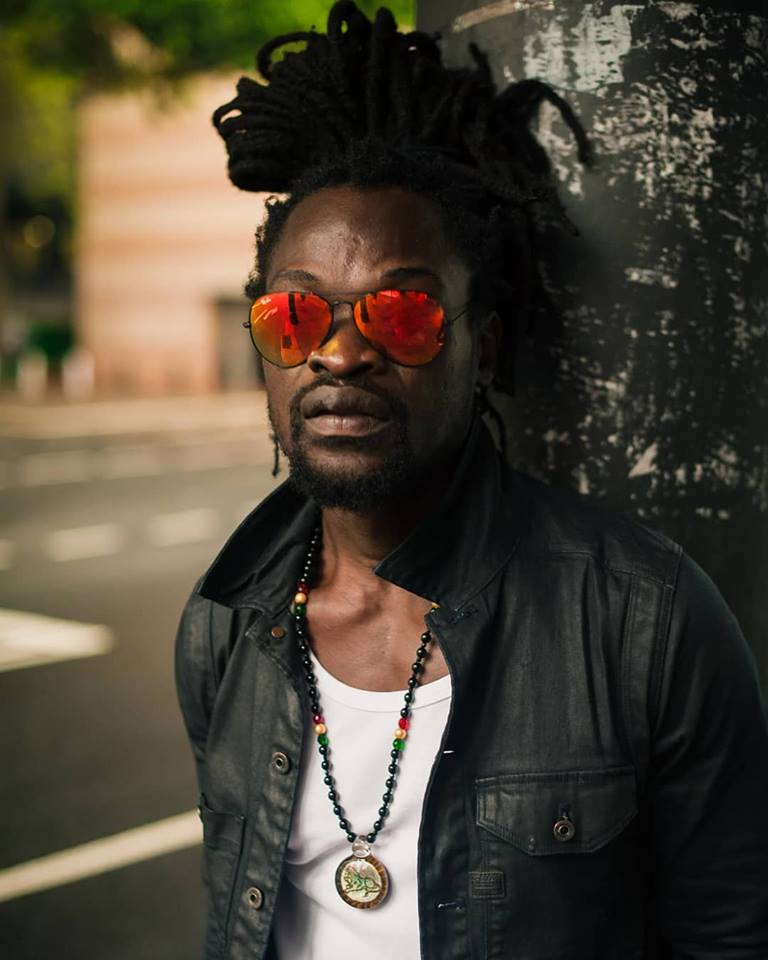 Date and Time
Location
SECRET LOCATION (Released to ticket holders via email)
Sydney, New South Wales 2010
Australia