Location
Beach Lane
642 Nepean Highway
the STUDIO
Carrum, Victoria 3197
Australia
Description
Beach Lane Winter Festival
Free Class Program


SOUL BOOGIE - FREE SPIRIT MOVEMENT
With Kat Soni
Workshop in the STUDIO
The debut Soul Boogie dance class!
Winter is a time for reflection, introspection, and finding comfort and contentment within. While it's completely natural to slow down during the colder months, maintaining a regular movement practice certainly helps keep those seasonal blues away! During the Soul Boogie - Free Spirit Movement Winter Festival event we will honour each of the seasons, starting in Spring and ending in Winter.
We will be engaging in breath work, stretching, dancing and meditation. We will set clear intentions and release that which no longer serves us.
Please bring a yoga mat and an open mind :)
Soul Boogie commences at Beach Lane regularly on Fridays at 6.30pm from July 15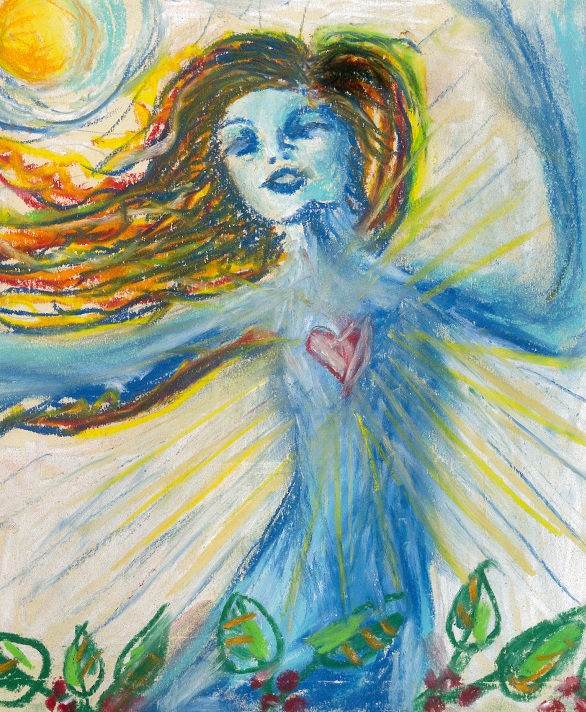 ---
About our presenter: Kat Soni
Kat is a yoga/dance enthusiast with a passion for learning about health, consciousness, and holistic healing modalities.
With a background in dance and sport, Kat has always found solace in exercise and movement. As she grew older, she felt like these practices were not fulfilling her deeper needs. While the rigidity of traditional dance classes and the competitive nature of sport served their purpose, neither of these factors were conducive to free, intuitive movement.
Kat discovered 5 Rhythms Dance four years ago and a vision began to develop. Maintaining a strong, regular yoga practice sharpened the vision further. Her goal is to co-create a space for women to build body awareness, connect deeply with themselves, and above all else, celebrate life!