Sophie Seeger 'Contradictions' a solo exhibition at Blackstone Gallery
'Contradictions' A new collection of abstract art by Sophie Seeger
About this event
Blackstone Gallery presents a new solo exhibition by Sophie Seeger showcasing a stunning and vivid collection of original abstract art created in the midst of the Covid pandemic.
'Working from home meant looking inwards, a time of self-reflection - and although in Newcastle we were lucky to be able to take walks, there was a feeling of being grey, of not knowing the future.'
This show presents two contrasting worlds, one filled with texture and uplifting colours presenting an anticipation for spring and a world of colour and hope. The other contrasts with a grey mood that depicts solid shapes against the sky giving a feeling of uncertainty.
Join us for drinks to celebrate the launch of 'Contradictions' on Saturday, May 15th from 5pm to 8pm at Blackstone Gallery.
This exhibition runs until May 30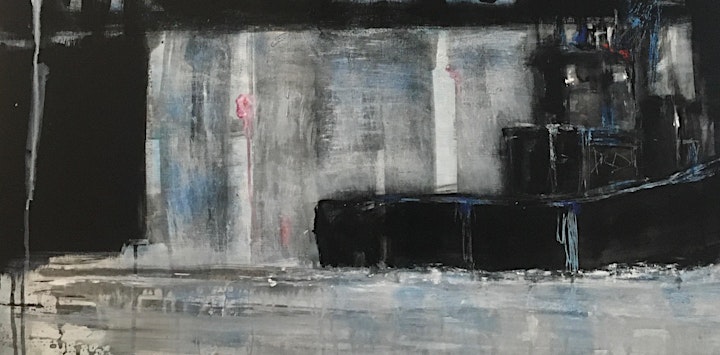 Organiser of Sophie Seeger 'Contradictions' a solo exhibition at Blackstone Gallery