Sales Have Ended
Registrations are closed
Sessions are no longer available to book
Sales Have Ended
Registrations are closed
Sessions are no longer available to book
Let's celebrate our favourite dynamic duo Sope!
About this Event
We will be holding the tea event from 11:00am-3:00pm on Saturday, 27 March 2021.
Kicking off 2021 with a Sope celebration! This event's theme is Otsukare.
There will be cupsleeves, freebies and a raffle giveaway for a $2 coin donation.
For peace of mind we will again have a slot registration system for public health safety, and to help reduce over crowding and long wait times.
There are four 1-hour slots available, with a maximum of 25 people per slot in store.
Please arrive a few minutes before your slot time. During your session feel free to sit and take photos. When your slot time ends please exit the store for the next set of ARMY to enjoy their time.
There is space outside the venue for you to socialise, while still maintaining 1.5 metre social distance.
Walk-ins are welcome but may be told to return at a later time. Please ensure everyone in your group has registered.
We HIGHLY recommend booking a slot before the event to avoid overcrowding and long wait times.
Hand sanitizer and disposable masks will be provided on the day.
If you are feeling sick or unwell or have been around people who are sick, please stay home! We understand it's disappointing to miss out but to ensure everyone's health and wellbeing please stay home.
If you plan on distributing any freebies, please let us know beforehand via Twitter @BTS_Canberra or Facebook for us to organise how best to share.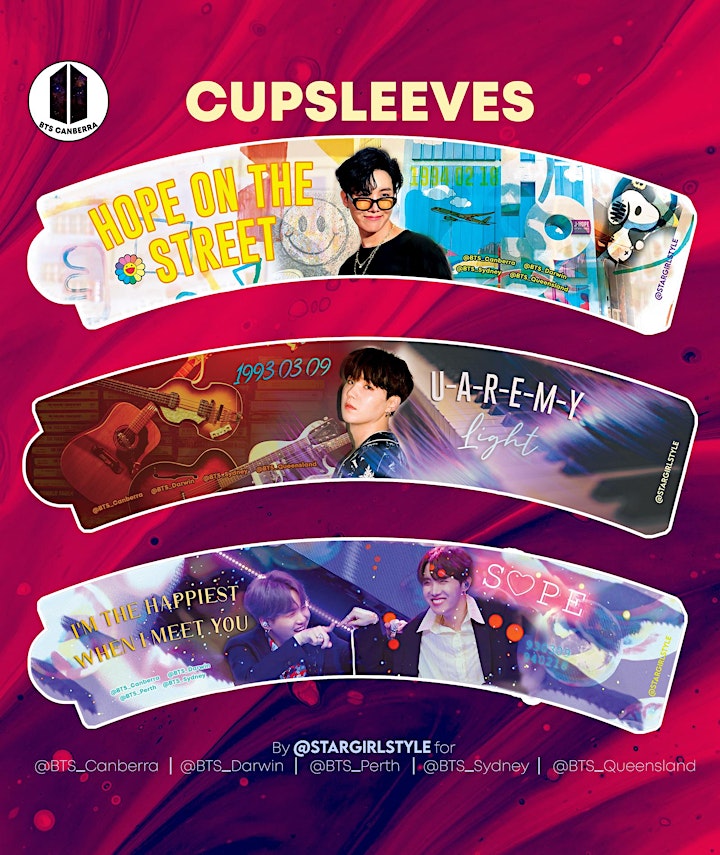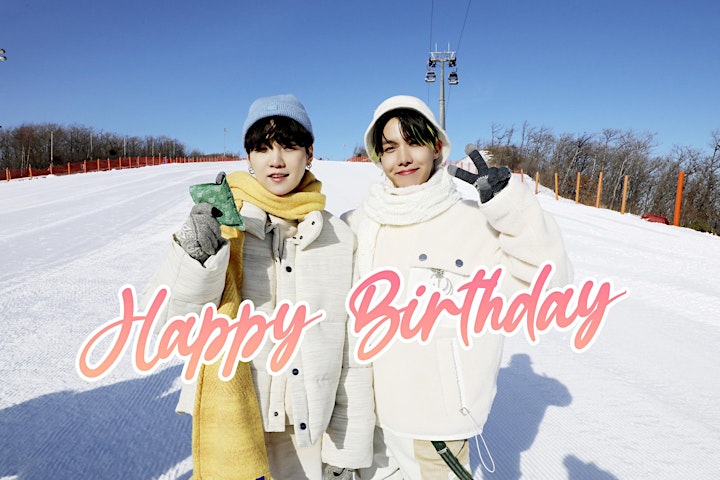 Stream #LifeGoesOn!