Event Information
Location
Sub Club Melbourne
Flinders Court
Melbourne, VIC 3000
Australia
Hi hello - it's us again. After some slumber and self-care, we're back under the bright light with full hearts, good intentions.
About this event
This time, we're teaming up with Charades to bring back our dearest of dear mates HAAi and her ragtag friends.
HAAi will be the pilot of your consciousness for a full 5 hours of techyes that will aim to scramble then piece back together your brain, soul and chakra. A whole night of musical uppers, HAAi is also taking control of the whole lineup so you just know it will be an all-in-love-in. With this being a super intimate show with HAAI, get in quick or fear not being included in all those "were you there?" convos.
Drenched in sweat, soaked in love, can't wait to dance with you all again.
-------------------------------
Acknowledgement of Country
-------------------------------
We acknowledge the Wurundjeri People of the Kulin nation as the rightful custodians of the land where this event takes place, and that sovereignty was never ceded.
We pay our respects to their elders past, present & emerging.
We invite Aboriginal & Torres Strait Islander people in our community to this event, if they wish to come. There are an allocated amount of tickets so please email info@charadesevents.com for enquiries.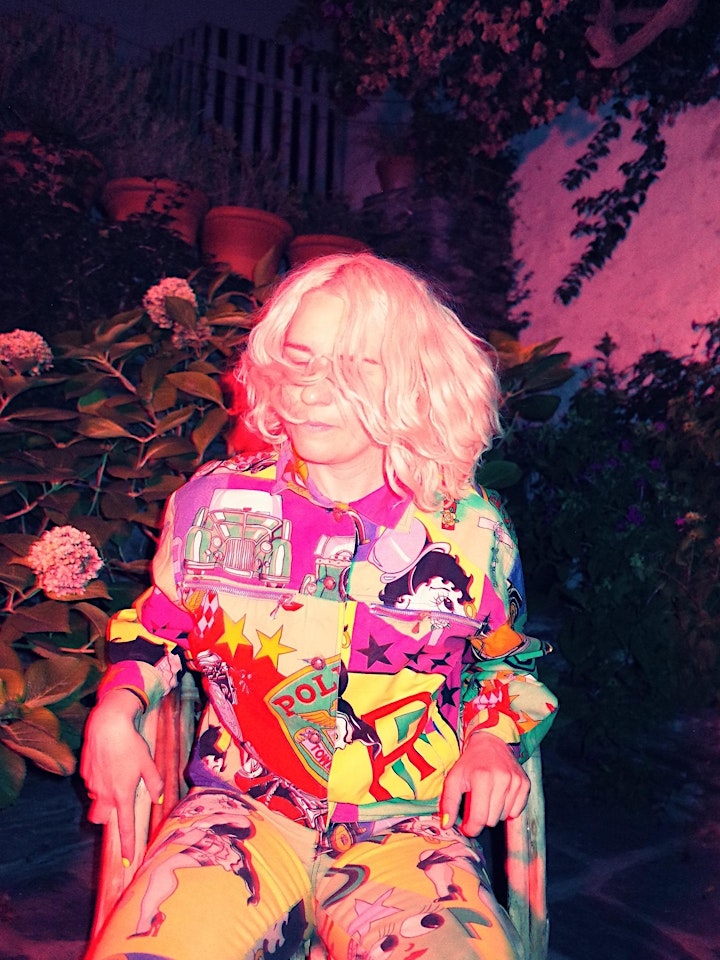 Date and time
Location
Sub Club Melbourne
Flinders Court
Melbourne, VIC 3000
Australia