Sony Safari with Mark Galer - Monarto Zoo Day Photographic Experience
Description
Join us for a spectacular one of a kind full day photography experience at Monarto Zoo.
Why You Will Love This This full day workshop a unique opportunity to take great wildlife photos and inspire you to build your photography portfolio. This presents a rare opportunity for you to photograph some of the world's most exotic creatures in a natural safari-style setting, using some of the world's most high end lenses.
A Monarto guide will take you on a full tour of the Park, while alongside Sony Ambassador Mark Galer and Diamonds Photography trainer, Lindsay Poland will be demonstrating different photographic techniques, to help bring out your full potential.
Monarto Zoo is one of the largest open-range zoos in the world spanning more than 1,500 hectares and is home to more than 50 species of exotic and native mammals, birds and reptiles so there is no shortage of photographic opportunities.
After the bus tour we will visit the giraffes platform, this will present an opportunity for wide-angle shots, following on to the chimpanzees to photograph these stunning creatures.
A chartered bus will depart from Rundle Street Adelaide to Monarto, the zoo is located 60 minutes drive away while on the bus, Linsday will discuss the best techniques required to achieve the best shots.
Ticket Includes The Monarto Zoo Photography experience is a full day photography tour and hands on workshop. Ticket Includes private bus transfer from Adelaide, access to Monarto Zoo, Monartos very private tour guide, a fully catered roast lunch of chicken or vegetarian options, full day photography training by Diamonds trainer, and also access to a large selection of camera gear and high end lenses.
Please Note Limited positions available, book now to avoid disappointment.
What To Bring? Your Camera kit fully charged. As this course is outdoors, please ensure that you are wearing comfortable footwear and weather-appropriate clothing. If you would like to take notes, you are welcome to also bring a notebook and pen.
Cancellation: 7 days notice of cancellation is required. Failure to provide notice within this period of time will result in your voucher being forfeited. The course will normally operate in all but exceptional weather conditions, in the event of severe weather we will contact you and transfer your booking to another date.
Travel Itinerary, Duration & Location Details
7.45am - 6.30pm | Meeting Location PJ O Briens on East-Tec
7.45am - Meet at PJ O Briens on East-Tec
8.00am - Departure - Bus Leaves from PJ O Briens on East-Tec
9.30am - Debrief at the visitor centre meet the Monarto Tour Guide
-Introduction to photography trainers Mark Galer and Lindsay Poland, Guidance and assistance on Sony lenses and cameras available to use
10.00am - Photography Tour Commences
5.30pm - Return to Diamonds Camera Adelaide.
Mark Galer
A seasoned professional photographer, educator, and author, Mark has also been a contributing editor for Australian Photography and Digital magazine, an Adobe Influencer and Photoshop Guru.
Mark published his 30th book with Focal Press in 2015, has served as a Senior Lecturer and Program Director of the BA Photography course at RMIT University in Melbourne, and is the Sony Imaging Ambassador for Australia.
Lindsay Poland
Lindsay has been running photography workshops in Adelaide for 11 years since moving here from his native Scotland. He studied Audio Visual Technology in his home town of Edinburgh, before moving to London and then to Berlin. After owning a studio and photo lab in the UK, he then moved to Australia to pursue his passion for photography and teaching. As well as conducting training for Diamonds, he also conducts the photography training program for Adelaide Zoo.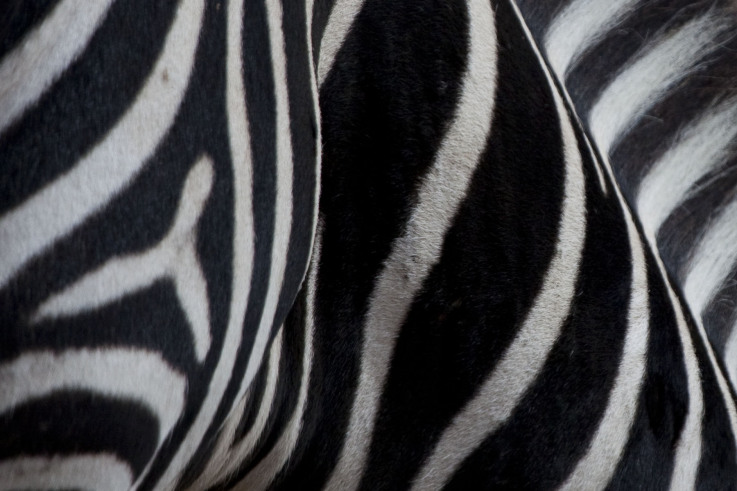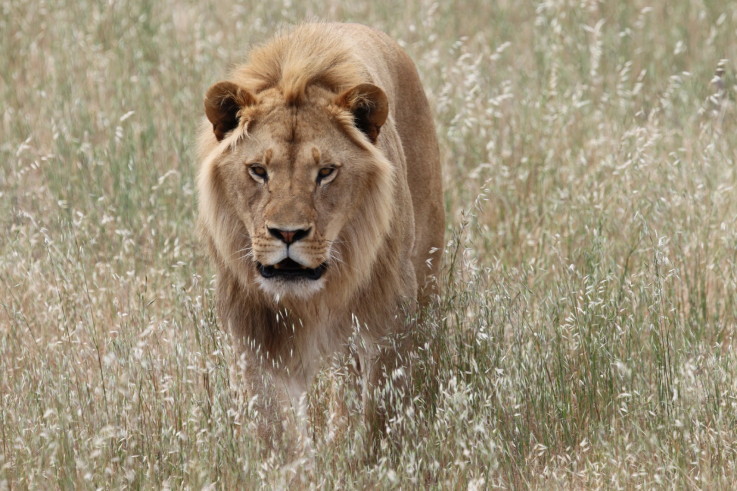 Organiser of Sony Safari with Mark Galer - Monarto Zoo Day Photographic Experience