Description
Join us on the evening of Monday 19th June for the official Melbourne launch of the revolutionary Sony a9 professional mirrorless camera.

Sony Australia's Senior Product Specialist will present the camera in detail and be on hand to answer any questions.

Two special guest sports photographers that were selected to road test the a9 prior to launch will openly discuss their experience using the a9 in the field.
Monday 19th June 6:30pm - 8:30pm
Food and beverages catering will be served from 6:00pm
Live music entertainment from 6pm.
Get hands on with the a9 cameras from 6:00pm
Exclusive prizes and give aways on the night!
An exhibition of Alpha Awards Competition Finalists and Winners will be on display
RESERVE YOUR FREE TICKET NOW!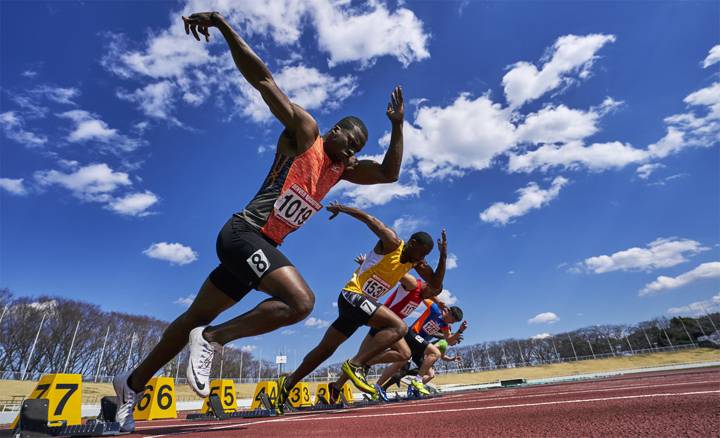 ABOUT THE REVOLUTIONARY SONY a9
The new Sony a9 is the first mirrorless camera that exceeds the specs of the top DSLR cameras.
It has an amazing 20 frames per second, completely uniterupted viewing during shooting and continuous auto focus - all while operating in total silence!
This new camera is ideal for sports and action photography which up until now were the exclusive reign of the DSLR.
What only α9 can do
This mechanism-free camera can deliver a-class-above performance conventional mechanical SLRs have only sought. For example, this system realises a totally blackout-free viewfinder while conventional systems can only try to reduce blackout time. A high-speed, vibration-free, silent Anti-Distortion shutter vastly extends the range of shooting situations while a mechanical system can only aim for lower vibration and quieter shutter release sound. α9 provides continuous tracking of moving subjects for foolproof AF/AE while traditional SLRs can only challenge such AF/AE performance improvements. Moreover, α9 allows its viewfinder to show not only images of the subject — available on conventional systems — but also the final image of a shot. Now, thanks to a new image sensor that superbly manages all these roles, you can surpass all expectation with α9.



Driving force for full-electronic revolution
Innovative full-frame stacked CMOS sensor with integral memory
α9 liberates you from the limits of conventional SLRs that rely on mechanical systems. First2 to use high-speed stacked design, its 24.2-megapixel3 full-frame image sensor temporarily stores large-volume data in the integral memory for overall 20 times faster readout speed4. The combination of CMOS sensor and enhanced BIONZ X image-processing engine brings you true digital freedom.

High-speed continuous shooting at up to 20fps
Groundbreaking full-frame Exmor RS CMOS sensor and BIONZ X processor team up for 20fps continuous shooting5 with AF/AE tracking. Stunning high-speed performance and ample buffer let you capture the decisive moment.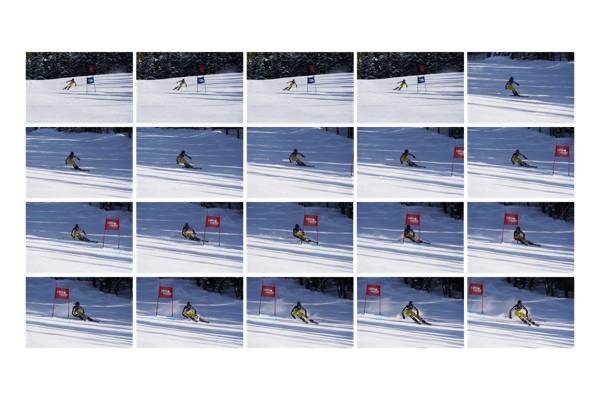 Blackout-free shooting

Non-mechanical electronic shutter eliminates blackout with typical SLR mirror action. An uninterrupted view of the subject is available even during shutter release, with 60fps live-view capability and minimal display lag in continuous shooting.
AF/AE calculations up to 60 times/sec.

Light directly reaches the image sensor without mechanical interruption. An ingenious fusion of mirrorless construction and new speed-enhancing technologies provides AF/AE at the full-frame focal plane.
Electronic shutter speeds up to 1/32000 sec.

Electronic shutter speeds up to 1/32000 sec.8 far surpass mechanical shutters for a new imaging expression. You can also maintain shallow depth of field without an ND filter, even under bright conditions.
No noise distraction
An anti-distortion9 electronic shutter allows silent shooting10 without mechanical mirror and shutter noise. It's ideal for sports and subjects that demand quiet operation, greatly expanding camera versatility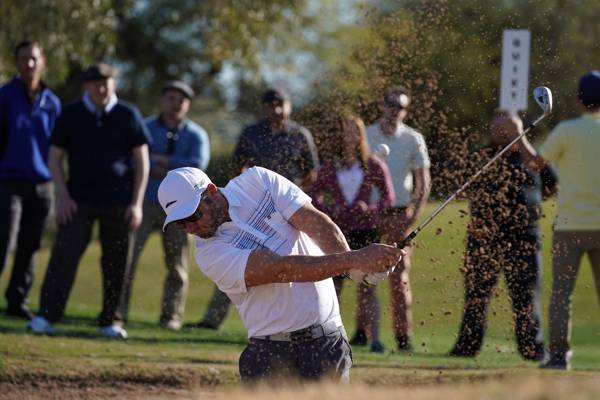 No unwanted vibration
During SLR shooting, mirror shock and shutter release shock cause subtle vibration. α9, however, has a vibration-free electronic shutter that can keep the camera stable, for razor-sharp images.
693. Remarkable number of phase-detection AF points
The phase-detection points on the surface of an image sensor — 693 AF points — covers approximately 93% of the image area. High-precision performance assures your focus on subjects.
New CMOS sensor for imaging excellence
High sensitivity, a back-illuminated configuration, gapless on-chip lens architecture, and other Sony innovations deliver stunning images in a wide range of photographic situations. Standard ISO range is ISO 100-51200, expandable to ISO 50-20480016 with minimum noise.
BIONZ X enhanced speed image processor
Enhanced image processing combined with new front-end LSI reduces noise while improving detail depiction over a wide sensitivity range. Improved detail rendering enables lifelike texture reproduction.
Uncompressed 14-bit RAW
Uncompressed 14-bit RAW format is supported, and it or the current compressed RAW format can be selected as required. Uncompressed 14-bit RAW is a good choice in situations where the sensor's wide dynamic range and fine gradation reproduction will benefit the images being captured.
High-resolution quality of 4K movies

Full-pixel readout with no pixel binning makes it possible to condense approximately 2.4 times18 the amount of data required for 4K (the equivalent of the amount of data required for 6K) into 3840 x 2160 4K output. This oversampling process plus full-frame pixel readout without binning results in the highest possible 4K movie image quality.
5-axis image stabilisation
New body-integrated 5-axis image stabilisation unit offers a 5.0-stop20 shutter speed advantage. The live-view monitor image is also stabilised, so you can compose images easily even when shooting a fast-moving subject