Description
SONIC BOOM
Little Scientists Educator Conference 2019
Let's make some noise about STEM

!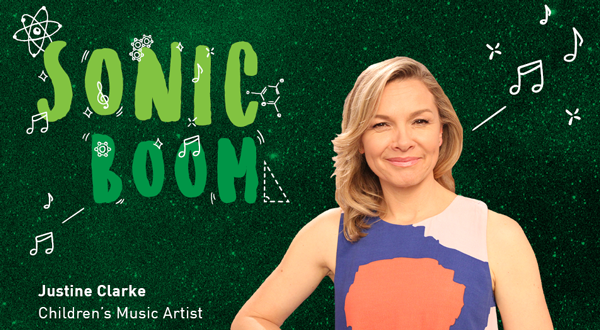 Location: Holme Building, The University of Sydney
Date: 21 - 22 August 2019
Cost: Sonic Boom Conference day one + day two $325.00
Sonic Boom Conference day one only $250.00
Program: This year's conference will take place over two days and discuss all things STEM and early childhood learning.
The program has been turned up a notch with inspiring speakers, exciting breakout sessions and informative workshops. Click here to view the full conference program.
Our opening keynote speaker is Professor Lisa Harvey-Smith, Australia's Women in STEM Ambassador, who will highlight the importance of starting STEM early in a child's life. These skills are essential for developing critical thinking, creativity and problem-solving skills. After all, they're facing a world that's changing faster than ever before – it's up to us to make sure they have the skills to shape their future.
Also speaking at Sonic Boom are well-known actor, musician and author Justine Clarke, Dyson Engineer Tom Mogridge and Leanne Gibbs, our MC. As a special treat, Justine will be performing two songs, followed by a photo opportunity for attendees during the morning tea break.
Sonic Boom Educator Conference runs over two days and you can choose to attend both days or just day one.
Dates and Agenda. Day One conference Wednesday 21 August, 8:30am – 4:45pm
Day two STEM educator workshops Thursday 22 August, 8:30am – 4:30pm.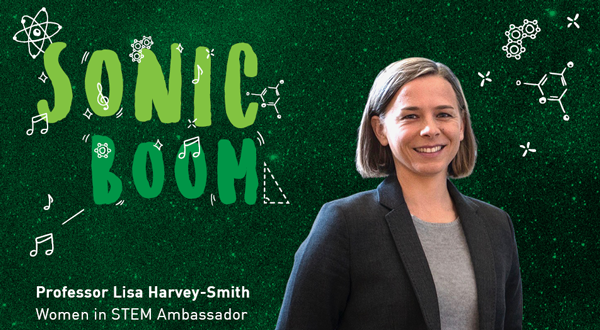 Who should attend? Educators and teachers and early childhood services. Prior STEM knowledge is not required.
Get your NESA points. Sonic Boom is NESA registered professional development. Attending each day will contribute to 5 hrs and 30 mins of NESA Registered PD.
Bring a friend. We know from experience that people who come along with a friend or colleague tend to get more out of our conferences and workshops. If you know someone who'd benefit from learning more about STEM, send them this link to find out more and join you.
Questions? Email us at rebecca@littlescientists.org.au
Booking Terms and Conditions. See event terms and conditions here.